Columbia College | columbiasc.edu.
Nov. 5 — Columbia College Opera and Musical Scenes Program (Spears Concert Hall)
Jan. 25 — Metropolitan Opera Auditions (Spears Concert Hall)
---
The Met Live in HD | The Metropolitan Opera's Emmy and Peabody Award-winning series of live performance transmissions returns. Select shows will be broadcast at Regal Sandhill Stadium 16 with IMAX and RegalColumbiana Grande Stadium 14. Visit fathomevents.com or metopera.org for details.
---
Newberry Opera House | 1201 McKibben St., 803-276-6264, newberryoperahouse.com
Jan. 16 — Verdi's La Traviata
Jan. 26 — Palmetto Opera
---
Palmetto Opera | palmettooperasc.org
Jan. 17 — La Traviata (Koger Center)
April 26 — Great Moments in Italian Opera (Spears Recital Hall at Columbia College)
---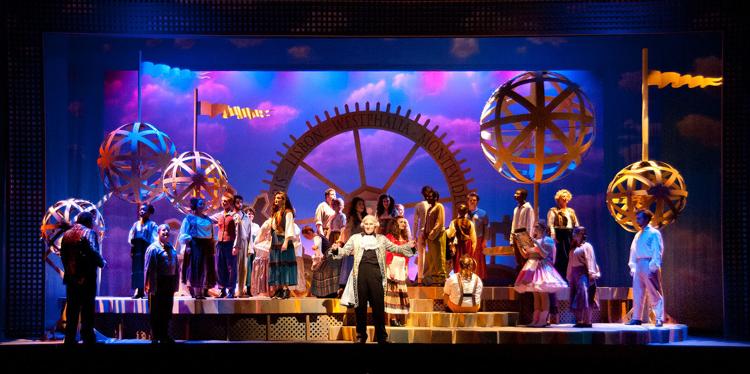 Opera at USC | Opera at USC offers a truly comprehensive program for both graduate and undergraduate students, covering every facet of opera production, both on stage and behind the scenes.
Nov. 1-3 — Susannah (Drayton Hall Theatre)
Feb. 28-March 1 — Carousel (Drayton Hall Theater)
April 18-19 — The Lanny and Sidney Palmer One Act Series: As One (School of Music Recital Hall)