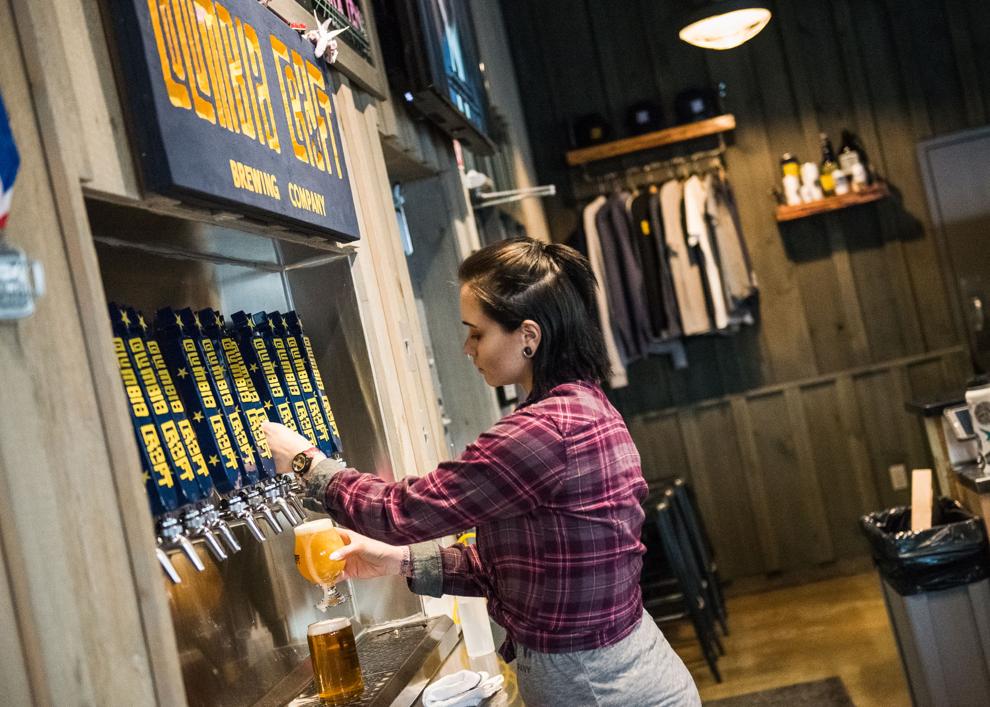 Welcome to Free Times' 2019 Beer Issue. Here's what's on tap:
We polled people who know beer, and these are the results.
Flagship craft beer sales are dropping. Here's why.
More than a trend, canning is the wave of the future.
Who makes beer in the Midlands?
Festivals and events that are all about beer.