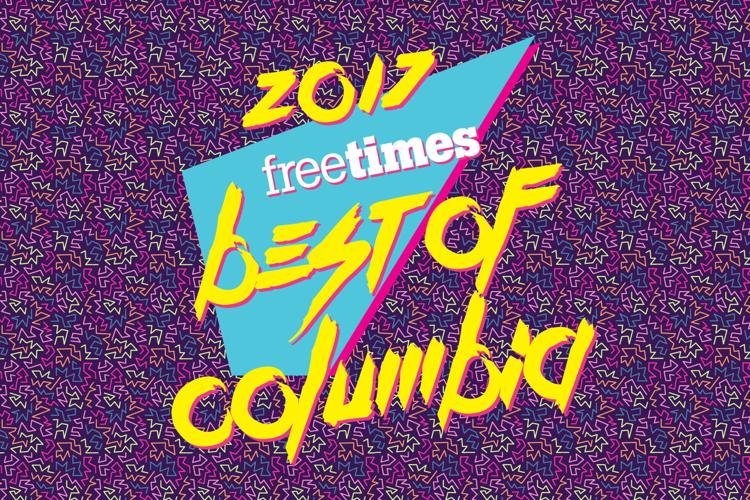 Welcome to the 2017 Best Of Columbia. 
A reminder: We don't pick the winners. You pick the winners. So if you've got a problem with a winner here, take it up with the people of Columbia — at least the ones who read Free Times.
However, because we here at Free Times are absolutely bursting with opinions, we also offer some Writers' Picks to point you toward local gems that may have been overlooked by the masses.  
This is the 28th year of Best Of Columbia — and the 30th year of Free Times, which celebrated its anniversary just a few weeks ago. As such, this issue is themed around the year 1987, when we began. 
Best Of Columbia is a good guide to changing tastes in the city — and this year shows some definite trends away from national chains, particularly in the restaurant categories.  
Congratulations to all who won. And thanks for reading. — Eva Moore