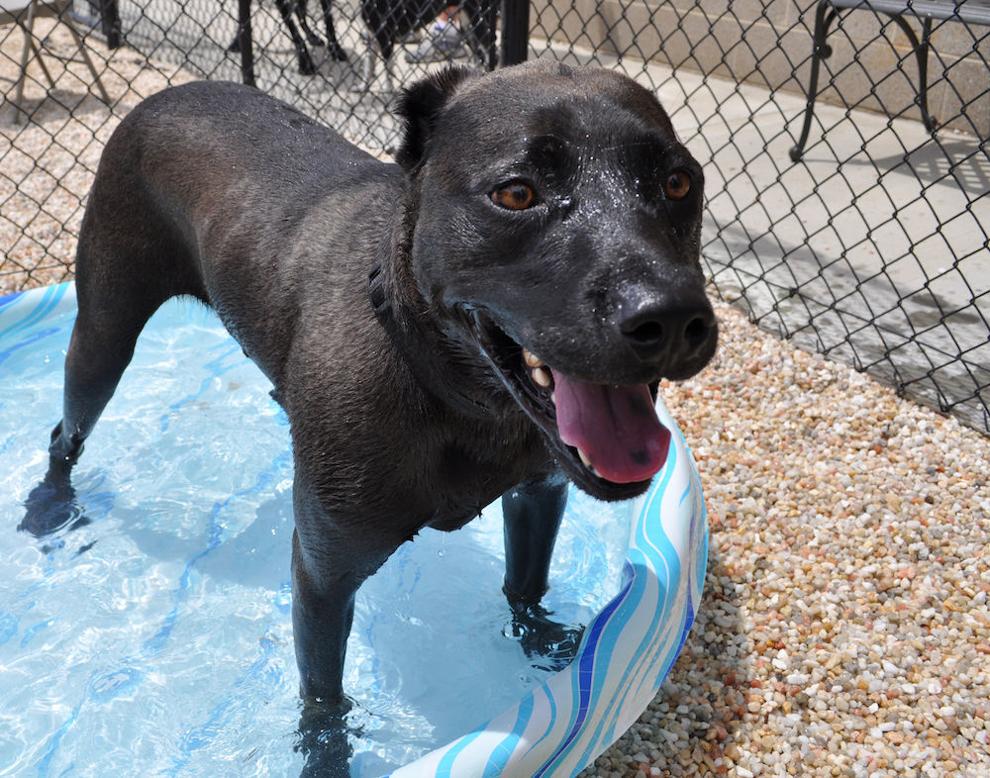 Best Pet Supply Store
Pet Supplies Plus
Runner-up: PetSmart
Pet Supplies Plus has all the stuff you need for your pets — be they kitty, puppy, turtle, pretty much whatever. They also have a remarkably attentive staff waiting to answer your questions and tell you what you need to take care of your animal friends best. 
Honorable mentions: Mill Creek Pet Food Center, Lazy Creek
Best Kennel or Pet Boarding Facility
Pawmetto Lifeline
Runner-up: Camp Bow Wow
You might know Pawmetto Lifeline best for the work it does to find homes for rescued pets. But this nonprofit also offers doggy daycare and pet boarding services at its shiny facility on Bower Parkway. They'll treat your sweet furry one right. 
Honorable mentions: Wescott Acres, Dog Daze
Best Pet Groomer
Mill Creek Pet Food Center
Runner-up: Pet Supplies Plus
You like to look good, right? Well guess what? So does your dog. That's where Mill Creek Pet Food Center comes in. They offer small and large dog styles and cuts, bathing, nail trimming, nail filing, facial scrub, flea removal, teeth brushing, coat conditioning and more. 
Honorable mentions: Groomingdales of Columbia, Prissy Paws
Best Veterinarian Clinic
Four Paws
Runner-up: Shandon-Wood Animal Clinic
If Lucky gets into some bad garbage or Socks eats a dryer sheet because she's too curious, you know where to take them. Four Paws Animal Clinic offers services from behavioral counseling to wellness check ups.  They also have emergency service and drop-off if you need to leave your pooch and go to work. 
Honorable mentions: Five Points Animal Clinic, Sunset Animal Clinic
Best Dog Park
Barking Lot at Saluda Shoals
Runner-up: NOMA Dog Park
Need to get the pups out of the house? The Barking Lot is a fenced, off-leash two-acre area for dogs to run and play. It also features two small bone-shaped pools for dogs to cool off in in the hot summer months and access to a dog drinking fountain. 
Honorable mentions: Emily Douglas