For "Torch Song" director Jerry Crouch, the themes presented in the upcoming Workshop Theatre production are personal.
"I've lived much of this," said the Midlands native, who moved back to Columbia in 2021 after many years of acting and directing in Asheville, N.C. "I know these people," he said, referring to the central characters in Harvey Fierstein's Tony-award-winning play, who contend with the challenges facing the LGBTQ+ community in the 1970's.
Fierstein, the campy, gravel-voiced character actor from films such as "Mrs. Doubtfire" and "Independence Day," wrote the books for the musicals "La Cage Aux Folles" and "Kinky Boots," which opened Workshop's season just four months ago. "Torch Song" – originally three interconnected, autobiographical plays presented as "Torch Song Trilogy" and later condensed by the author into the three-act version that Crouch is directing – was conceived by Fierstein as part therapy and part catharsis during a period of heartbreak. A friend advised the author to "slit your wrists or write a play!" according to Crouch. 
The result was an insightful and realistic look into the gay lifestyle at a time when such topics were still controversial. Crouch, who played the lead role of Arnold in 1998 in Asheville, noted that the script has "a universal theme of acceptance, love and being comfortable in your own identity."
Issues raised by the author and once considered taboo - gay marriage, adoption, and the very real dangers posed by homophobia - are now part of contemporary society's daily discourse.
"That's what made it so groundbreaking," observed Crouch. "Who would have thought that gay marriage and adoption were realistic, achievable goals? Harvey Fierstein predicted it."
"We still have battles to fight," the director added. "But the LGBTQ+ community has fought for equality, and is holding its place in history."
Julian Deleon plays the complex lead role of Arnold in this Columbia edition, originally portrayed on Broadway by the author. Joining Deleon in the cast are Marshall Spann, Taylor Diveley, Beth DeHart, Brady Davis and Debra Kiser.
The director added that Workshop, which has previously produced similarly-themed works such as "The Boys in the Band" and "Love! Valour! Compassion!", "has certainly been a trailblazer in offering alternative theater (with) an edge that at times can be dangerous, but also can be transformational."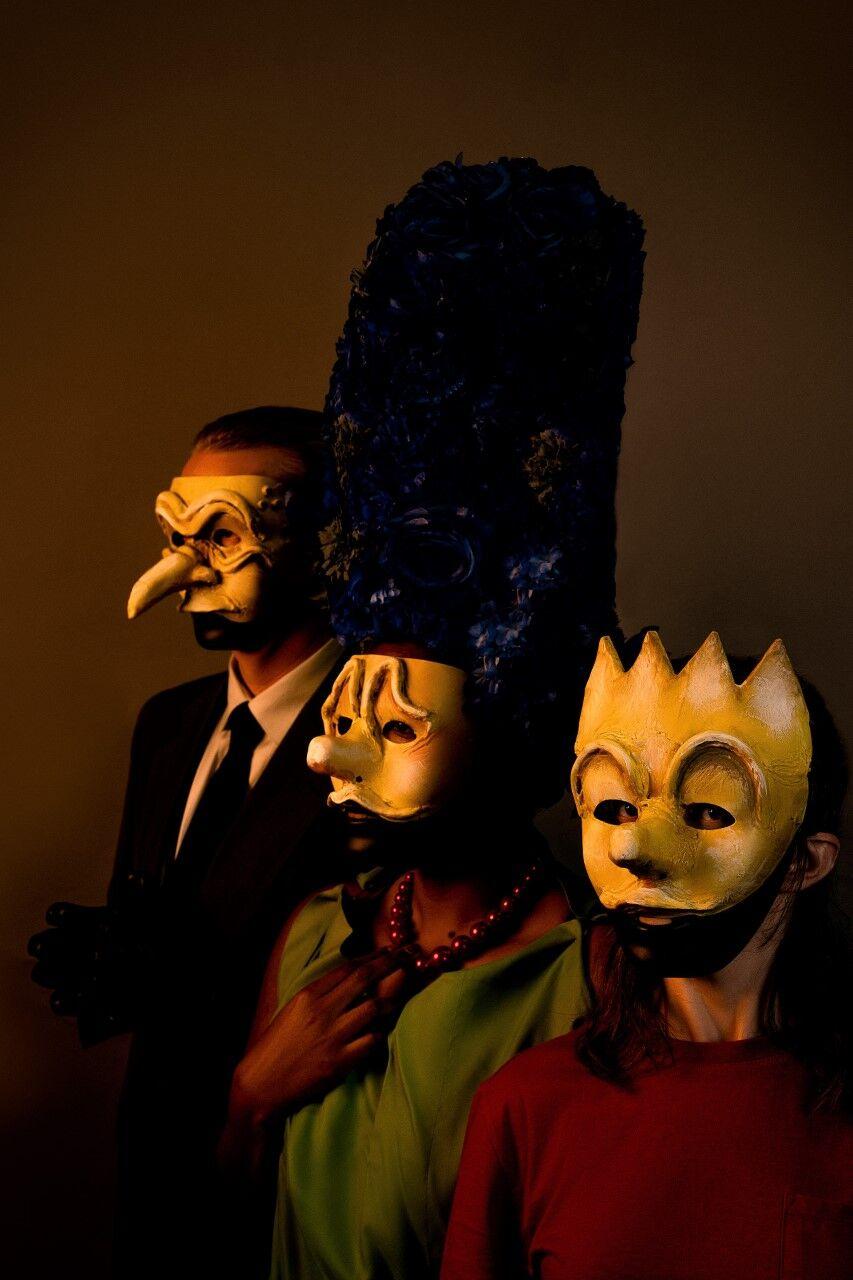 ---
While the ups and downs of relationships and the struggles of daily living might seem like the end of the world to high-strung Arnold, an actual collapse of civilization might present an opportunity for a new beginning for others. Director Abigail McNeely explores how humanity might pick itself back up following an undefined apocalypse in "Mr. Burns, a Post-Electric Play."
"This show is even more poignant 10 years after its premiere," said McNeely, Trustus Theatre's Communications and Production Manager, explaining that when the power grid fails, a group of strangers bonds over the TV show, The Simpsons.  "We then watch as 'The Simpsons' become not just a source of entertainment, but a storytelling touchstone of a time long since past - something that is known during a time of many unknowns."
McNeely's cast includes a mix of Trustus veterans (Patrick Michael Kelly, John Whit McClinton, Tashera Pravato, Sheldon Paschal) and newcomers (Ezri Fender, Isabella Stenz). While author Anne Washburn's script is initially realistic and indeed minimalistic, its themes are far-reaching, and allegorical, as survivors rebuild society with little left of pop culture or entertainment beyond sketchy shared memories of a beloved animated series.
"In some way, shape, or form, we have all come into contact with 'The Simpsons,' its characters, and the lore of Springfield," McNeely explained. "More than anything, people love remembering it - we do the voices, we create viral memes from decades-old episodes.
"What I love about Burns is that it isn't about the tragedy," she added. "It's about the aftermath, the survival, the processing of a collective trauma…. Washburn does a great job of using a (completely plausible) end-of-the-world scenario to raise the stakes, and she hypothesizes what we've found to be true post-pandemic: that in our time of greatest need, we turn to stories to keep us connected and to keep us alive."