MOUNT PLEASANT — Customer service usually doesn't come up when discussing drive-thru shops and eateries.
Lodi Coffee, now open at 1518 U.S. Highway 17, is different.
"That is really what matters most," owner Jennifer Grosso said. "Your experience here should always be perfect because you're paying for something that's important to you. We're going to make sure that you drive away happy, no matter what."
By Parker Milner pmilner@postandcourier.com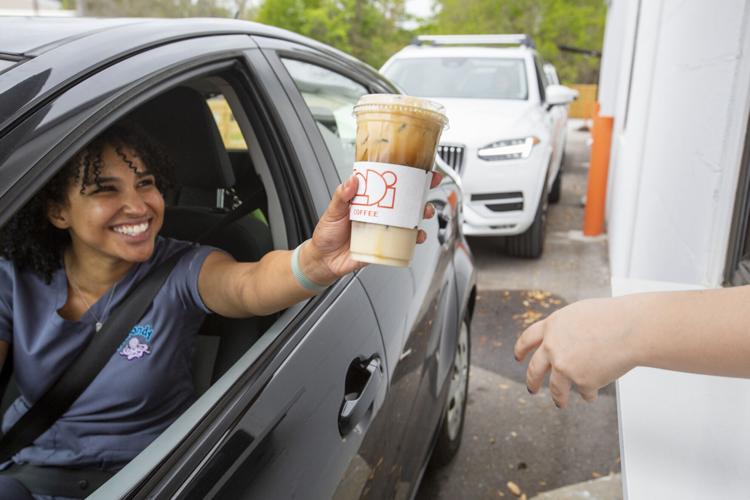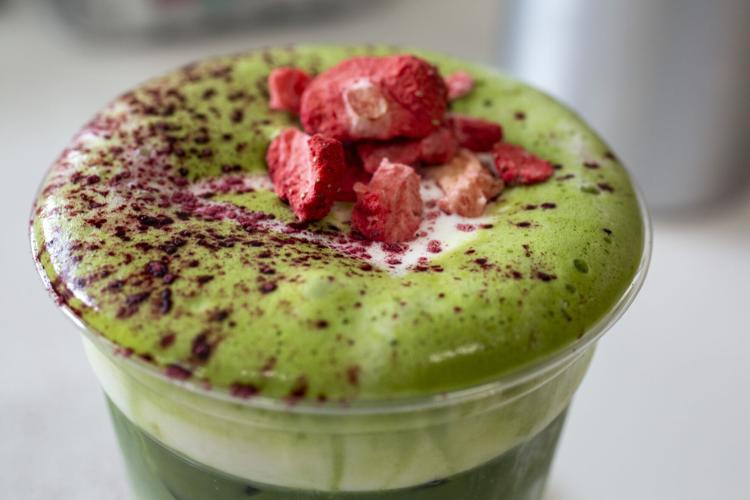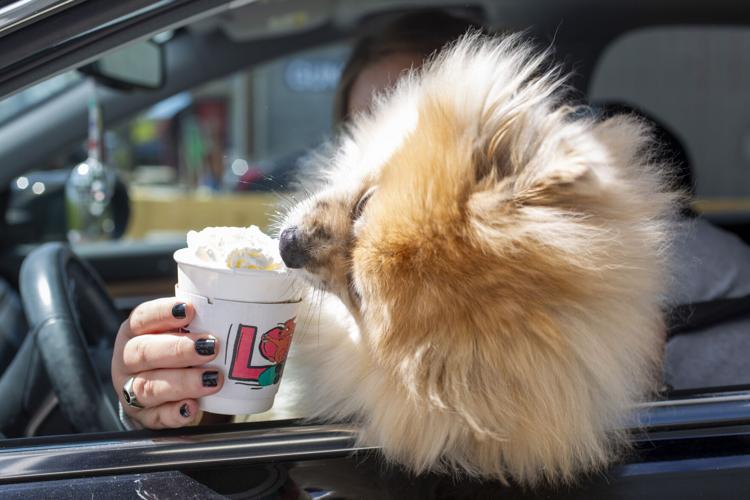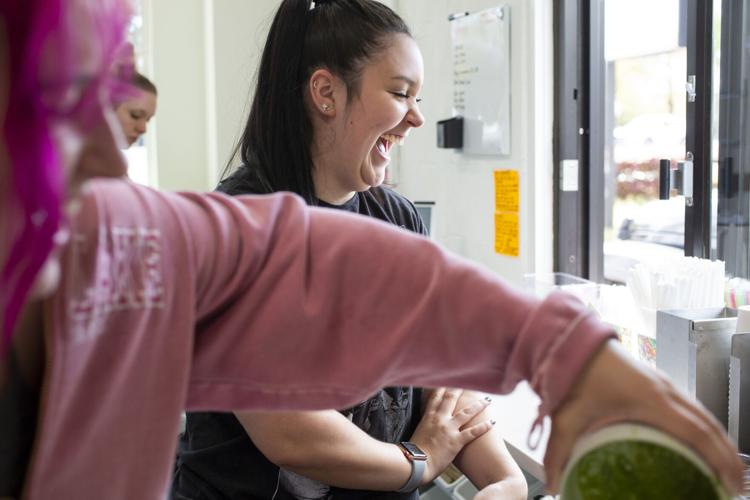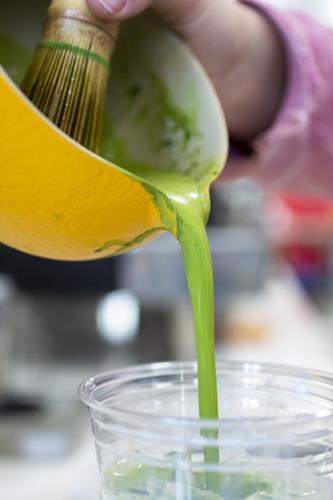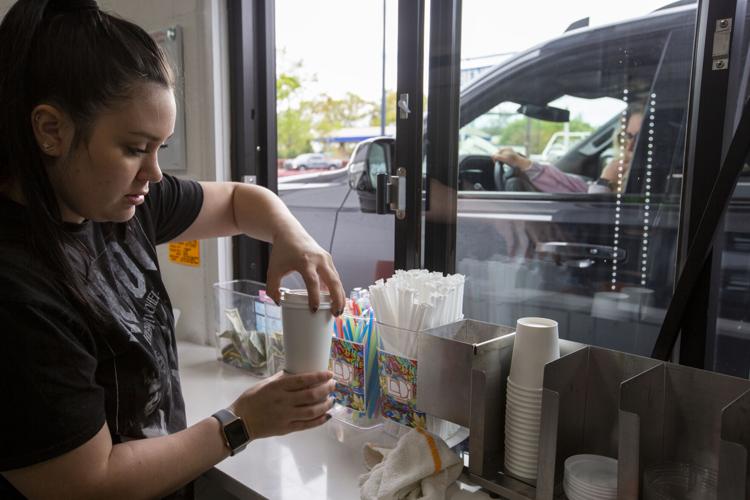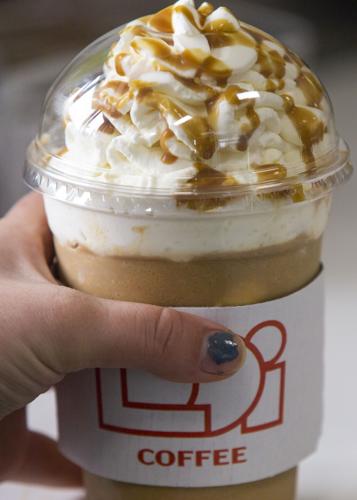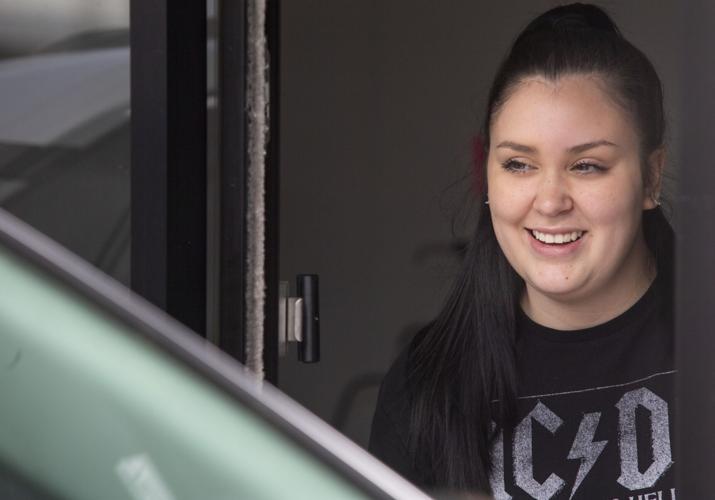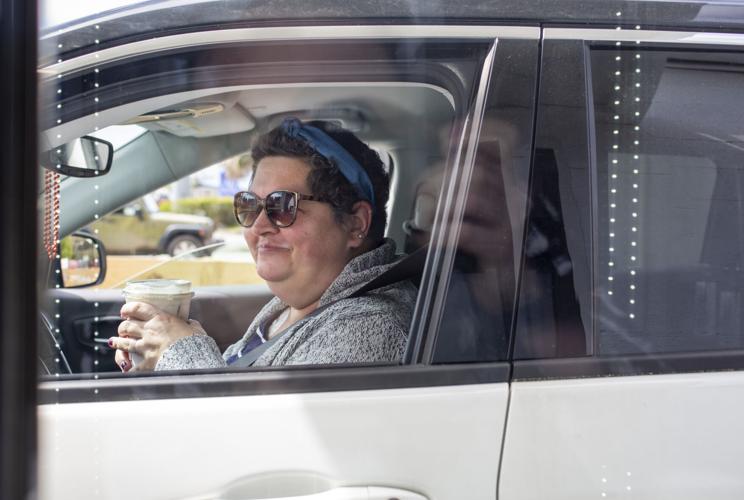 Photos: Lodi Coffee opens second location in Mount Pleasant
Lodi Coffee, a popular drive-thru coffee joint in North Charleston, opened a second location in Mount Pleasant. 
Lodi Coffee's Mount Pleasant shop is Jennifer and Johnny Grosso's second in the Lowcountry, with the original serving close to 100 different drink options in a former North Charleston bank at 2210 Ashley Phosphate Road.
The new Mount Pleasant outpost, serving a similar menu, was previously occupied by a furniture store, dog day care and drive-thru dry cleaner. It's open from 6 a.m.-6 p.m. daily.
By Parker Milner pmilner@postandcourier.com
Every drink that ends up on Lodi Coffee's expansive menu goes through rigorous rounds of tasting before being served to customers. Traditionalists will be satisfied with espresso, hot coffee and cold brew, while other flavors, like the Apple Jacks matcha, are based on nostalgia. Some even come from the customers themselves by request. 
For more information, follow Lodi Coffee on Instagram @lodicoffee. 
By Kalyn Oyer koyer@postandcourier.com
Sign up for our food & dining newsletter.
We publish our free Food & Dining newsletter every Wednesday at 10 a.m. to keep you informed on everything happening in the Charleston culinary scene. Sign up today!