The 549 King St. space once occupied by King Street Public House will soon undergo yet another facelift as the co-founder of an acclaimed New York City bar readies the building for a new two-part bar.
Bonny's Hideaway, the current occupant, will close later in 2022 so the space can be transformed into an elevated Irish pub with an adjacent cocktail lounge. Dubbed Hazel and Apple, Hazel will operate as the pub portion up front, while the latter will serve seasonal craft cocktails in an "upmarket" setting equipped with an outdoor patio.
The Dead Rabbit co-founder Sean Muldoon, 50, and former beverage director Jillian Vose, 37, are behind the new project. Both are leaving their positions at the New York City bar, which in 2016 earned the top spot on The World's 50 Best Bars List, to move to Charleston.
Muldoon, a native of Belfast, Northern Ireland, has been visiting Charleston for years. When his friend and Prohibition owner James Walsh floated the idea of partnering up in Charleston, Muldoon jumped at the opportunity to open a bar right next door to Walsh and Prohibition.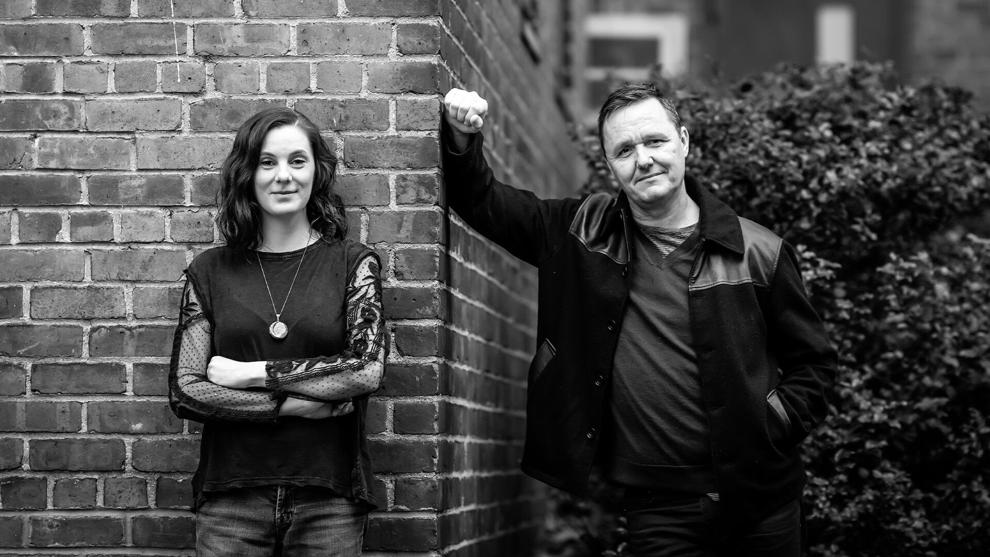 The bar's name comes from a William Butler Yeats poem. In Ireland, "Hazel" represents wisdom and maturity, while "Apple" denotes youth and vigor. In addition to describing the two-part space, the name is a subtle reference to the two owners' personalities, Muldoon said.
"It's our dream bar, and it's a bar that me and Jillian are really excited about," Muldoon said.
Muldoon and Vose plan to open Hazel and Apple by April at the latest, but they hope to debut the concept sooner.
Given that timetable, Bonny's Hideaway will likely close less than one year after opening. Bonny's was always meant to be a temporary concept, Muldoon said, adding that the bar and restaurant will essentially operate as a pop-up until the space needs to be closed for full renovations.
Hazel and Apple is solely owned by Muldoon and Vose, but Walsh and The Dead Rabbit invested in the new venture to help bring it to fruition. The large space can hold over 250 people at full capacity, one of the reasons Muldoon decided to break it up into two parts.
"What we wanted to be was sort of bring our version of an Irish pub," Muldoon said. "Because the venue is so big, it lends itself to two different rooms. Two different bars with a kitchen in between."
Hazel will serve as that quintessential Irish pub, while Apple will offer a seasonal cocktail menu featuring more "sophisticated" drinks.
"I think it's going to have a brightness and an elegance to it," Vose said.
Hazel will seat 120 people, and Apple will be able to hold another 65, with the kitchen and bathrooms separating the two. Hazel and Apple's food program will have an emphasis on seafood, with a few classic Irish dishes landing on the menu. A chef has not yet been named.