Charleston has long lacked quality, locally owned bagel shops.
That is slowly changing.
Holey City Bagels in May landed on the peninsula and another shop recently started serving west of the Ashley River.
Blazing Star Cafe is now open at 874 Orleans Road.
The cafe is owned by Bettina Fisher, who called Blazing Star's décor "coastal Scandinavian."
In addition to bagels Fisher described as crispy and slightly blistered on the outside with a chewy inside, Blazing Star offers traditional Jewish delicatessen items, such as babka and pirozhki (hand pies).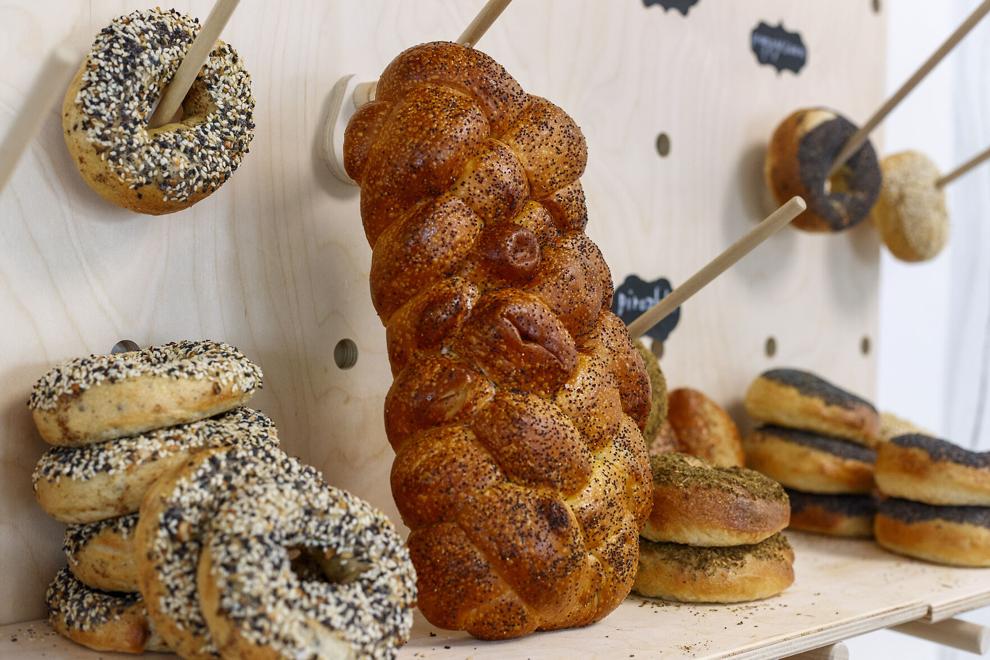 Blazing Star is a pescatarian kitchen, meaning smoked salmon can be ordered with your bagel but bacon with your breakfast sandwich cannot. Instead, add Impossible Foods sausage or stick with the simple combination of egg and golden cheddar cheese.
"Our focus is on the baking and the doughy items and the bagels," Fisher said. "People have been looking for a good bagel. There's really not very many places around here."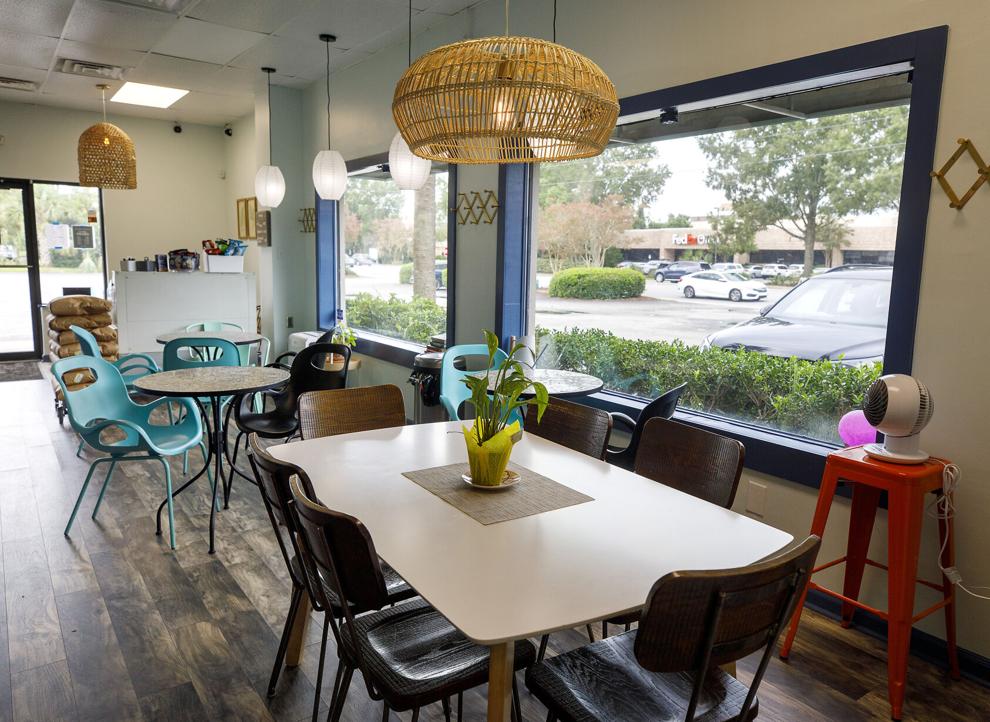 The cafe quietly opened in June after Fisher spent large parts of 2020 and 2021 cooking out of a commissary kitchen and popping up at Charles Towne Fermentory. Before that, Blazing Star was one of the last tenants at exploratory food court Workshop, now home to Rancho Lewis in the Pacific Box & Crate development.
Open from 8 a.m.-2 p.m. Wednesday through Sunday, Blazing Star serves Springbok Coffee daily and specials like bialy and soft pretzels on the weekend.