When we launched the Food Chain feature in this section, designed to connect folks with culinary gems they might not otherwise discover, even we didn't know where the chain would lead.
We started the series by asking Germaine Jenkins, the founder of Fresh Future Farm, to recommend "a local restaurant, market, menu item, drink or artisan product," worthy of readers' attentions. She chose a salad created by LaToya Clement, who then provided her pick. And so on and so on it went, as the chain wound from North Charleston to West Ashley to Wadmalaw Island to downtown Charleston and around again.
In the end, the chain circled back almost to its starting point: One of our last Food Chain stops was La Fogata, a taco truck parked at Rosebank Farms' market on Johns Island. It seemed only fitting that the chain would ultimately connect one farm to another.
Here's how we got there.
---
Germaine Jenkins, founder of Fresh Future Farm, picked Curly Top Crop Sassy Salad made by LaToya Clement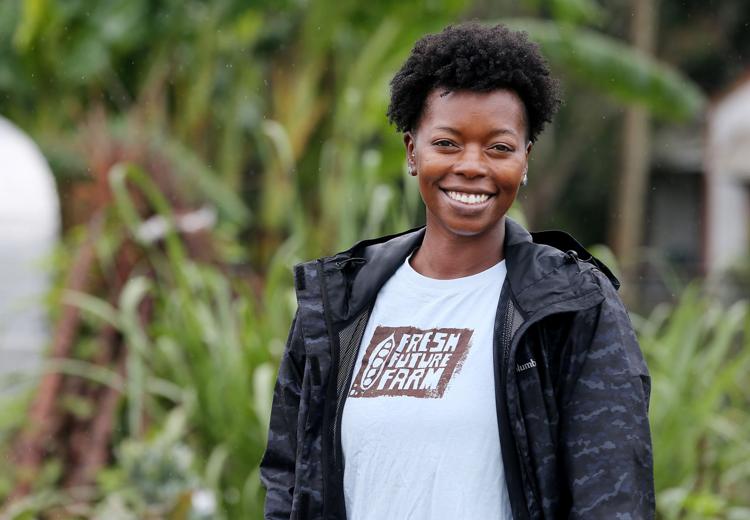 Who picked Swingle key lime pies produced by Cara Tarpin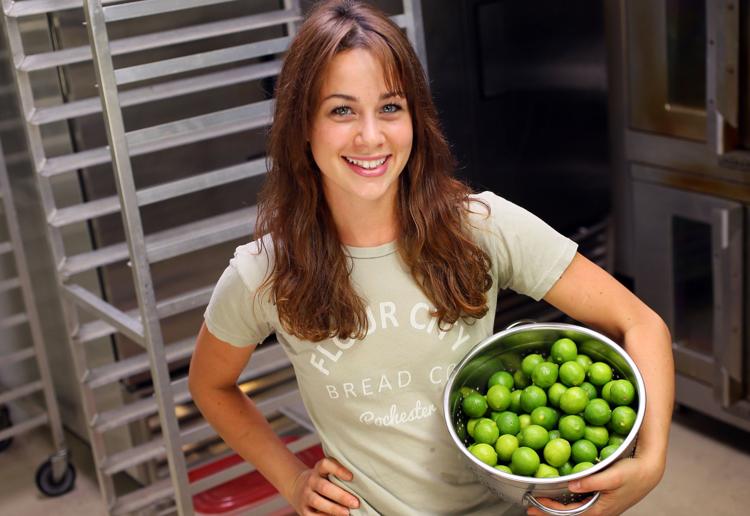 Who picked The Cookie Chick's chocolate chip cookies, baked by Faith Keppler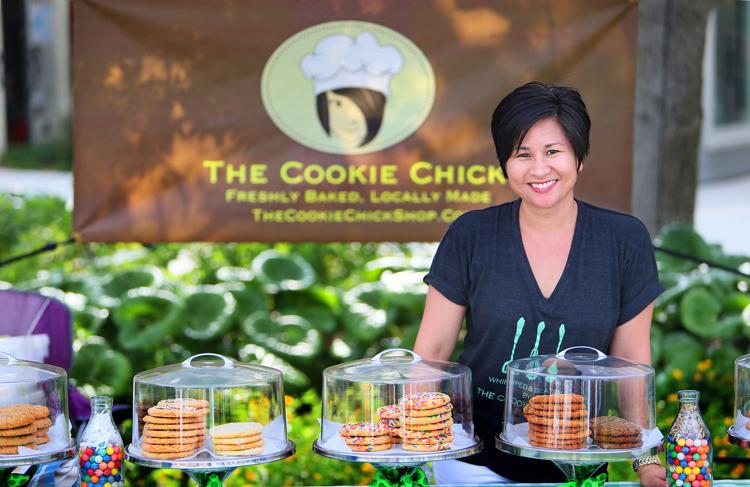 Who picked Mitla Tortilleria's tortillas, made by Grace Newland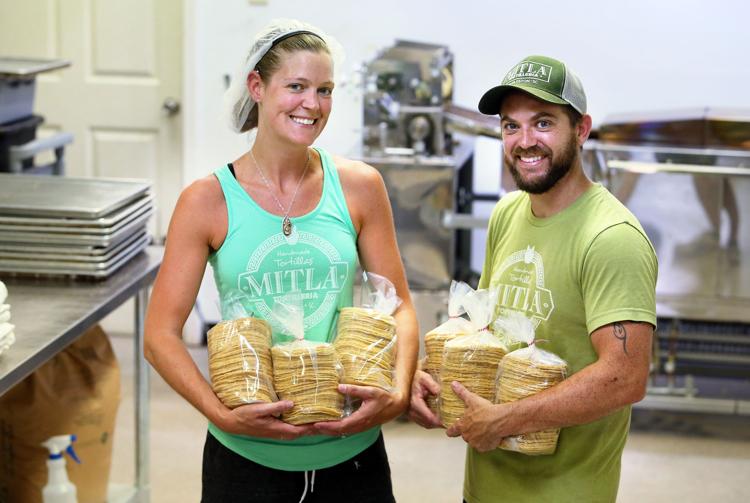 Who picked waffles from Sweet Belgium, owned by Sergio Tosi and Audrey Marques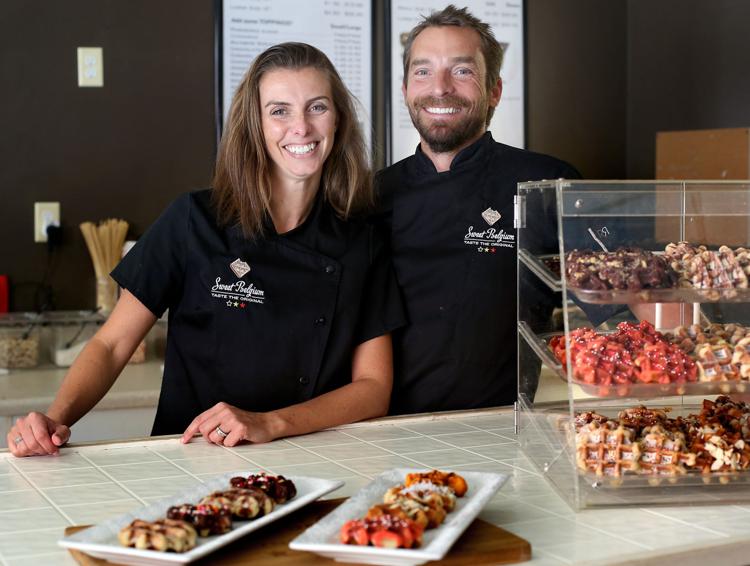 Who picked alcoholic ice cream from Hard Scoop Distillery, owned by Jason Kirby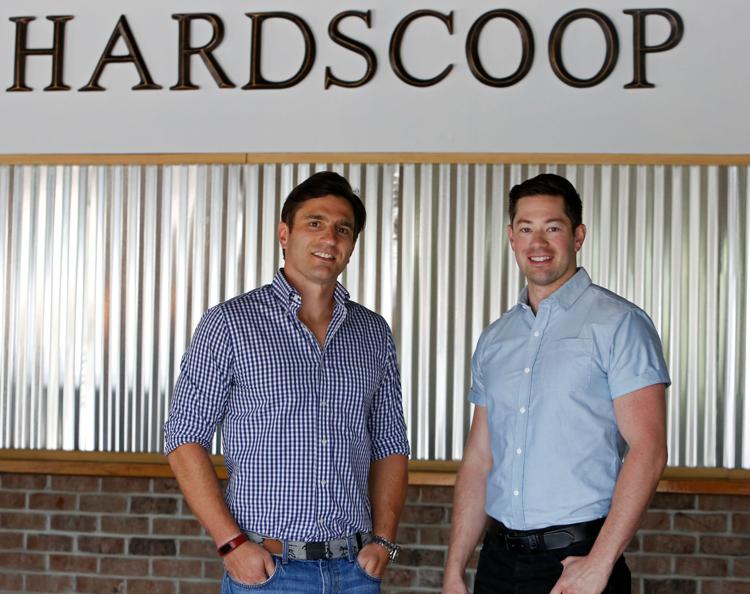 Who picked Pancito & Lefty's O.G. margarita, developed by Dave Axelrod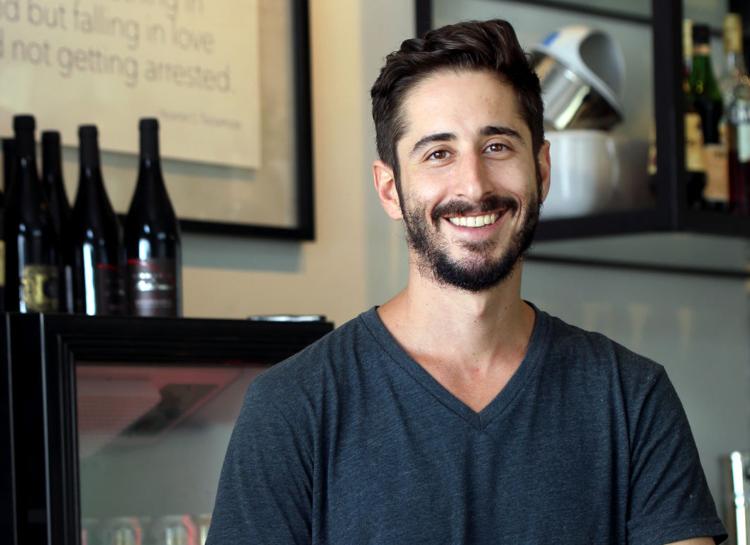 Who picked Dalai Sofia kombucha, created by Emily Phillips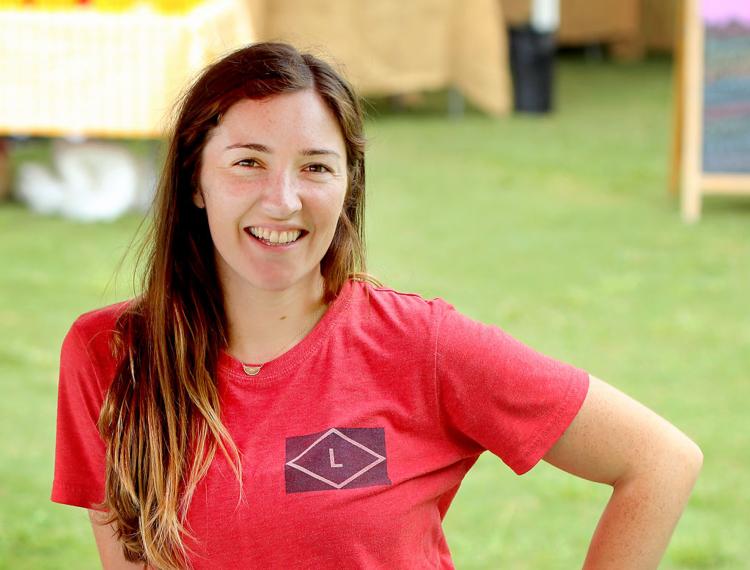 Who picked the Herbal Passion shop, owned by Hannah Weber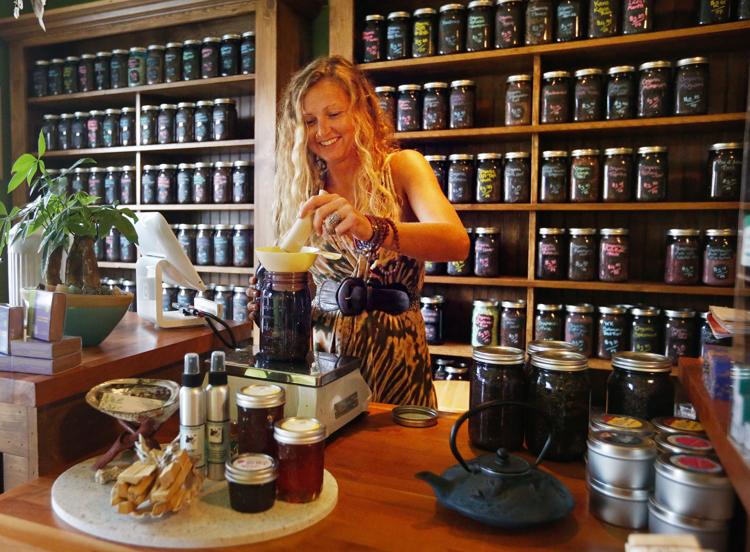 Who picked Steady Rollin Smoke BBQ, operated by Wade Martin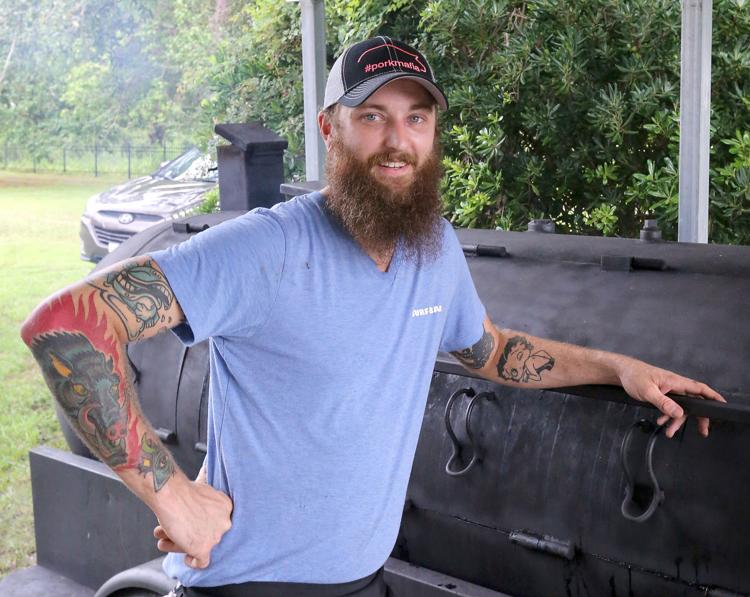 Who picked Thaddeus Farms, owned by Lindsay and Patrick McKinley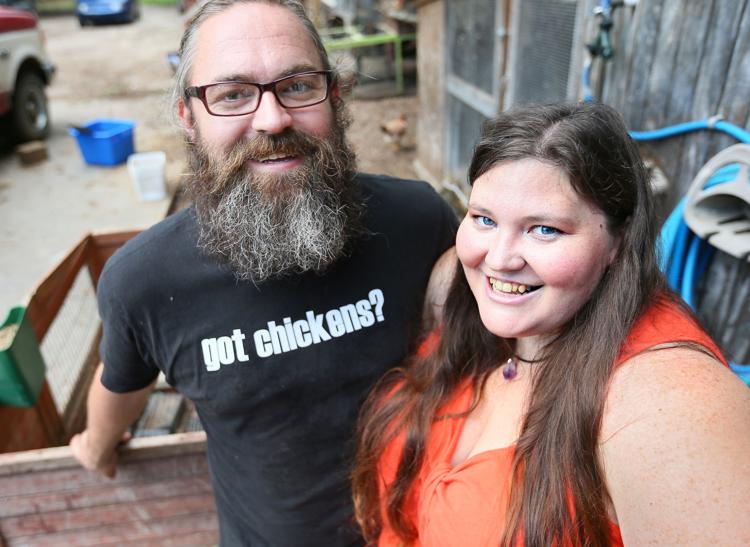 Who picked Wildhaven Ranch, owned by Karen and AJ Biddlecom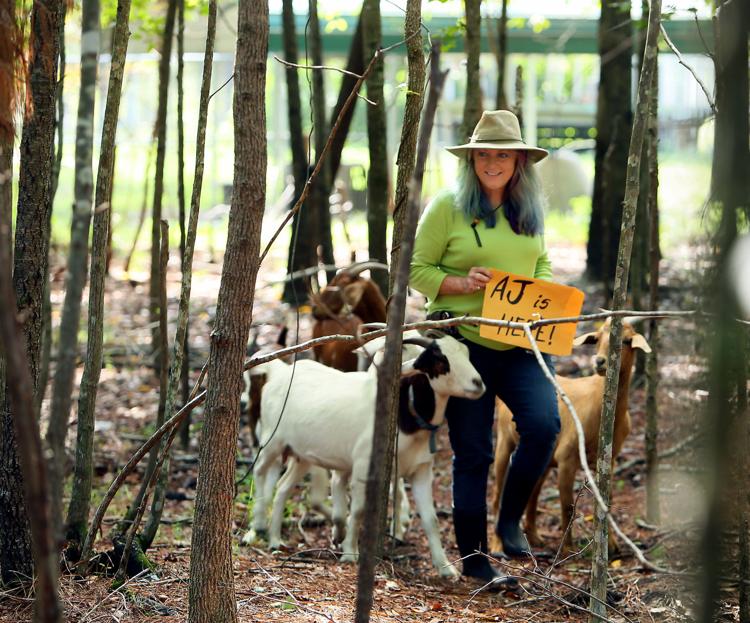 Who picked Scram food truck, owned by Melanie Durant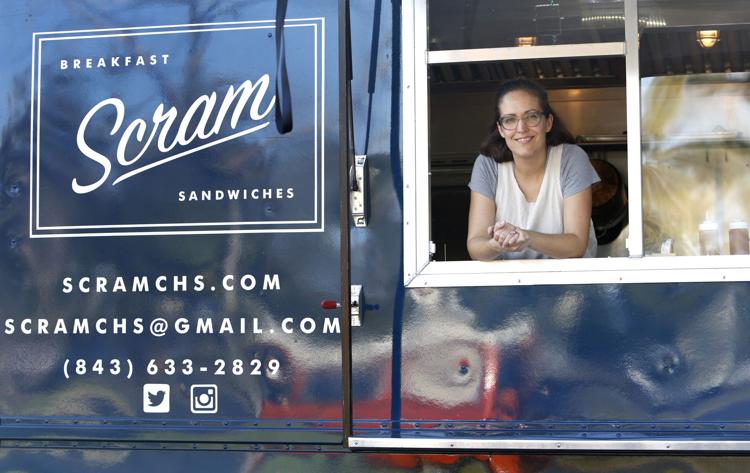 Who picked Nano Farms, owned by Ryan Tarrance and Alexandra Purro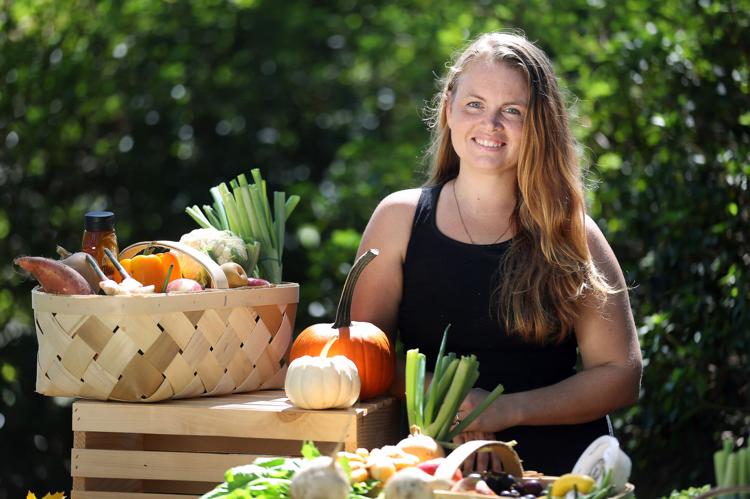 Who picked baked goods from Tenacious Tart, owned by Sharon Aydlette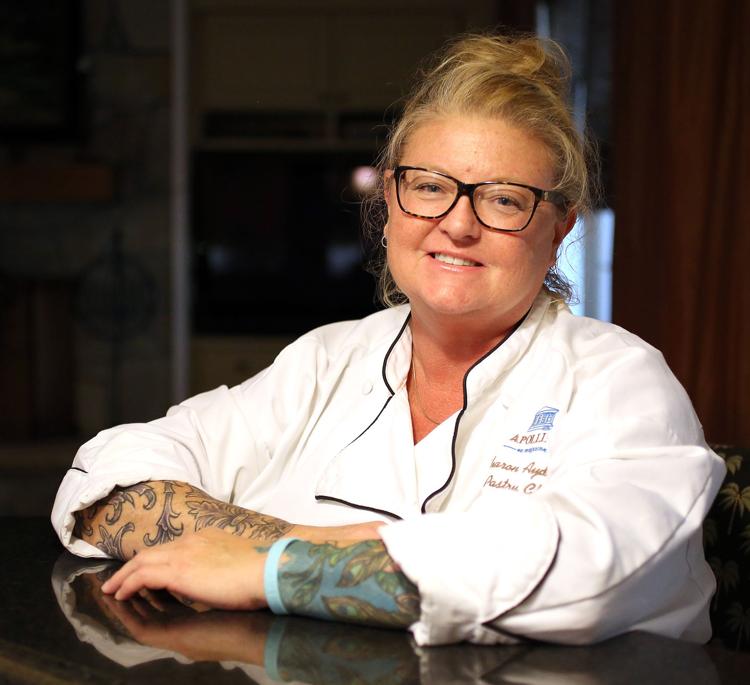 Who picked honey from Moss Farms, owned by Greg and Erica McKelvey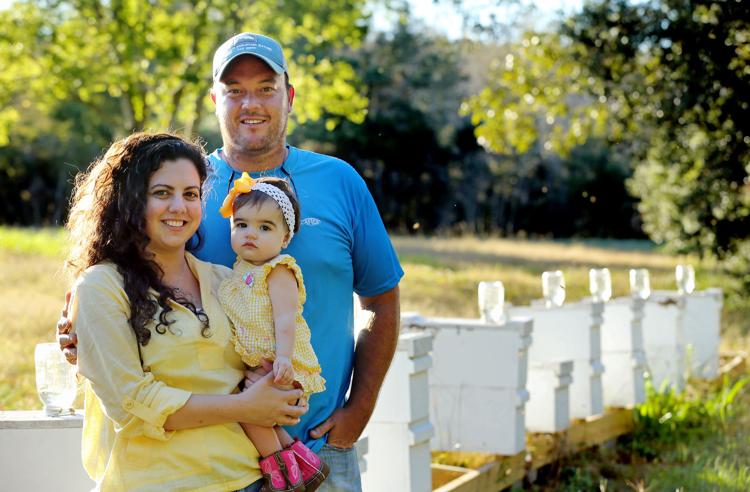 Who picked goat cheese from Burden Creek Dairy, owned by Danny Sillivant and Chris Maher
Who picked The Lot, where the head chef is Andy McLeod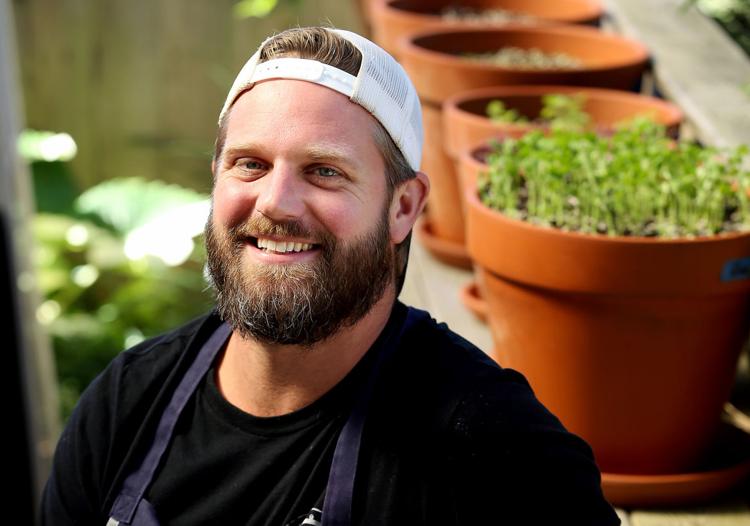 Who picked Chico Feo, owned by Hank Weed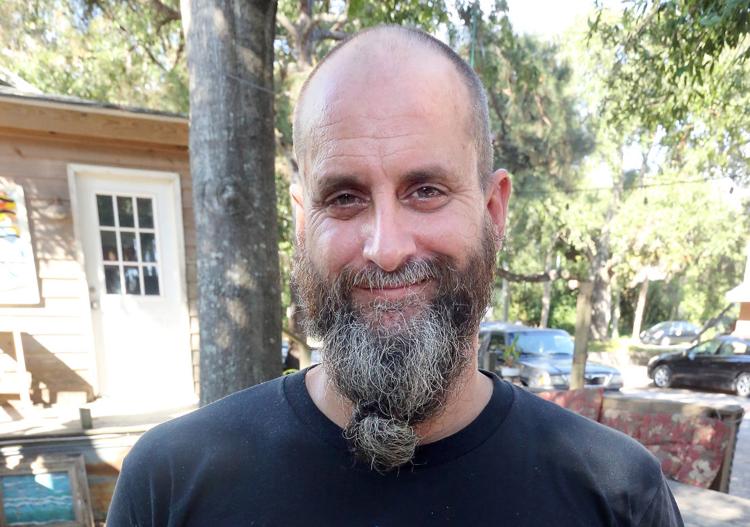 Who picked Spero, owned by Rob Laudicina and RJ Moody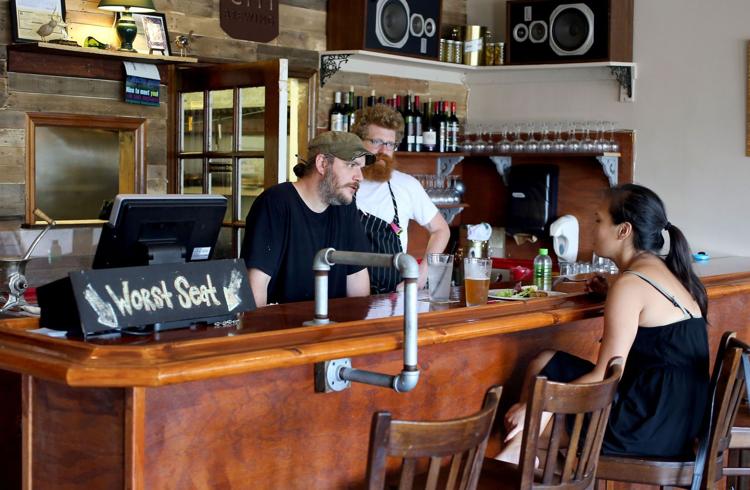 Who picked Burnt & Salty Korean mustard, produced by Cris Miller and Bob Cook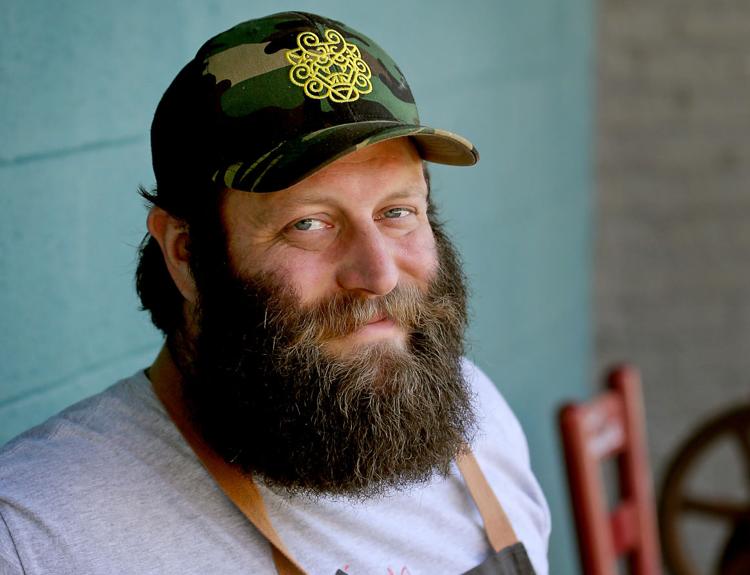 Who picked Lowcountry Grocery, launched by Lindsey Barrow Jr.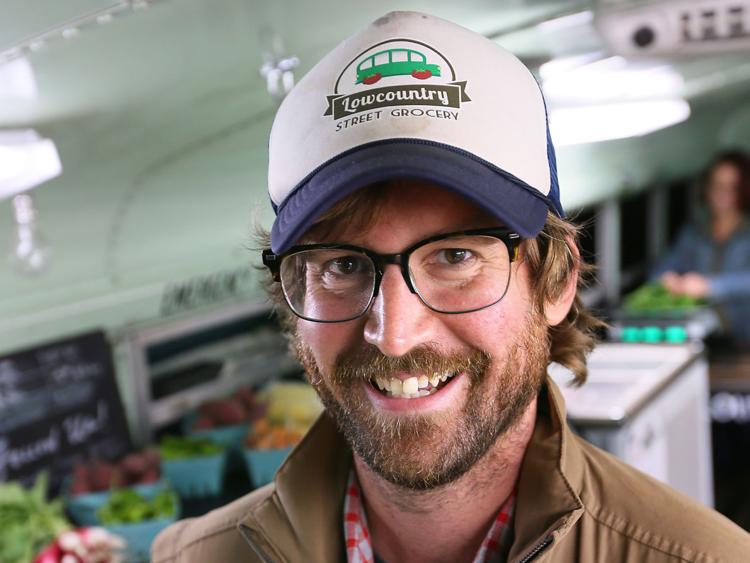 Who picked vegetable-topped pizza from First Name Basis, owned by Amanda Click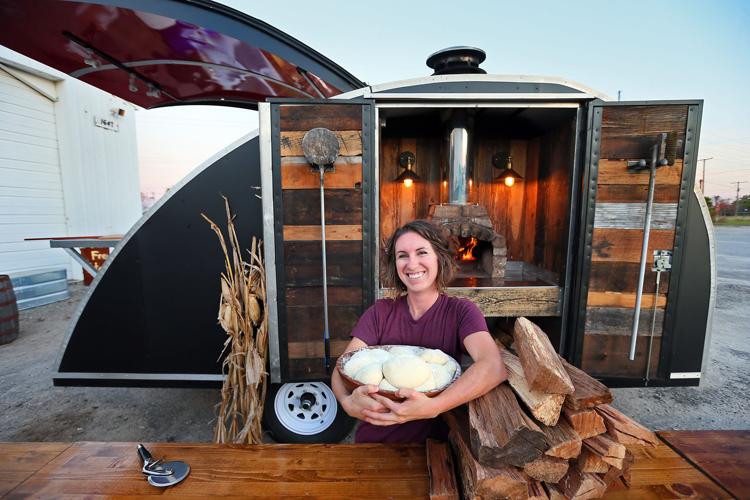 Who picked Poke Tea House, owned by Chu Xin Jiang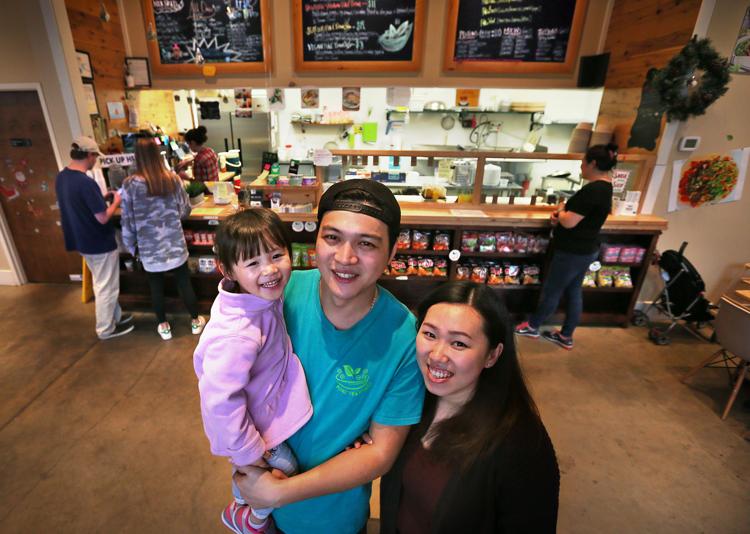 Who picked Bulls Bay Saltworks, owned by Teresa Gooden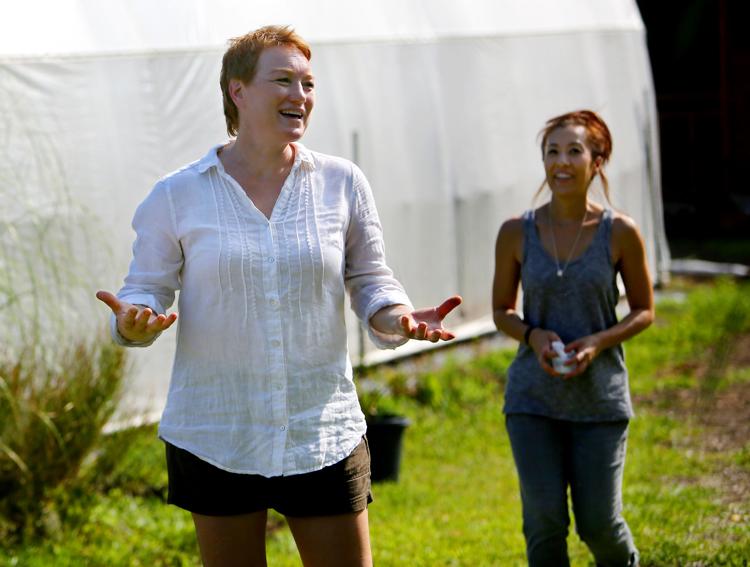 Who picked fermented vegetables from 2 Nixons, owned by Jeffrey Stoneberger
Who picked Le Farfalle, owned by Michael and Caitlin Toscano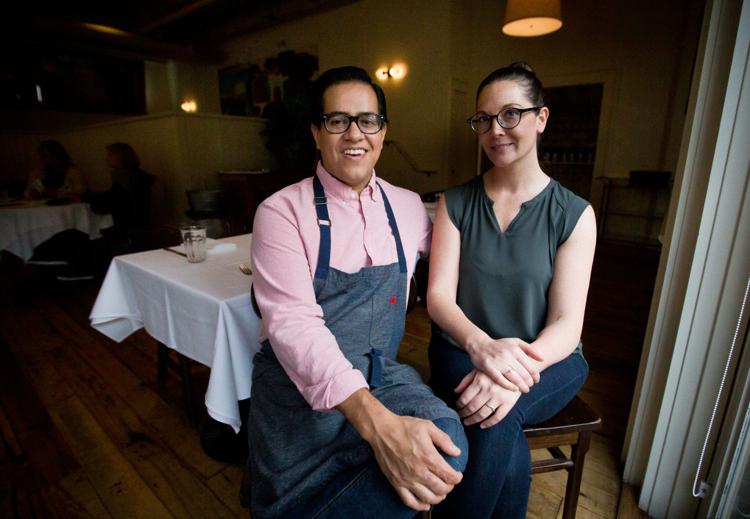 Who picked Nana's Seafood & Soul, owned by Kenyatta MacNeil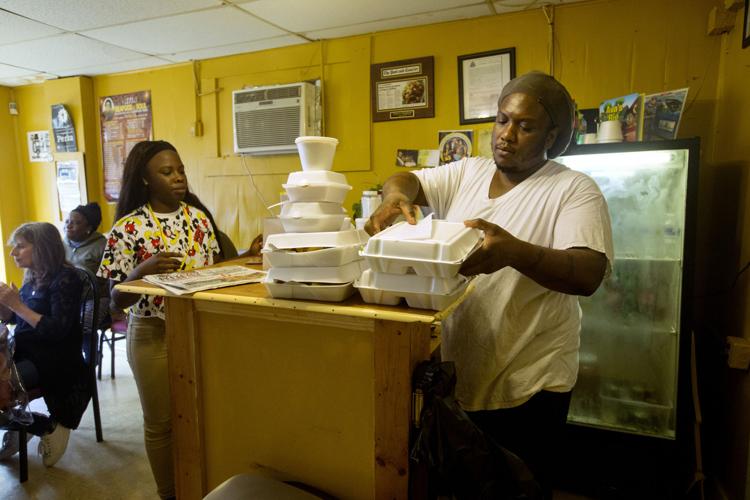 Who picked Geechee wings from Nigel's Good Food, owned by Nigel and Louise Drayton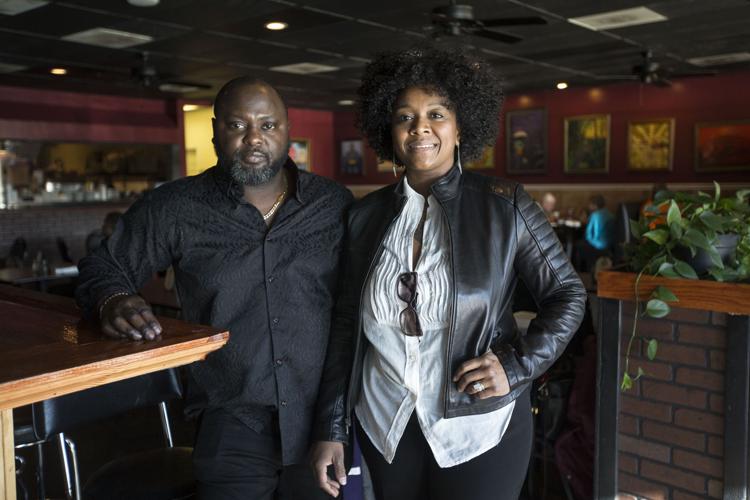 Who picked Dave's Carry-Out, owned by Sandra McCray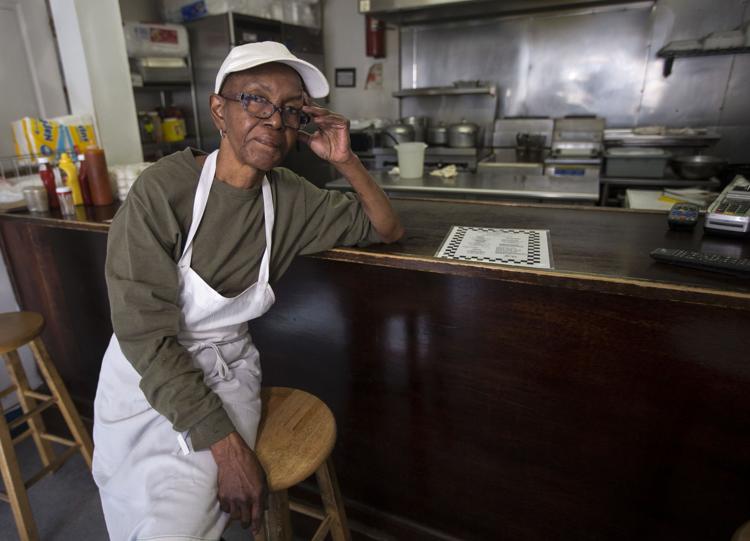 Who picked Roadside Seafood, owned by Richard Perrine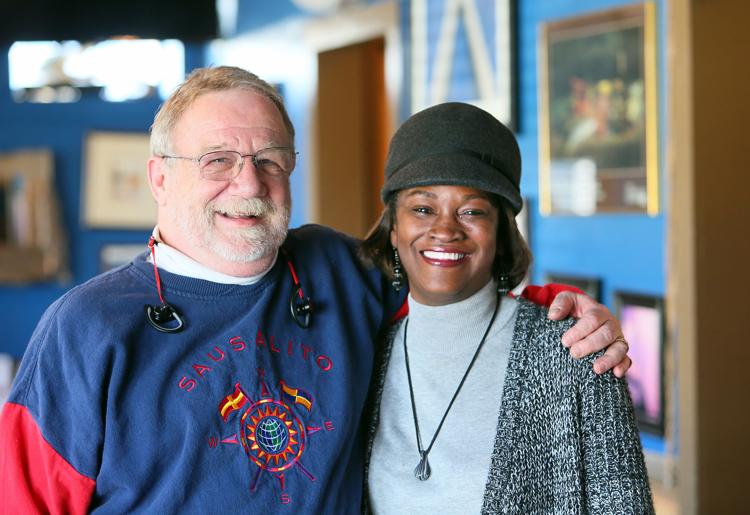 Who picked 9*80* Gourmet Sauces, owned by Smith Anderson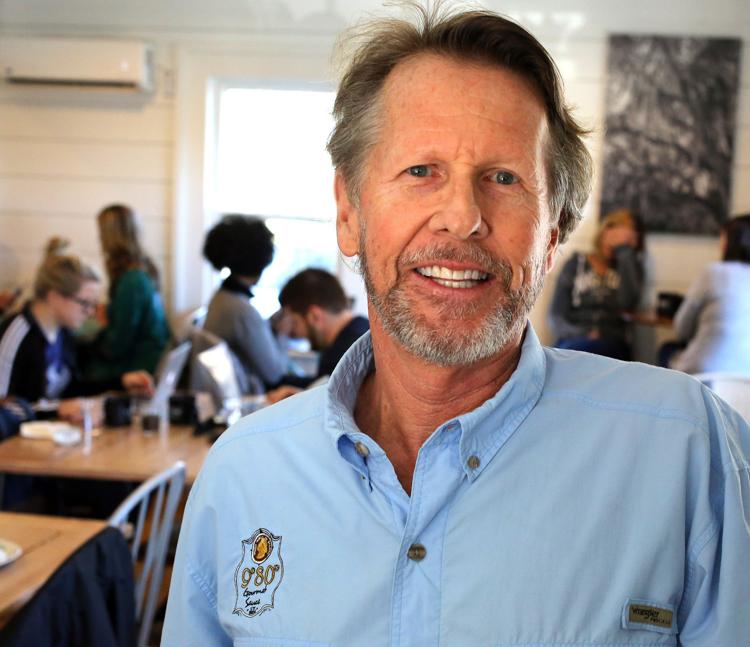 Who picked Vintage Café, where the events coordinator is Erin Fornadel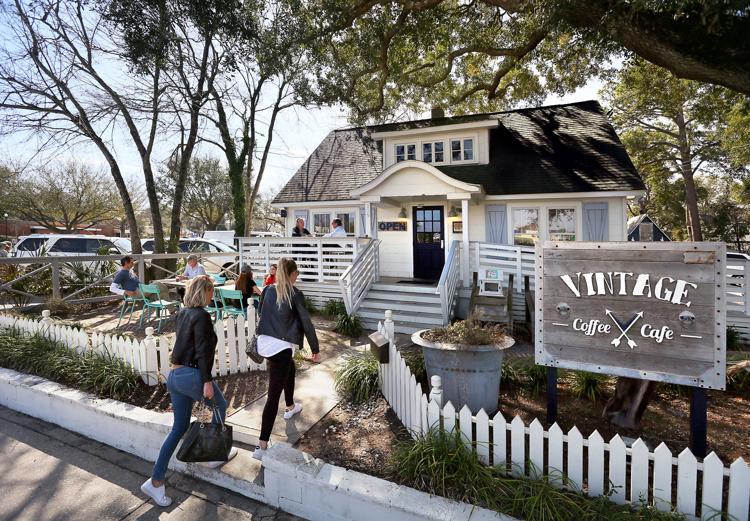 Who picked Riptide Coffee, owned by Jim Luby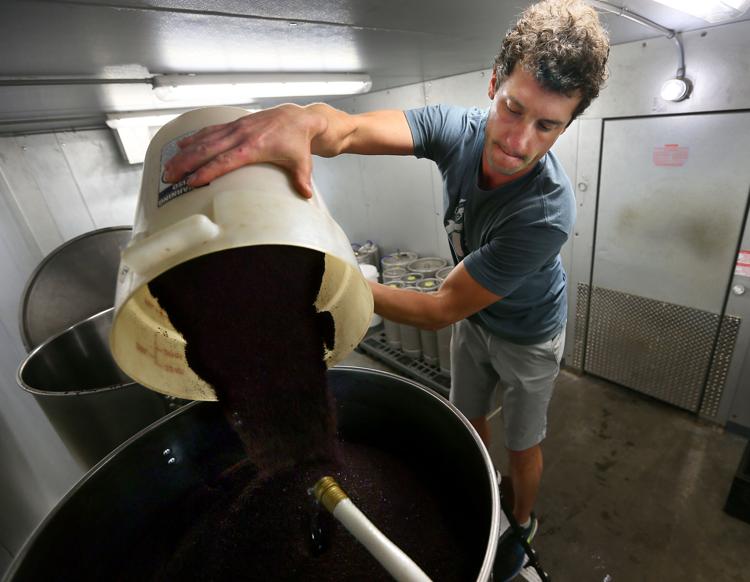 Who picked Lowcountry Kettle potato chips, made by Clayton Wynne and Andrew Trumbull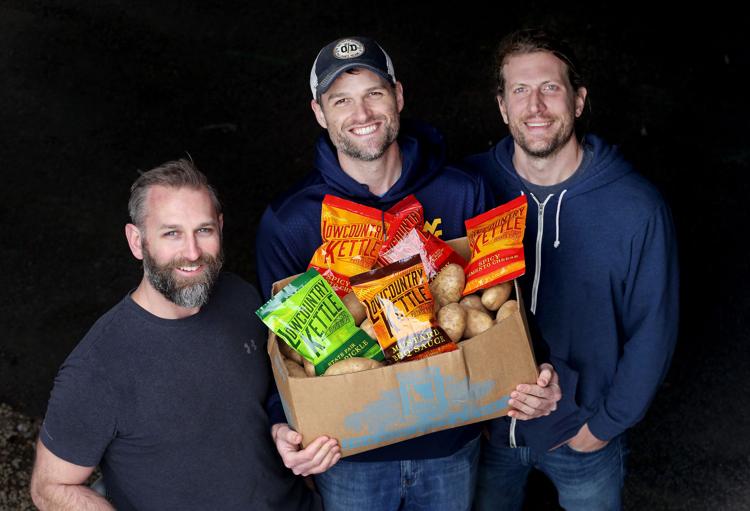 Who picked Rebel Taqueria, owned by Lew Kesaris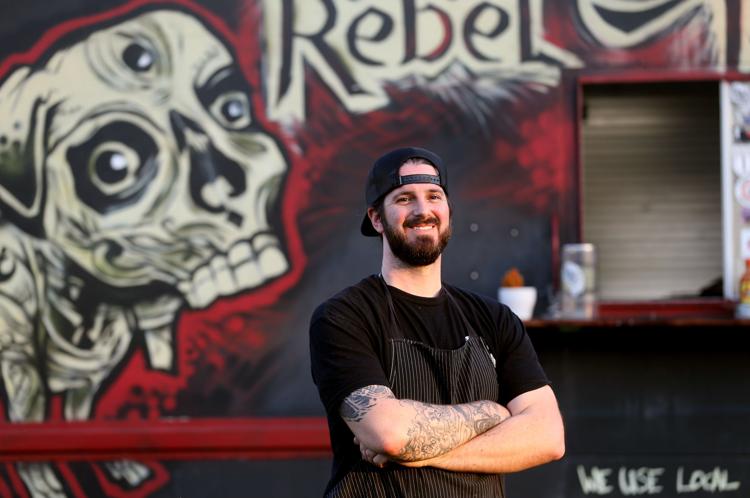 Who picked Low Tide Brewing, owned by Mike Fielding
Who picked Blackbird Market, owned by Billy and Delana Hayes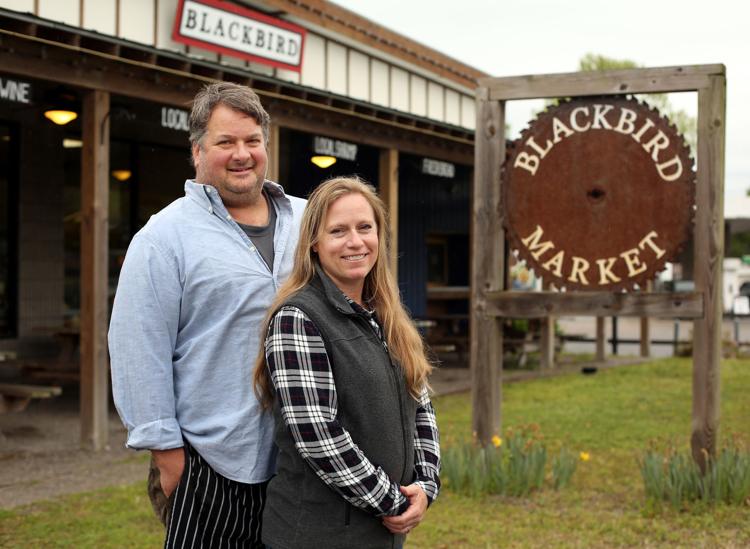 Who picked "End of the Day" bark from Charleston Chocolatiers, owned by David Vagasky and Mark Gray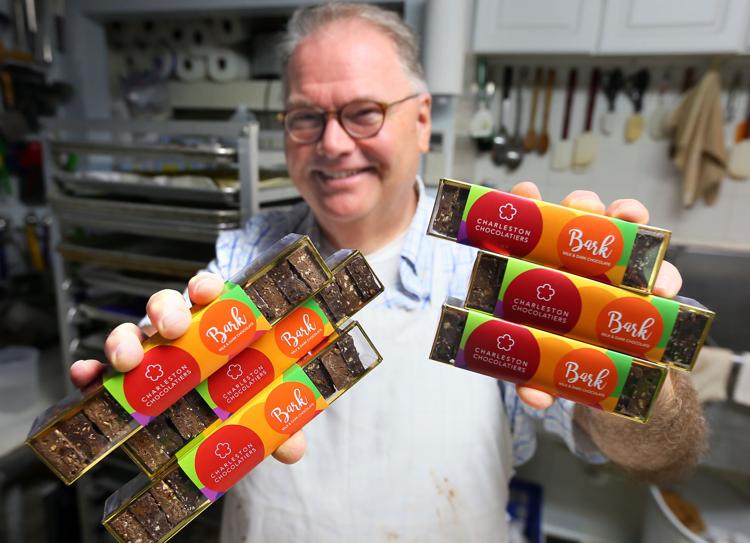 Who picked La Fogata, where the order window is manned by owner Azucena Mandujano's daughter Sidney Canizales
Who picked the bacon-wrapped stuffed shrimp at Blues Cajun Kitchen, owned by Sean and Cillie Mendes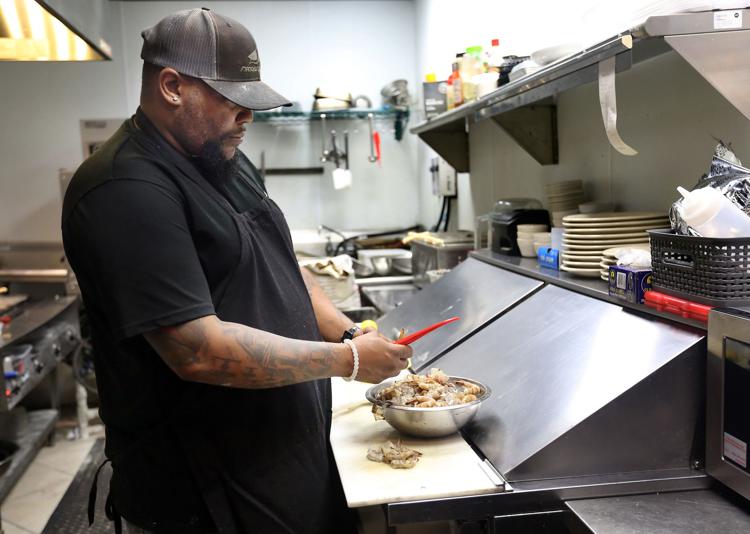 Who picked the Bob Marley chicken sandwich from Cast Iron Food Truck, owned by Victor and Sheila Colbert.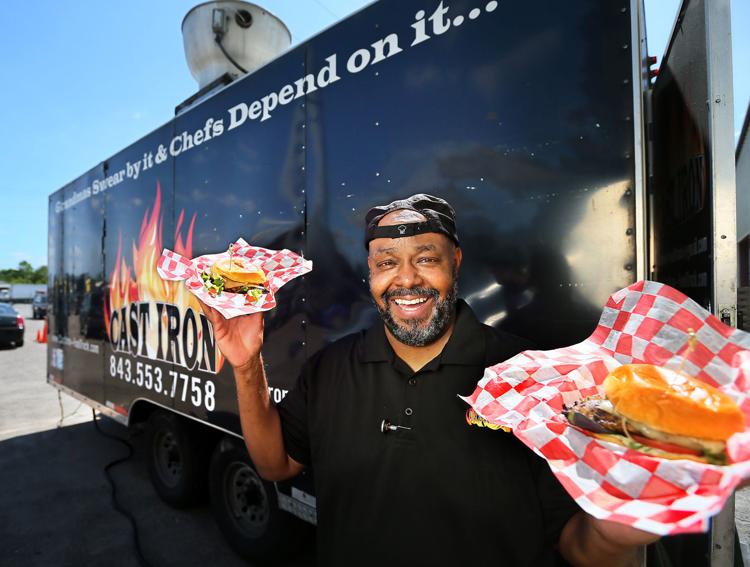 Thanks for playing, everyone!