Caroline Smith-Adams, who cultivated tight-knit chosen families at West Ashley's Voodoo Tiki Bar & Lounge and Charleston Dance Center, died Tuesday night after a brief illness. She was 40. 
Smith-Adams, who managed Voodoo for almost 15 years, was originally from Columbia. Her family moved to Charleston when she was a teenager. She attended James Island High School and later the University of South Carolina Aiken. 
Smith-Adams' mother was from the Philippines, where her father was stationed in the Peace Corps, but her stepfather helped raise her from age 7 onward. 
Growing up, Smith-Adams was a cheerleader and a ballerina. She danced with a variety of ballet companies in Columbia and then with Robert Ivey Ballet in Charleston. She performed at Piccolo Spoleto in the early 1990s.
"She was always popular and if you knew her, you had a friend," said her stepfather, Mark Hurlbutt. "She was so magnetic, she would light up a room. A light has gone out." 
Her daughter Addison, 14, followed in her footsteps, performing for the Just Dance! company at Charleston Dance Center.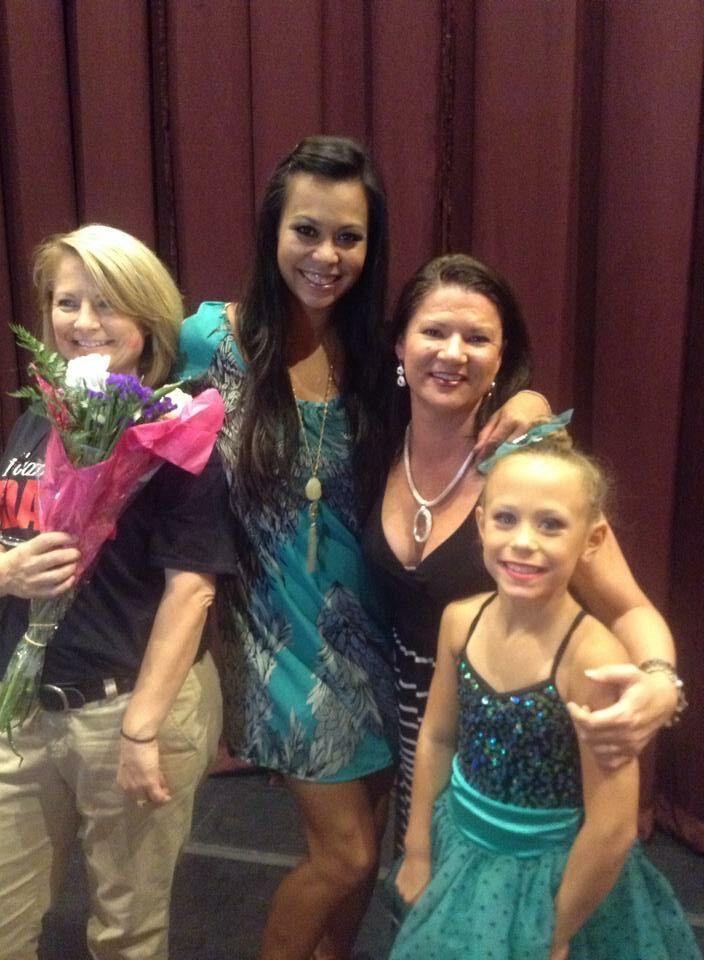 Buffi Wade, who owns Charleston Dance Center and knew Smith-Adams back in high school, said she donated her time and energy to the studio. Smith-Adams would run dance routines with the kids when instructors were out of town, cheer everyone on at competitions and even do their makeup. 
In addition to volunteering at Wade's studio, she worked at the Holiday Inn on Folly Beach before becoming the bar manager at Voodoo. 
"Voodoo was her 'Cheers' kind of place," Hurlbutt said. "She welcomed you no matter what and made you feel like you were special. I never saw anyone who worked so tirelessly to make sure everyone else was happy and taken care of."
Smith-Adams celebrated her 40th birthday in July surrounded by friends and coworkers at Voodoo. She had worn a celebratory sash and sunglasses with lenses topped by birthday cake candles.
Voodoo Tiki Bar & Lounge announced on social media it would remain closed while mourning the loss of its "dear friend and matriarch."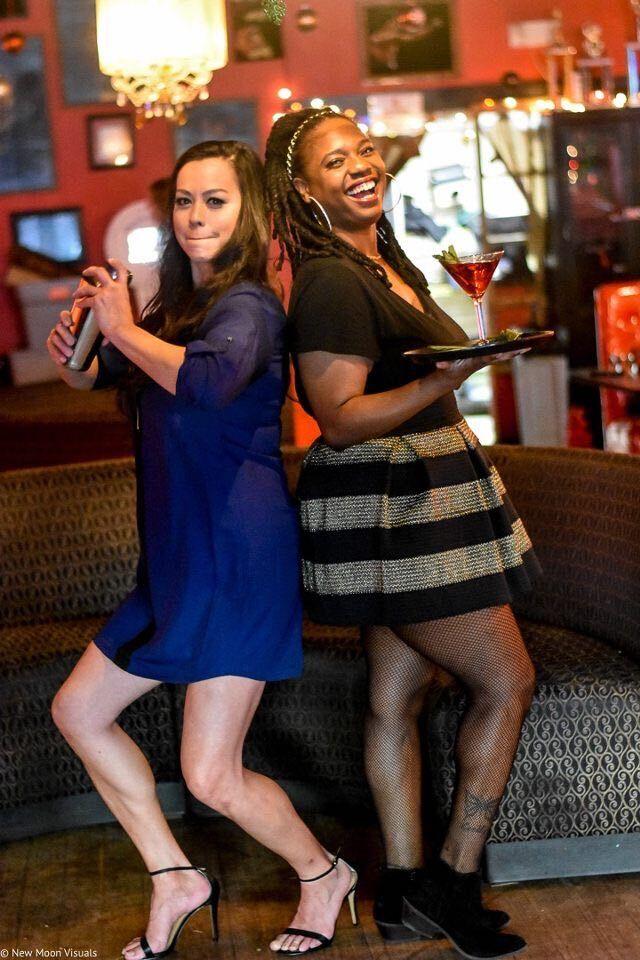 Owners Mike and Jen Kulic said though they've always owned Voodoo, it's really been Caroline's bar. 
"To us, she was more than an employee," Mike Kulic said. "To her staff, she was more than a boss. She made this place into a family. Because of her, people have worked here forever."
Acecily Alexander was Smith-Adams' self-proclaimed "work wife" at Voodoo. They worked together for more than three years before Alexander about a month ago quit her job as a cocktail server. Alexander misses Smith-Adams' pre-work prep talks and late-night dance parties after closing. 
"She expected a lot out of the people she loved and wanted us to believe in ourselves the way she believed in us," said Alexander. 
She not only made her coworkers feel like family, but her customers, too. Drew Cash, a longtime Voodoo bargoer, said that Avondale will never be the same without Smith-Adams, one of the sweetest people he knew. 
Voodoo's marketing director, Megan Ladd, said the bar manager went from being one of her favorite bartenders to her coworker, confidant and close friend.
Her unexpected loss has been tough on her work family, still struggling to find the words right now to say how much Smith-Adams meant to them. 
"I keep thinking, 'What would Caroline do?' I think that's something I'm going to think about for a long time," Ladd said.
Smith-Adams is survived by her mother Rachel Hurlbutt, stepfather Mark Hurlbutt, brother Alexei Hurlbutt, daughter Addison Adams, ex-husband Bradley Adams and partner Jeremy Lubsey.