Look out, Jeni's Splendid Ice Creams. There's a new nationally recognized artisanal ice cream shop in town.
After renovating the space previously occupied by Revelator Coffee, popular Brooklyn-based shop OddFellows Ice Cream Co. is now open at 550 King St.
OddFellows has developed over 500 flavors since opening its first New York City shop in 2013. From peach cobbler to peanut butter banana pudding, there's always new options on the seasonal menu.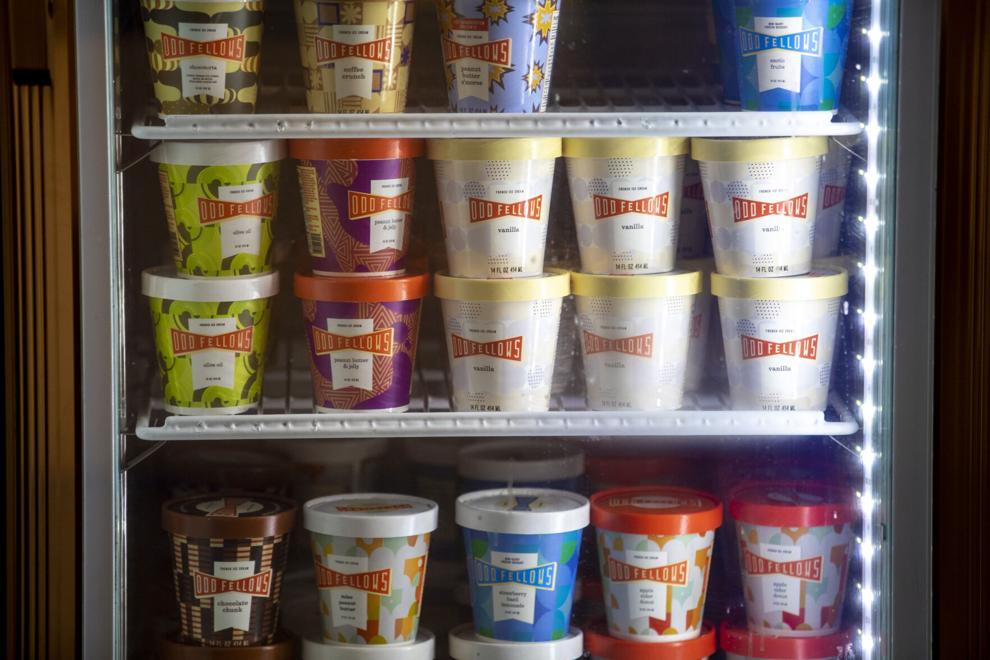 Charleston, the franchise's sixth shop, will be no different.
"Charleston's been on our radar for a few years," said OddFellows co-founder Mohan Kumar, who opened the Charleston location Oct. 28. "I think a lot more people from the Northeast started going down there, and a lot of friends came back reporting on the restaurant and bar scene."
OddFellows offers a revolving menu of 30 flavors, including a selection of vegan varieties, soft-serve, milkshakes and ice cream floats. The ice cream is made in New York using milk and cream from a dairy farm in Upstate New York before it's shipped to Charleston.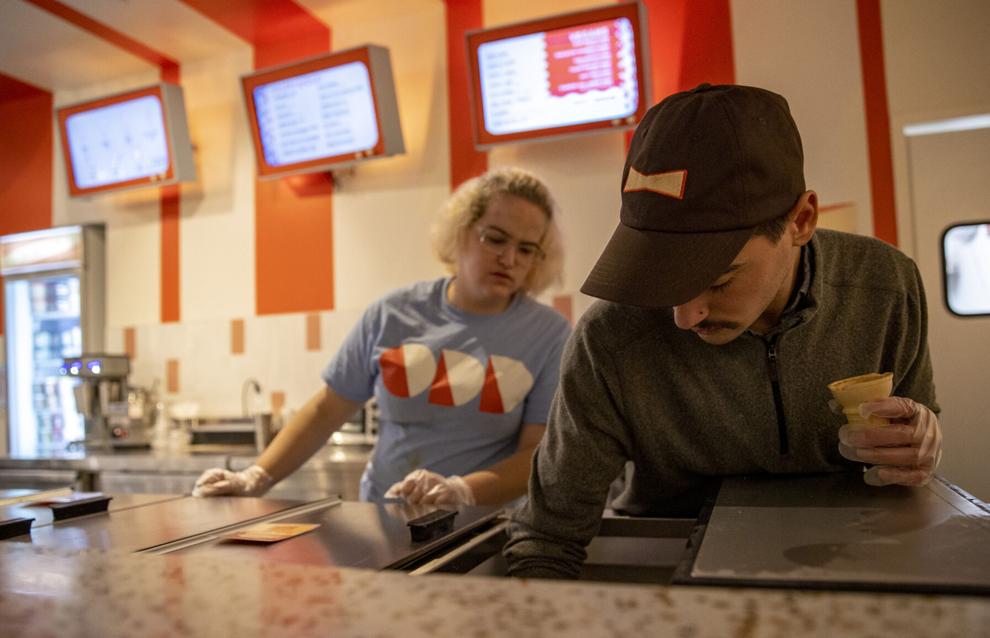 Kumar has several favorite flavors, but he suggests trying the pistachio caramel cardamom or olive oil ice creams.
"I think it's perfectly subtle in the right ways and the texture is immaculate," he said of OddFellow's olive oil ice cream.
There's also some local flair on the menu: a sundae that combines pumpkin spice latte ice cream with pieces of Callie's Hot Little Biscuits, cinnamon and espresso "dust." Other featured fall flavors include apple cider doughnut and cheddar apple crisp.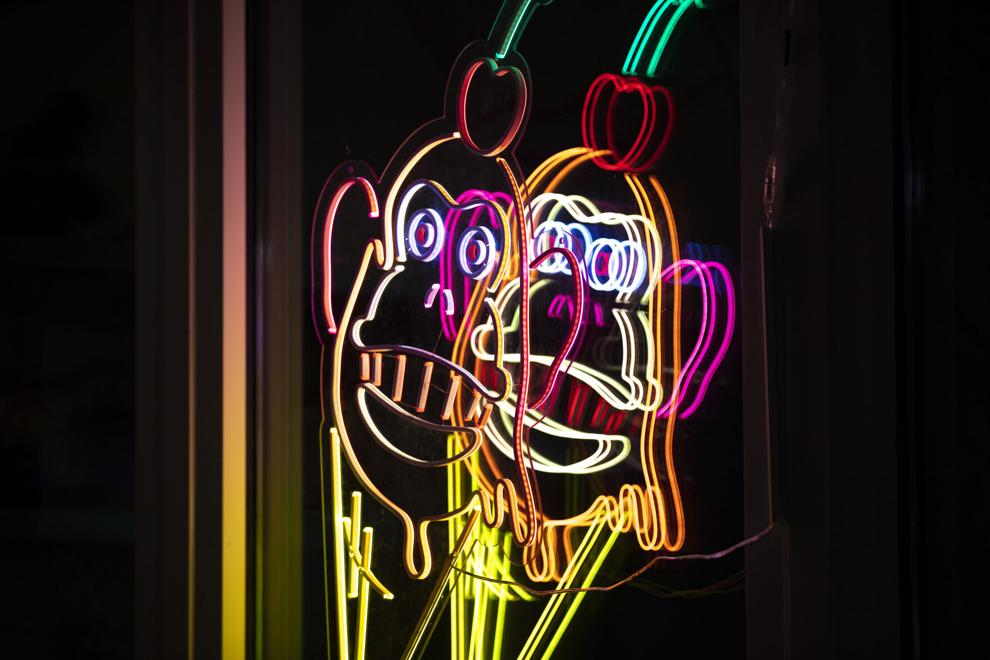 According to Kumar, five holiday flavors like white chocolate peppermint are coming soon along with two more stores in Pittsburgh and Tampa Bay. Each store's décor points to the city where it's located; on King Street, a mural shows OddFellows' mascot Clyde scaling the Ravenel Bridge.
OddFellows is open daily from noon to 10 p.m.