George Kovach moved from Chicago to Charleston at the start of the COVID-19 pandemic with the goal of turning an elevated pop-up he hosted in a friend's apartment and local eating and drinking establishments into a full-service restaurant.
Months into the pop-ups, he struck a deal on a brick-and-mortar lease that eventually fell through, temporarily sending the chef back to Chicago. One year later, Kovach has finally found a permanent home for his venture in West Ashley's Avondale neighborhood.
Bearcat will open this fall at 25 Magnolia Road in the space previously occupied by Al Di La.
The two-part restaurant will feature a walk-in-only cocktail-driven lounge serving a small food menu, frozen drinks and cocktails on tap, Kovach said. Open for walk-ins and reservations, the second half will be home to a dining room with a more upscale atmosphere and a seven-course $85 tasting menu reminiscent of the six-course $65 menu served during Bearcat's pop-up days.
Between 12 and 15 dishes will be available a la carte along with two wine pairings, one of which includes a rotating selection of cocktails, wine, beer and spirits.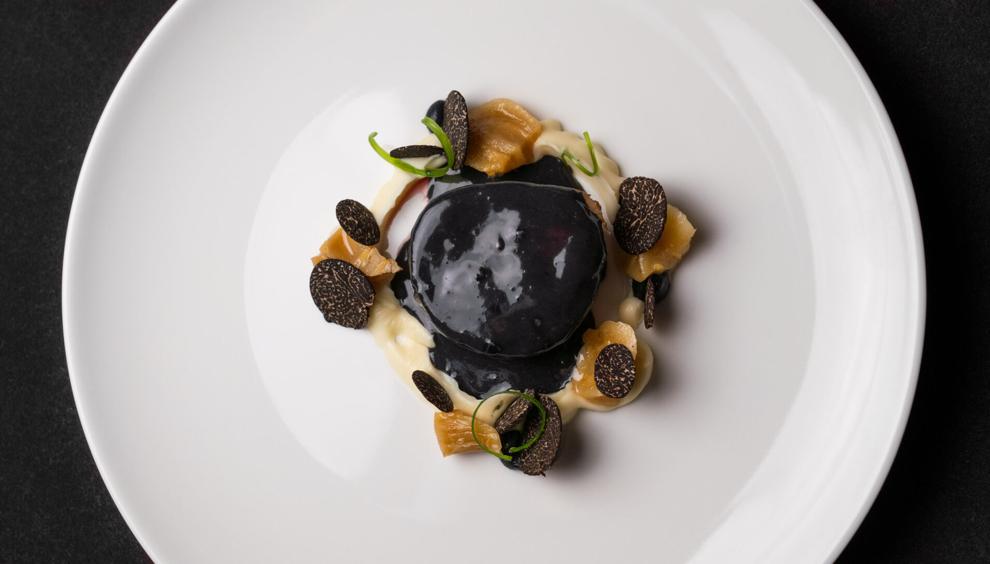 Equipped with two kitchens, the spacious site was home to Italian restaurant Al Di La for nearly two decades before its owners abruptly closed the doors at the end of 2021.
After coming across the property in March and signing the lease at the end of May, Kovach plans to bring boundary-pushing cuisine to a neighborhood filled with longtime local favorites, such as Carolina's Aloha Bar (formerly Voodoo Tiki Bar & Lounge), Gene's Haufbrau and Triangle Char & Bar.
The space is undergoing extensive renovations ahead of its opening, Kovach said, with the biggest changes taking place in the kitchen where a wood-burning stove has replaced Al Di La's pizza oven.
He plans to open the bar side of Bearcat in August, with the dining room to follow in September.
"We like to call it 'Regional Modern American,'" Kovach said, describing Bearcat's food. "It's kind of taking nostalgic favorites from not only the South but all over the world and giving them a little bit of a facelift."
Kovach brings a Michelin star-level pedigree to the restaurant, having spent time in the kitchen at Chicago establishments Elizabeth and the now-closed Band of Bohemia, once the nation's only Michelin star brewpub.
For hints at what to expect at Bearcat, diners can look back at menus from previous pop-ups, which Kovach briefly restarted in March. Carolina Gold rice with smoked tofu "abalone," tortellini with beets and mushroom conserva, and sorghum char siu glazed pork shoulder were among the options served at a handful of Bearcat pop-ups throughout the month.
While he aims to serve cutting-edge cuisine, Kovach insists Bearcat will be approachable.
"We don't necessarily want to scare everyone with our technique," Kovach said.
In cities like Chicago and New York where Kovach has cooked, tasting menu restaurants are often exclusive venues. With its dual concept and innovative cuisine, Kovach said he believes Bearcat can be different.
"The cool thing about Bearcat is we don't really want to appeal to tourists as much as we want to appeal to the locals," Kovach said. "When it comes down to it, the locals are the most important people."
Kovach has hired a yet-to-be-named chef de cuisine and is still searching for a general manager to lead Bearcat. Diners can expect at least one pop-up ahead of the restaurant's fall opening and can stay up to date by following Bearcat on Instagram @bearcatchs.