Lent, a six-week period of spiritual preparation leading to Easter, begins Wednesday. It mimics Jesus' 40 days of fasting in the wilderness before he began his ministry. It is the prelude to the holiday that marks his death, burial and resurrection.
Lent begins with Ash Wednesday, when ashes derived from palm fronds are applied to the skin of believers. Many Christians abstain from certain foods, beverages and habits, and spend more time in prayer and meditation.
Catholics tend to rely on ritual in their observance of Lent. Protestants emphasize Scripture over institutional instruction and do not always prioritize Lent. They tend to prefer individual introspection and personal expressions of faith. That said, hierarchical Protestant churches, such as The Episcopal Church or the Presbyterian Church, do encourage collective, ritualized expressions of faith and often embrace opportunities during the Lenten season.
For some parishioners in the Charleston area, Lent means giving up fried meats or TV.
Here's what some Charleston area worshippers plan to do.
Marvis President: Fried foods and social media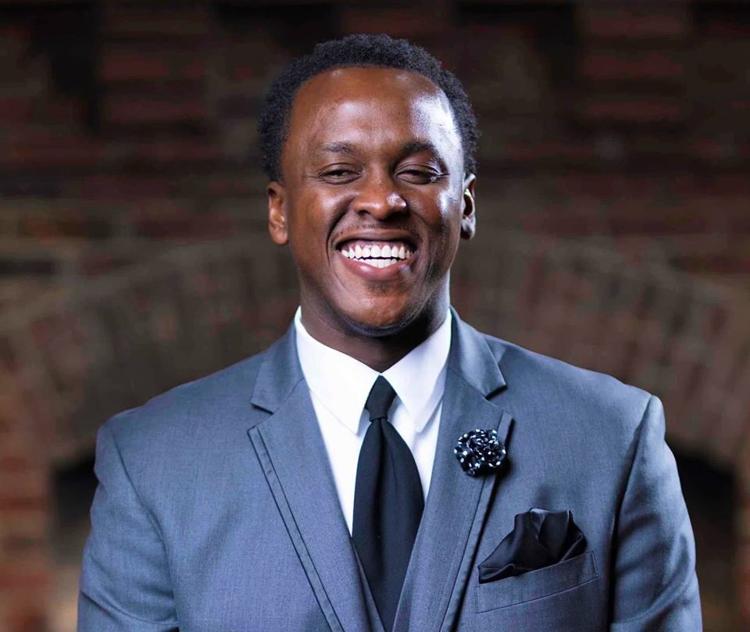 President, an Ebenezer AME member, hopes that abstaining from fried foods will have spiritual and physical benefits.
"Most of the time after consuming fried foods, I feel sluggish and less motivated to do anything else after consumption," he said.
He'll also replace social media time with in-person interactions.
Barbara Brant-Williams: Impatience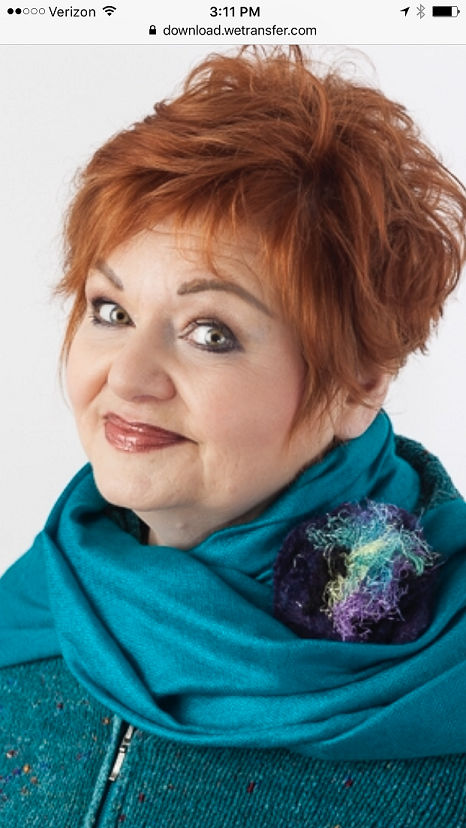 Brant-Williams, who attends Circular Congregational Church, admitted that she gets frustrated on the road with "all of the crazy drivers."
"I'm like, 'Holy cow, get out of my way,'" she said.
If she gets annoyed behind the wheel this Lent, she'll take a breath instead of shouting expletives.
Penn Hagood: Various things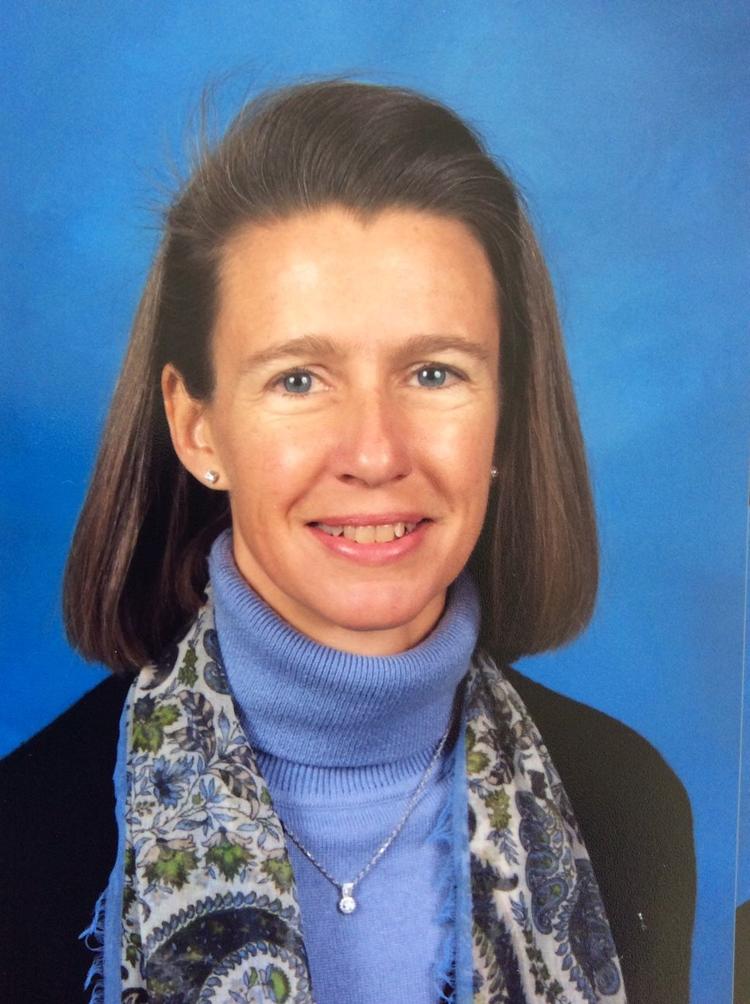 Hagood recognized that spending more time with God could come at a cost.
"It may be forgoing an hour of sleep each day, or a favorite TV show. What is given up changes day by day, but, to gain time with God is worth sacrificing my desires to make room for Him," she said.
Hagood, who attends St. Philip's Church downtown, plans to add more devotions to her daily schedule.
Amber McCoy: Meat
This includes beef, pork and chicken. McCoy said, in addition to fasting and praying, she'll also focus on health and wellness.
"This is something I've placed on the back burner for a while" said McCoy, who attends Morris Street Baptist Church. "I realize that without proper nutrition, I am doing myself a disservice."
During the six-week period, McCoy said she plans to gain a better understanding of God's word so she can continue being a light and inspiration for her family.
Colin Kerr: Orange juice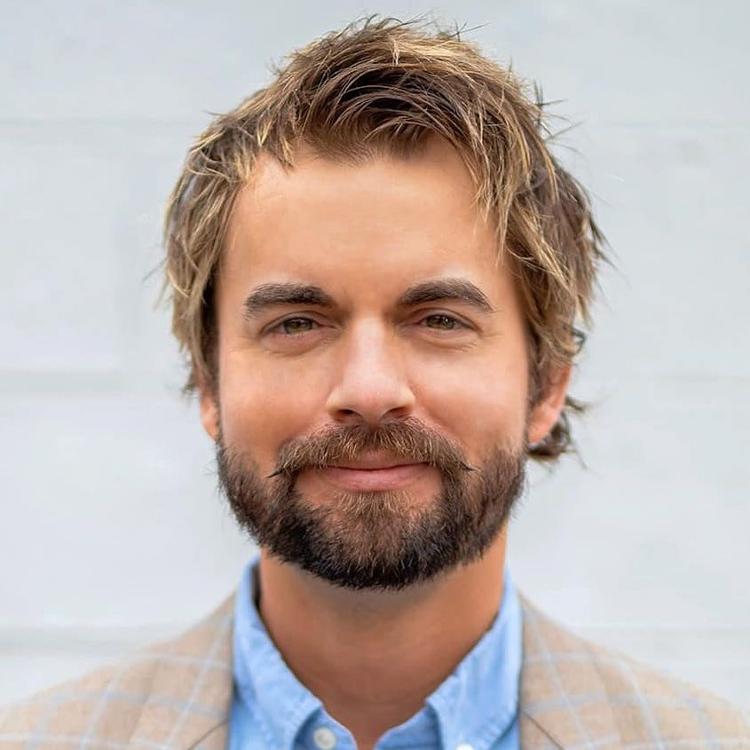 Kerr replaces his regular morning glass of orange juice with water in order to disrupt his regular routine and reflect on the cross. 
For Kerr, Lent is not about giving up a bad habit.
"It's purely about the disruption," he said.
He ends the liturgical season with a mimosa on Easter. Kerr serves as a Presbyterian missionary to college students through a group called Journey.