Martin, Short cancel
N. Charleston show
The Steve Martin and Martin Short show scheduled for Feb. 2 at the North Charleston Performing Arts Center has been canceled due to scheduling conflicts.
Ticket refunds are available at point of purchase. Refunds for Ticketmaster phone and online sales automatically will be credited to customers' accounts. Those who purchased tickets at the North Charleston Coliseum Advance Ticket Office should return their tickets to the ticket office 10 a.m.-5 p.m. Monday-Friday to receive refunds.
For more information, go to www.NorthCharlestonColiseumPAC.com.
Tom Poland receives
Order of the Palmetto
South Carolina author, editor and speaker Tom Poland has received South Carolina's highest civilian honor, the Order of the Palmetto. First awarded in 1971 by Gov. John C. West, the honor is bestowed in recognition of a person's achievements and contributions to the state. Poland received the award Nov. 2 at the State House.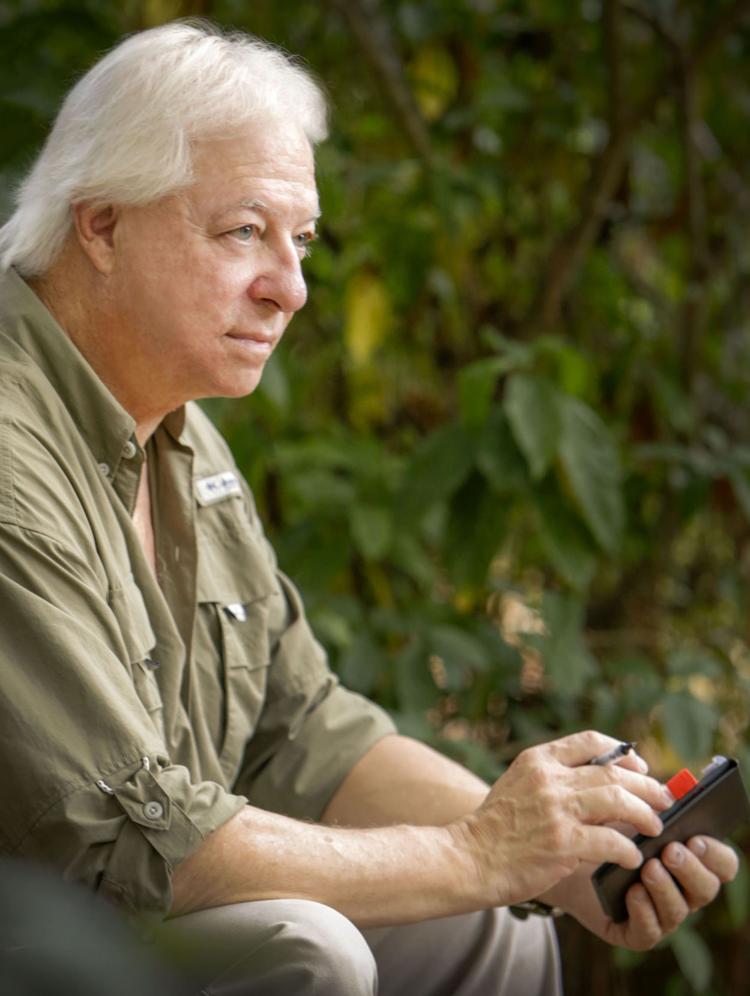 Poland is the author of several books about the state, including "South Carolina: The Natural Heritage," "South Carolina: A Timeless Journey" and the two-volume "Reflections of South Carolina," all published by the University of South Carolina Press. "The Mystique of the Carolina Bays" will be published by USC Press in 2019.
He also authored "Transforming South Carolina's Destiny," a history of the technical college system, and "Save the Last Dance For Me," a history of the shag.
A resident of Columbia since 1974, Poland was an adjunct professor for 20 years at the University of South Carolina and a former editor of South Carolina Wildlife Magazine. Currently, Poland is editor of Shrimp, Collards and Grits, a lifestyle magazine published in Bluffton. He has been published in more than 1,200 magazine features and columns. A native of Lincolnton, Ga., Poland traces his ancestral roots to South Carolina's Edgefield County.
Jonathan Green honored
by mayors conference
The United States Conference of Mayors and the board of directors of Americans for the Arts is honoring local artist Jonathan Green with a Citizen-Artist Award as part of the Public Leadership in the Arts Award series. Green will join two mayors and other artists also receiving public leadership in the arts awards, which will be presented Jan. 25 at the annual Mayors' Arts Breakfast.
The event is a highlight of the Conference of Mayors' winter meeting, which is presided over by USCM President, Mayor Stephen Benjamin of Columbia, and USCM Tourism, Arts, Parks, Entertainment and Sports Committee chairman, Mayor Hillary Schieve of Reno, Nev. Hundreds of the nation's mayors and their city arts directors attend.
"The Citizen-Artist Award recognizes artists who have made the highest contributions both in their professional artistic endeavors to advance the arts as well as in their personal charitable pursuits to improve the world," the Conference of Mayors and Americans for the Arts wrote in a letter to Green. "We would like to especially recognize you for your outstanding work using both your talent and voice to promote Gullah Culture, and through your activism promoting cross cultural arts to be included in mainstream museums throughout the United States and Europe."
N. Charleston seeking 
fiber artists' entries
The city of North Charleston is calling for submissions from African-American fiber artists for the 13th annual African American Fiber Art Exhibition: Black Gold, part of the 2019 North Charleston Arts Fest. The theme is inspired by the song "Black Gold" by Esperanza Spalding. 
Participating artists are challenged to create fiber art based on the song's lyrics and music video that will inspire the next generation.
The showcase is organized and presented by the city of North Charleston Cultural Arts Department and curated by quilt artist Torreah "Cookie" Washington.
Following the close of the show, up to 20 works will be selected to tour the state through the South Carolina State Museum's 2019-20 Traveling Exhibitions Program.
The exhibition opportunity is open to black artists residing in the U.S., ages 18 and older, working in the medium of fiber. A $30 entry fee allows artists to submit up to four entries (photographs of works in progress are acceptable) via an online platform. Up to two entries per artist may be selected.
Go to NorthCharlestonArtsFest.com/apply/. The deadline is March 1. For assistance, call 843-740-5854 or email culturalarts@northcharleston.org.
Library Society hosts
pianist Joel Fan
The Charleston Library Society will present pianist Joel Fan in recital at 7 p.m. Thursday, Nov. 15.
In recent years, Fan has performed with the New York Philharmonic, the Odessa Philharmonic and the Royal Stockholm Philharmonic.
He has collaborated with leading conductors and with soloists such as Yo-Yo Ma. His solo programs feature world music and traditional music.
Tickets are $35 for members and $45 for all other guests. Call 843-723-9912 or go to http://www.charlestonlibrarysociety.org.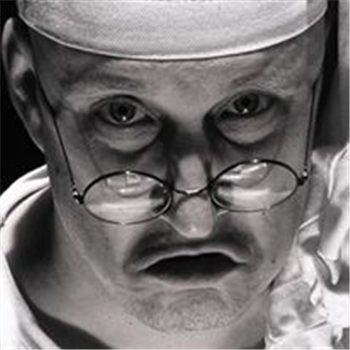 Local teacher presents
'A Christmas Carol'
Teacher and actor George Younts will present his one-man "A Christmas Carol" Dec. 14-16, 21 and 22 at South of Broadway Theater Company, 1080 E. Montague Ave., North Charleston.
He will tour the show beginning Nov. 25, performing at Allendale Correctional Facility, White Knoll High School in Lexington, Charleston County Juvenile Detention Center, Berkeley High School and McDougall Correctional Facility in Ridgeville.
The classic tale by Charles Dickens has been adapted by Younts, whose version is family-friendly and bare-bones. He has presented the show more than 100 times at schools, churches, theaters, retirement communities, prisons and homeless shelters.
Younts is an Illinois native, classically trained actor and drama teacher at the Charleston County School of the Arts.
For more information, go to www.touringchristmascarol.com.
—Adam Parker