Clara Yang kicks off
CofC Piano Series
The College of Charleston International Piano Series kicks off its 29th season with a 7:30 p.m. recital on Oct. 2, at the Sottile Theatre, 44 George St., featuring Clara Yang.
Yang, whose repertoire includes traditional and contemporary works, has performed recitals around the world, and has appeared with major orchestras in Europe, China and the U.S. Her solo album "Folding Time" was released by Albany Records in July 2015.
In Charleston, Yang will perform works by Alexander Scriabin, Zhou Long, Claude Debussy, Phil Young, Chen Yi and Sergei Prokofiev.
General admission is $20 and free for college students, faculty and staff. Go to go.cofc.edu/ips, email concerts@cofc.edu, calling 843-953-6315, or pay at the door.
—Adam Parker
CJO announces
2019 season lineup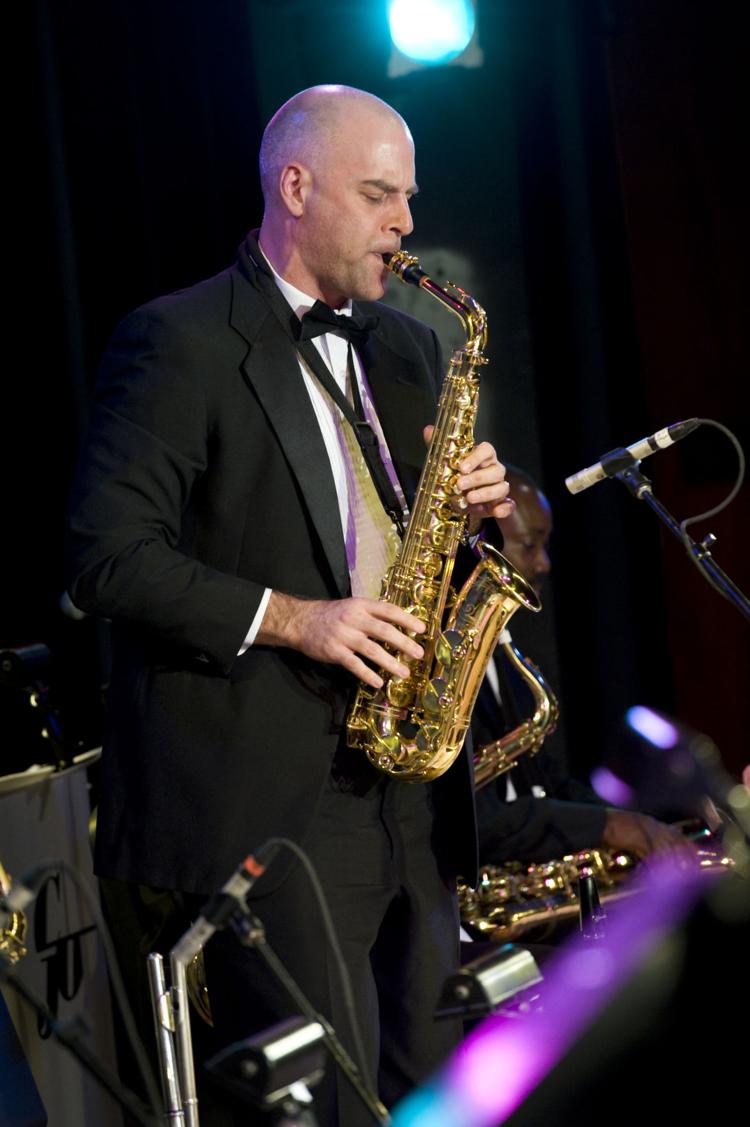 The Charleston Jazz Orchestra announced that its Season 11 lineup will feature singer Diane Schuur, trombonist Delfeayo Marsalis, pianist Manny Houston and sax player Ernie Watts and includes concert tributes to Billie Holiday, Cole Porter, John Coltrane and Dave Brubeck.
Robert Lewis, director of jazz studies at the College of Charleston and a veteran of the CJO responsible for many of the band's musical arrangements, will assume the role of music director and band leader, beginning with the first concert of the season on Feb. 23, 2019. He takes over from Charlton Singleton. 
Schuur returns to Charleston for the Feb. 23 show, called "Songs of Love," in which she will perform music of Billie Holiday, Cole Porter and others.
On March 30, Marsalis joins the CJO for "New Orleans Meets Charleston." On April 20, Houston and the CJO will pay tribute to Ray Charles. Next fall, the big band will present the shows "West Coast Cool Jazz" (Sept. 14) and "Saxophone Legends" (Oct. 19), then close out the season with its annual "Holiday Swing" show (Nov. 30).
Season subscriptions, trio passes and individual tickets can be purchased at www.charlestonjazz.com. Prices range from $10 to $60 per ticket.
—Adam Parker
MOJA names winners
of juries art show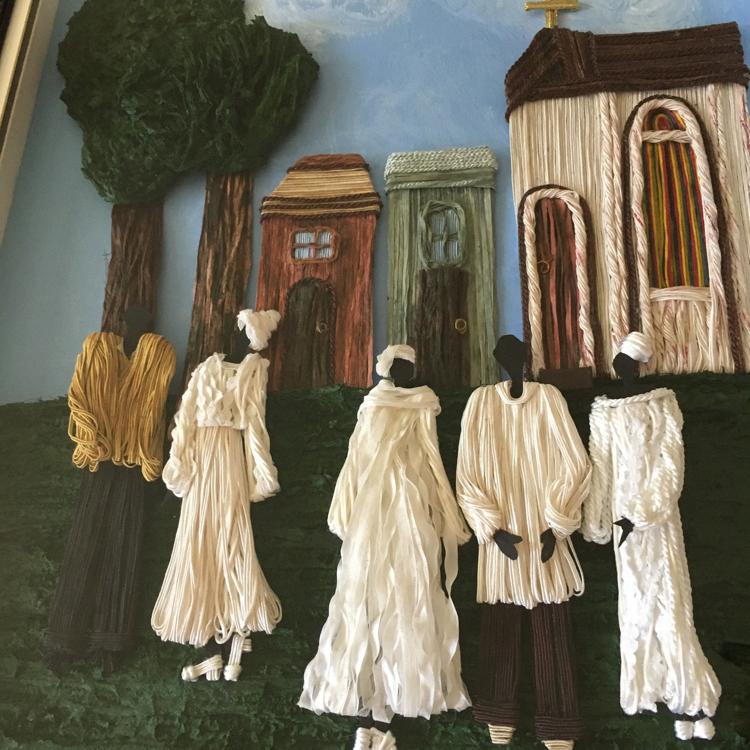 The MOJA Festival Juried Art Exhibition, now on display in the Charles Wadsworth Drawing Room at the Dock Street Theatre through October 7, has produced a set of winners.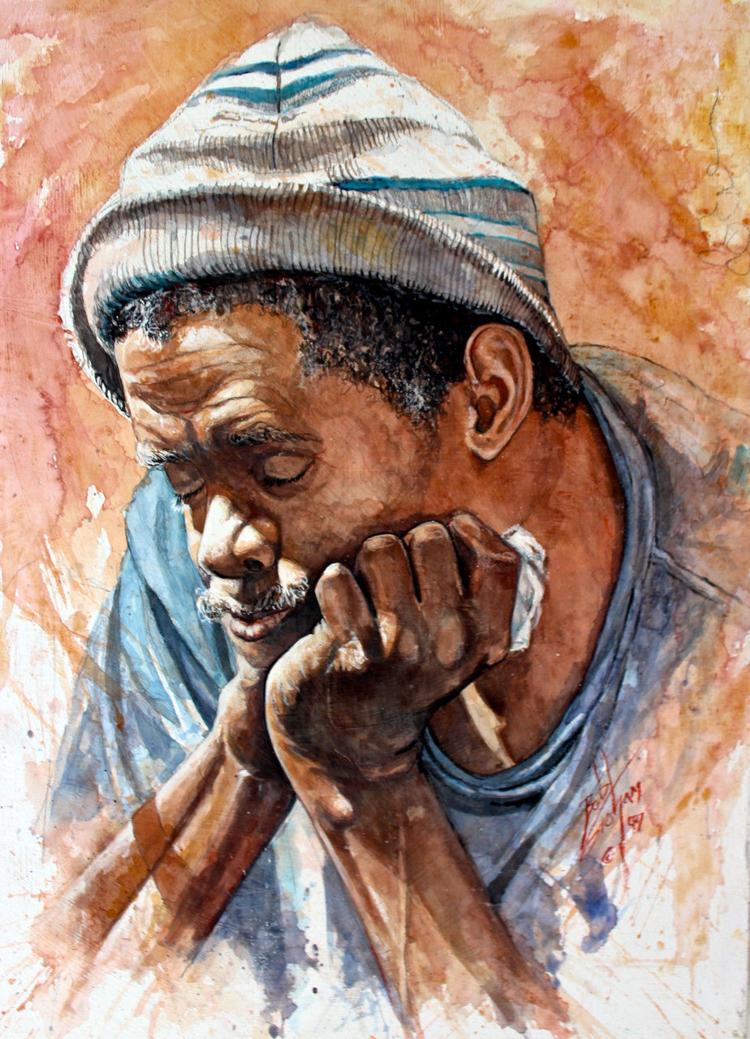 First prize goes to Addelle Sanders for her textile and mixed-media work "Community." Second prize goes to Bob Graham for his painting "The Sleeping Man." Third prize goes to Amiri Farris for his print "Moja past present future." Honorable mentions go to Jaclyn Wukela for her painting "Lemesha II" and to Lynda English for her painting "Island Fishing."
MOJA Arts Festival will host an informal talk by exhibition juror Victoria Smalls at 2 p.m. Sunday, Oct. 7 at the Dock Street Theatre.
—Adam Parker
N. Charleston to exhibit
women's group art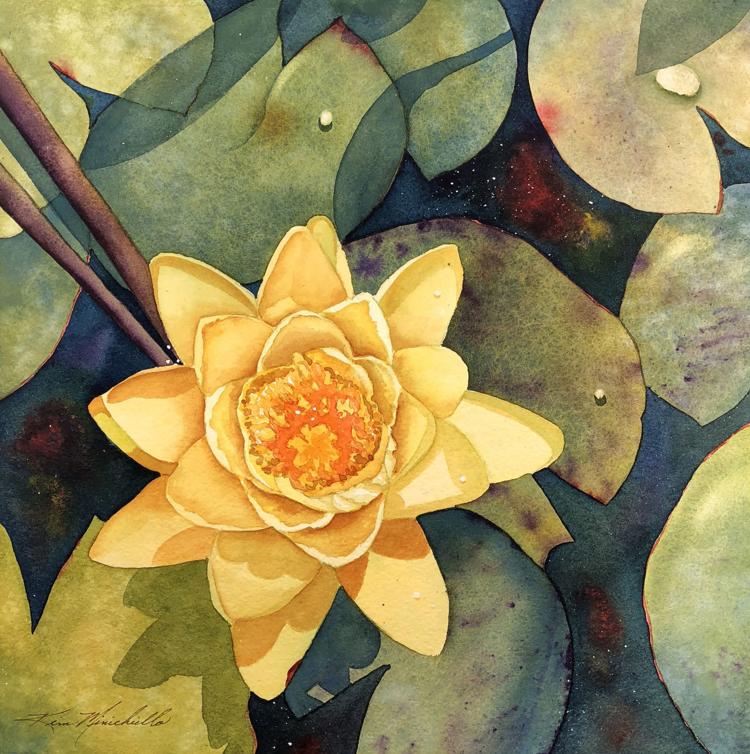 North Charleston City Gallery will exhibit works by members of the arts collective "Women. Artists. Mentors." Oct. 4-31. A free reception is scheduled for 5-7 p.m. Oct. 4 at the gallery, which is situated in two corridors of the northwest corner of the Charleston Area Convention Center, 5001 Coliseum Drive.
Women. Artists. Mentors. (W.A.M.) is a group of five women artists that hold monthly online meetings to support one another's professional and artistic goals. They come from South Carolina, North Carolina, Florida and Virginia.
One member currently is stationed with her family at a military base in Japan. Members Helen K. Beacham of Summerville; Maria Bennett Hock of Cary, N.C.; Kim Minichiello of Windemere, Fla.; Debra Keirce of Ashburn, Va.; Carrie Waller of Fusso, Japan, have been producing group shows for three years, and now offer "5 Lifetimes of Discovery," new works in oil, acrylic and watercolor.
Parking and admission at the Convention Center are free. Gallery hours are noon-5 p.m. Tuesdays; 11 a.m.-5 p.m. Wednesdays; 11 a.m.-7:30 p.m. Thursdays; and 11 a.m.-5 p.m. Fridays. For information go to www.northcharleston.org.
—Adam Parker
Kristin Chenoweth
takes Gaillard stage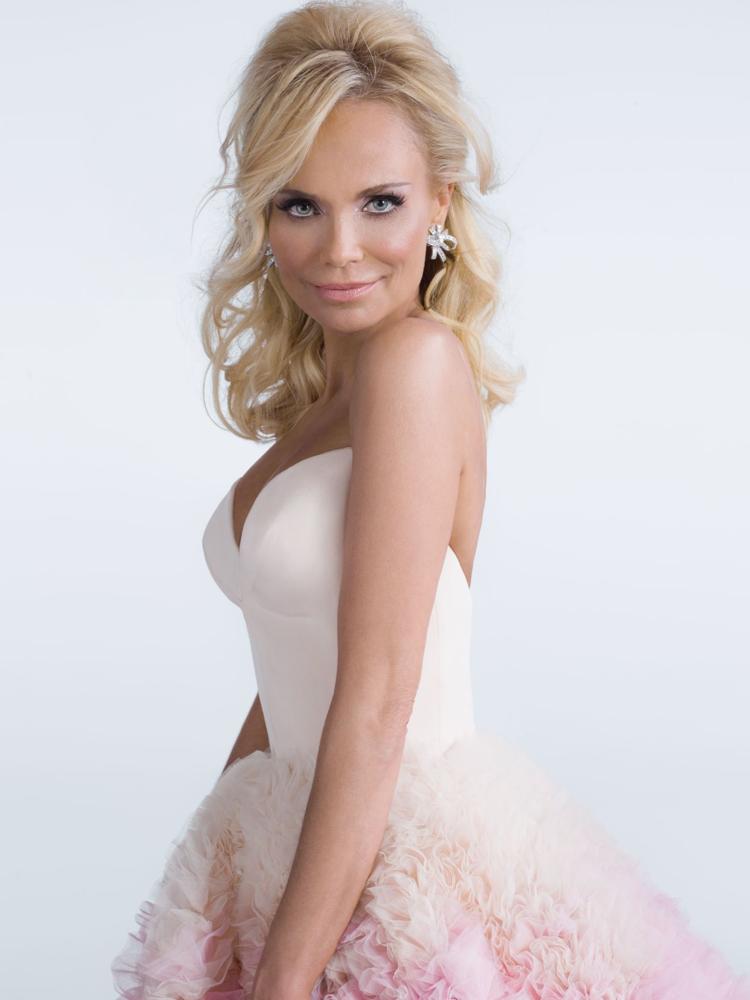 Broadway and television star Kristin Chenoweth will perform at the Gaillard Center at 7:30 p.m. Saturday, Oct. 6. The Emmy and Tony winner is a versatile talent. Among her most famous roles was Glinda the Good Witch in the 2004 Broadway musical "Wicked."
Chenoweth also has appeared on television in "Pushing Daisies" and "Glee," and on Broadway in "You're a Good Man, Charlie Brown." Her petite frame comes equipped with a perky personality and powerful voice.
Tickets for the Gaillard show are $45-$125 and available online at www.gaillardcenter.org.
—Adam Parker
Harry Connick Jr. brings
jazz show to Charleston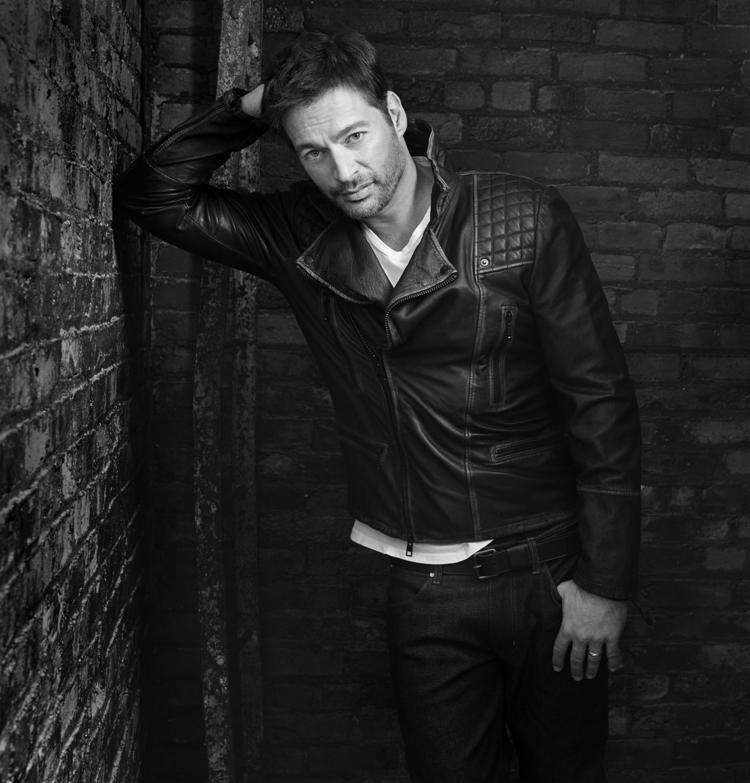 The timeless voice and piano playing of Harry Connick Jr. is arriving in Charleston in time for the holidays. 
During a stop on his New Orleans Tricentennial Celebration tour, Connick will bring a special holiday edition to the Lowcountry at 7:30 p.m. Dec. 7. Honoring Nola jazz and how it has shaped his career, Connick will incorporate jazz classics, big band swing, blue-eyed soul and holiday favorites into his performance. 
His best-selling holiday album from 1993, "When My Heart Finds Christmas," is sure to be featured. 
Harry Connick, Jr. has received multiple Grammy and Emmy Award nominations as well as Tony nods for his live and recorded musical performances.
In addition, he's had several Broadway experiences as both an actor and a composer and has achieved more No. 1 albums than any other artist in United States jazz chart history. 
The foundation of Connick's art is the music of his native New Orleans, where he began performing as a pianist and vocalist at the age of five.
Tickets to the show are on sale now. Prices range from $39 to $203, plus applicable fees. They are available by phone at 843-242-3099, online at www.gaillardcenter.org or in person at the ticket office at 95 Calhoun Street, which is open from 11 a.m. to 6 p.m. Monday through Friday.
—Kalyn Oyer