Rush Hour Concert features pianist Abdiel Iriarte
The Charleston Academy of Music presents Abdiel Iriarte at its next Rush Hour Concert, 6 p.m. Friday, Nov. 22, at Second Presbyterian Church, 342 Meeting St.
Iriate will be joined by bassist Jake Holwegner. The duo will play well-known music by North and South American composers.
The concert will open with a performance by the winners of the 2019 Charleston Sonatina Festival, a piano and composition competition organized by the Charleston Academy of Music.
Rush Hour Concerts are free, though donations are requested.
College of Charleston Orchestra to perform at Gaillard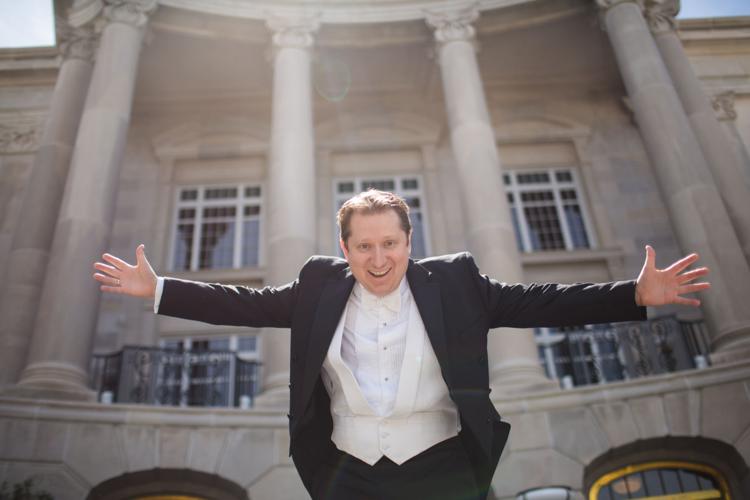 The College of Charleston Orchestra's fall concert, conducted by Yuriy Bekker, is set for 7:30 p.m. Monday, Nov. 25, at the Gaillard Center, 95 Calhoun St.
The program will include Tchaikovsky's final scene from "Eugene Onegin" (featuring opera students Mckenzie Anderson and Bradley Morrison), J.S. Bach's Concerto for Two Violins (featuring faculty members Lee-Chin Siow and Yuriy Bekker), Piazzolla's "Invierno Porteño" and "Primavera Porteña" from "Four Seasons of Buenos Aires," Mussorgsky's "Night on the Bald Mountain" and Rimsky-Korsakov's "Capriccio Espagnol."
Admission is free, with a $20 suggested donation for adults. For more information, contact CofC Concerts at 843-953-6315 or go to music.cofc.edu/concerts/cofc-ensembles.
Savannah Music Festival announces 2020 lineup
The Savannah Music Festival, scheduled for March 26-April 11, 2020, has announced its 31st-season programming, which features pop, classical, jazz, roots, blues and world music.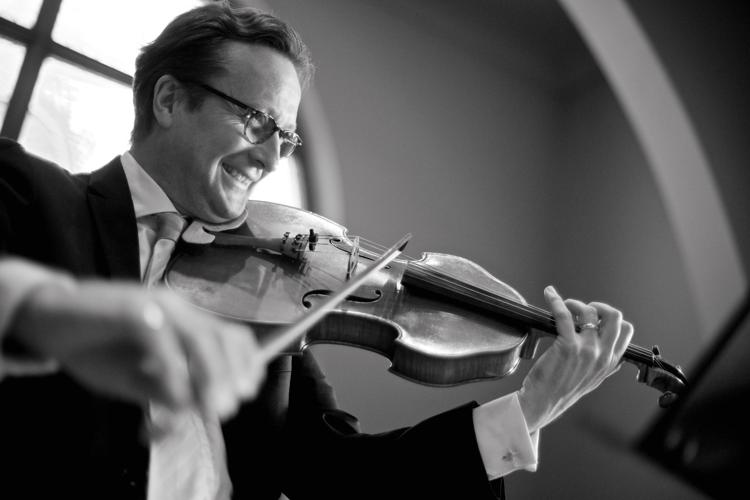 Classical music Artistic Advisor Philip Dukes, a violist, takes over from violinist Daniel Hope this year, curating the chamber music concerts. The Atlanta Symphony Orchestra, under the direction of Robert Spano, performs music by Beethoven, including the "Emperor" Piano Concerto featuring Andre Watts. The Dover Quartet and Escher String Quartet also are slated to perform.
Jazz musicians coming to Savannah in 2020 include Wynton Marsalis and the Jazz at Lincoln Center Orchestra; pianists Emmet Cohen, Kenny Barron, Andre Mehmari and Christian Sands; Wycliffe Gordon and His International All-Stars; trumpeter Etienne Charles and numerous jazz collaborators.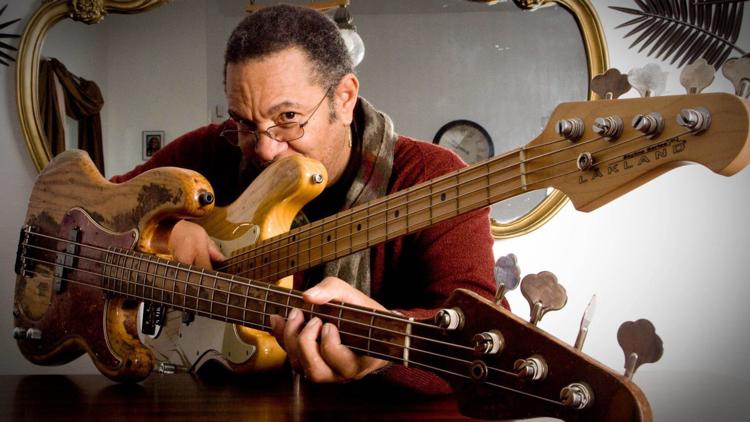 Blues and funk musicians to perform include singer-guitarist Corey Harris, fiddler-accordionist Cedric Watson, guitarist Alvin Youngblood Hart, guitarist/banjo player Amythyst Kiah, and funk pioneer George Porter Jr.
Jason Isbell, Rodney Crowell and Aiofe O'Donovan return to the festival, joined by several other Americana and folk musicians.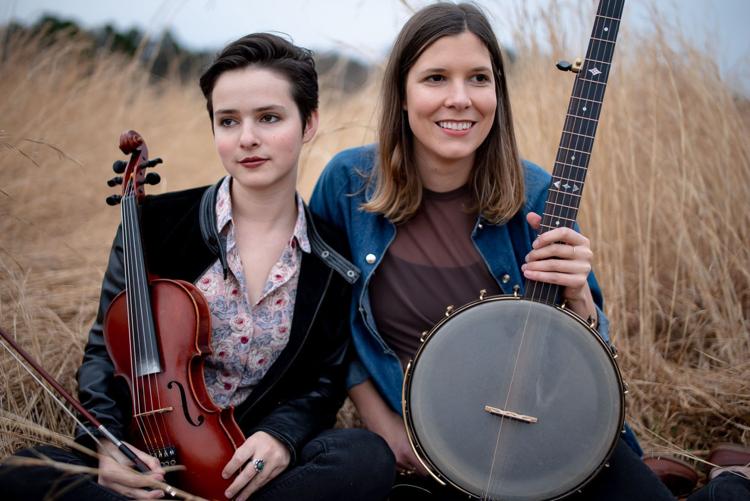 Big shows will be offered by closing-weekend headliners Bruce Hornsby & The Noisemakers; Junior Brown and Hot Club of Cowtown; St. Paul & The Broken Bones; guitarist Leo Kottke; and singer-songwriters Sarah Jarosz and Madison Cunningham.
Much more is on tap, including the Acoustic Music Seminar showcase concert, Cajun Dance Party and Zydeco Dance Party.
For details, a full schedule and tickets, go to savannahmusicfestival.org. Tickets also can be purchased by calling 912-525-5050 or visiting the box office at 216 E. Broughton St.
Nickelodeon teams with Indian Affairs Commission
The Nickelodeon Theatre and the South Carolina Indian Affairs Commission will co-host "Sisters Are Sacred," a Native American Women of South Carolina Art Exhibit, followed by a screening of "Falls Around Her" set for 1 p.m. Saturday, Nov. 23 at the Nickelodeon Theatre in downtown Columbia. The art exhibit and film screening celebrate Native American Heritage Month in South Carolina.
"Sisters Are Sacred" will feature traditional and contemporary art made by South Carolina's Native American Women. A panel discussion will follow the screening. Director and writer of "Falls Around Her," Darlene Naponse, will join the conversation via Skype. The event is free but reservations are encouraged. Go to nickelodeon.org.
The "Sisters Are Scared" exhibit will be on display in the lobby of the theater 1-6 p.m.
On Nov. 20, the Nickelodeon, in partnership with the South Carolina Collaborative on Race and Reconciliation, will show "Dawnland," an inside look at America's first truth and reconciliation commission for Native Americans.
The free screening opens the 2019 Equity Summit: Conversations on Race and Reconciliation, and will be preceded by a keynote address by Esther Anne, co-founder of the Maine-Wabanaki Reconciliation Engagement Advocacy Change Healing (REACH).
—Adam Parker