This was truly a globe-trotting week in photos. We received submissions taken on every continent except South America and Australia. Yes, even Antarctica. 
Our winner this week is Karen DiLorenzo-Thames of Charleston with her bright and colorful photo "Laundry Day." It not only instantly transports us to a different setting than our usual Lowcountry locale, but it also shows that, no matter how far you travel, you can never escape the laundry. 
The first of our runners-up is Ruth Swindell of Charleston with her photo of the Poinsett Bridge in Landrum, which looks like it would not be out of place somewhere in an English woods.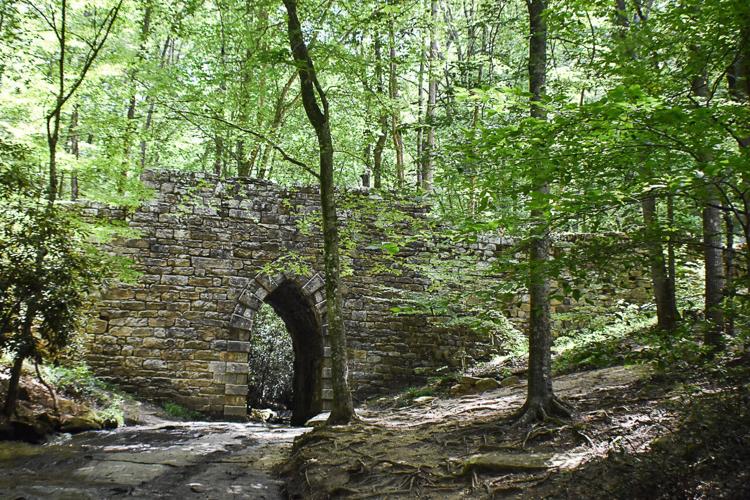 Next week's topic: The night sky. The newly discovered NEOWISE comet was closest to the Earth on July 22, and if any astro-photographers snapped a shot of this once-in-a-lifetime cosmic event, we'd love to see it. But even if NEOWISE escaped your lens, send us your best starry night. 
The rules: Send your best photo to yourphotos@postandcourier.com by noon Thursday. Include your name, town and where the photo was taken. If you want your photo to be eligible to run in the newspaper, it must be at least 1,500 pixels and not have a commercial watermark.
On Fridays, we first announce the editors' pick of the week at www.postandcourier.com/yourphotos and declare a topic for the next week. On Saturdays, we publish an online gallery.
On Sunday, the photo pick of the week will appear in this section, Life.
All photos submitted will be considered for publication in The Post and Courier's yearly magazine, My Charleston. Some images may be selected for other editorial or noncommercial use.
We reserve the right to not publish any photo for any reason.