While the temperatures in Charleston are still warm, there is a new crisp coolness in the air in the early mornings, telling of the fall weather that is on the way.
For this week's submissions we wanted people to share their best photos that capture the essence of autumn.
The winner is Lara Wilson of Mount Pleasant with her colorful Colorado scene taken last fall.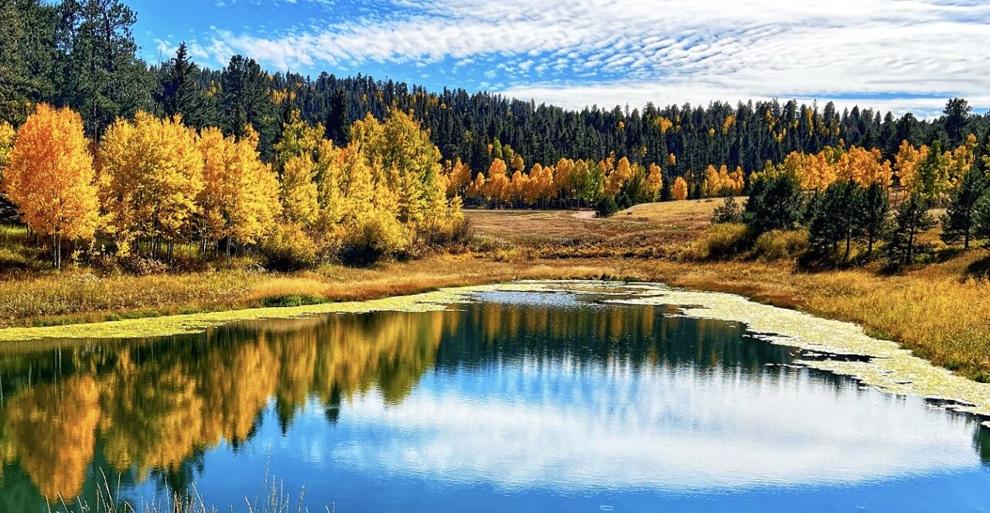 Our two honorable mentions are Nancy Davis-Kahrs of Mount Pleasant with the photo of a tunnel on Blue Ridge Parkway, and Jack Breazeale of Mount Pleasant with his image of a road leading to Black Mountain Campground at the base of Mount Mitchell in North Carolina.
Next week's topic is stacks — books, records, anything that is piled up high.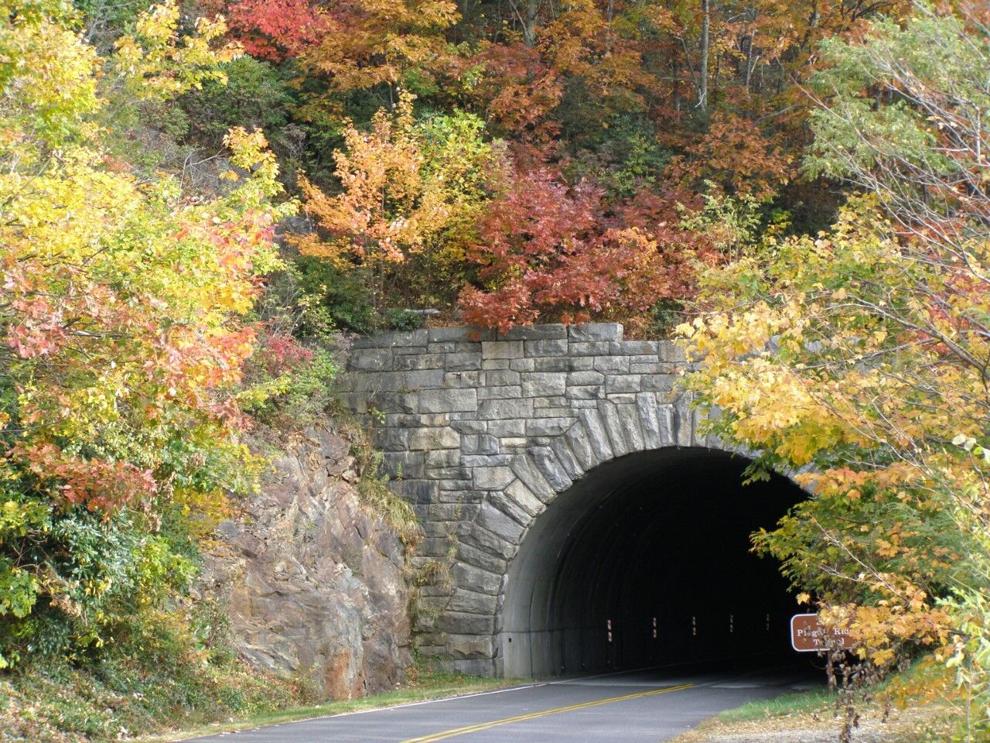 The rules: Send your best photo to yourphotos@postandcourier.com by noon Thursday. Include your name, town and where the photo was taken. Add your name and the topic to the file. If you want your photo to be eligible to run in the newspaper, it must be at least 1,500 pixels, not have a commercial watermark and not have been published in another publication.
On Fridays, we first announce the editors' pick of the week at postandcourier.com/yourphotos and declare a topic for the next week. On Saturdays, we publish an online gallery.
On Sunday, the photo pick of the week will appear in this section, Life.
All photos submitted will be considered for publication in The Post and Courier's yearly magazine, My Charleston. Some images may be selected for other editorial or noncommercial use.
We reserve the right to not publish any photo for any reason.