The Post and Courier earned 10 awards, including six first-place finishes, in a national features journalism contest with stories about climate-driven flooding, COVID-19 and Charleston's neglected racial history. It was the best showing for a newspaper with a circulation under 90,000.
The Society of Features Journalism honors the nation's best storytelling and design work. This was the second year in a row that The Post and Courier had the most awards in its division. 
The Post and Courier's "Rising Waters" series, which chronicled Charleston's climate-driven flooding emergency in real time, won first place honors for a feature series or project and for integrated storytelling. Judges called the series, which previously was named a finalist for the Pulitzer Prize, "an exquisite piece of service journalism told in an entertaining and arresting manner."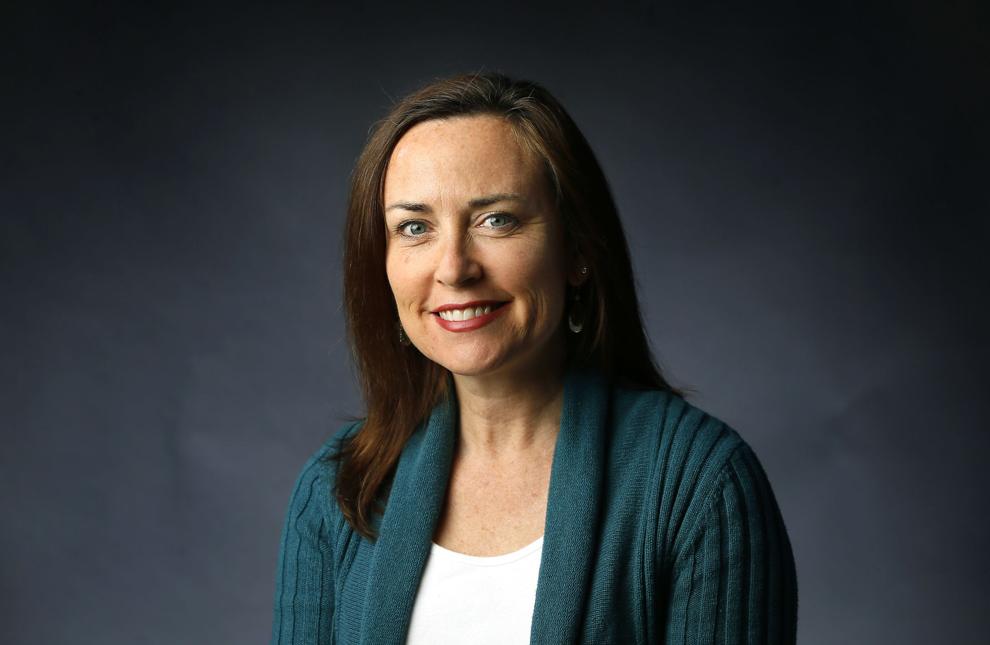 Projects reporter Jennifer Berry Hawes won three first place awards: 
She won the best feature writing portfolio for three narrative stories that chronicled a fallen sheriff, the race to save a dog whose owner was killed and the city of Charleston's neglected racial history. The judges described Hawes' work as "powerful stories of people, masterfully told."
Hawes won first place for diversity in digital features for "Forsaken History: In Charleston's 350th year, key places and stories in city's racial past long neglected." The judges pointed to her "detailed, descriptive writing" and "painstaking and sometimes painful research."
Hawes also won first place in arts feature stories for "No Plays. No Prom. No in-person classes. From a pandemic come new ways to live senior year."
She also received an honorable mention in the portfolio category for three stories about people grappling with COVID-19.
Hanna Raskin, the newspaper's former food editor and critic, won first place among food feature stories for her piece "SC victims of COVID won't be here to make favorite holiday dishes, but left recipes behind."  The judges said it was "a powerful feature because of its quiet starkness, made all the more immortal with the accompanying original recipe cards."
Raskin also won second place among food writing portfolios and second place in food criticism for "Our critic dined in a downtown Charleston restaurant to see if it's worth it for the wary."
Projects reporter Tony Bartelme received an honorable mention in general feature writing for "Ghost Bird: Few will ever see S.C.'s elusive black rail. Will climate change make it vanish forever?"