Make it to one of a few stellar, spirited Memorial Day concerts. Sample a music-infused show at Spoleto Festival USA or at a Piccolo Spoleto Festival pop-up. Go farther afield for dock house tunes and a fish fry at Bowens Island Restaurant.
Here are a few standouts that span genres, from patriotic scores to earthy blues — as well as some other promising holiday diversions for a long holiday weekend.
Snag some of the last tickets for Spoleto's Sarah Jarosz concert
With limited capacity this year, Spoleto Festival USA tickets are more elusive than usual, but there were still some available on May 26 for the May 31 performance of Grammy Award-winning, multi-instrumentalist Sarah Jarosz, who is set to enrapture the College of Charleston's Cistern Yard.
(Pro tip: Spoleto encourages frequently checking the festival website as tickets may well become available to currently sold-out shows over the days to come.) For tickets, go to spoletousa.org.
When and where: May 31 at 9 p.m.; Cistern Yard, 71 George St. in downtown Charleston.
Why it's hot: Jarosz is sure to fill Cistern Yard with the sonically sublime.
Who it's for: Those seeking singular sounds in striking settings.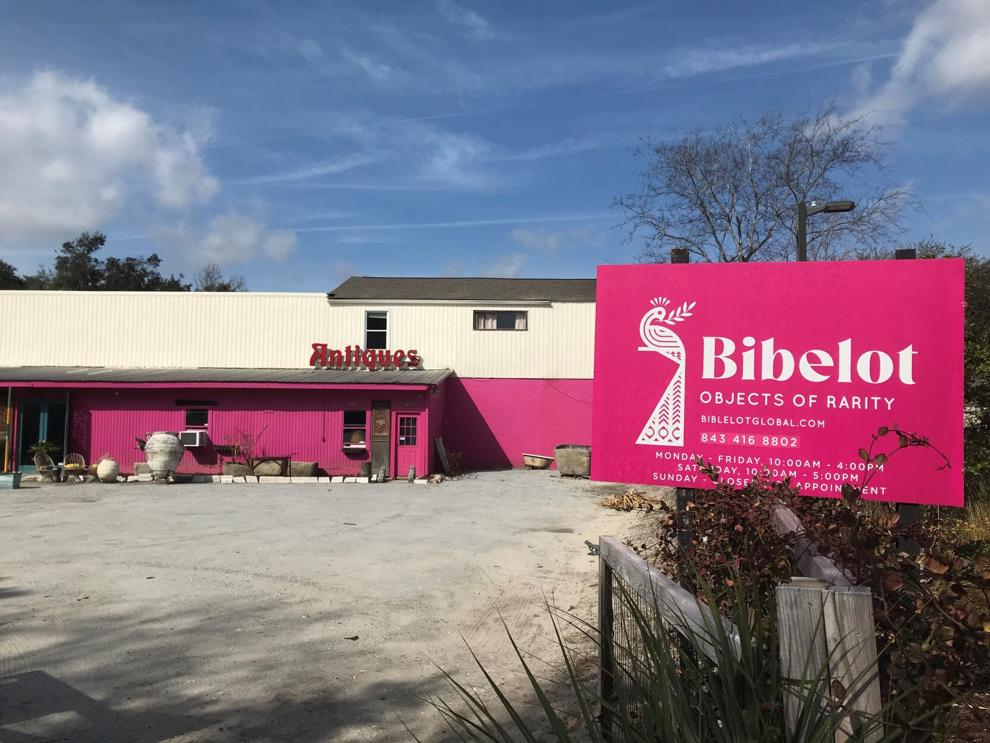 Take a gander at worldly design at a pop up
In the spirit of global and local arts, Mount Pleasant's Bibelot is headed to The Dewberry to celebrate Piccolo Spoleto.
The rare interiors and home decor shop is partnering with Garden & Gun magazine in a curated Rare Collection Pop Up at The Dewberry's Fieldshop.
The pop up will showcase interior goods, art, sculpture and design, including works of local artists Nathalie Naylor, Nadia Stieglitz and Paige Thorn, as well as many global pieces, too. To find out more, go to facebook.com/bibelothome.
When and where: Through May 31, with a meet-the-artists event on May 27; The Dewberry, 334 Meeting St. in downtown Charleston.
Why it's hot: Who isn't hankering for a post-lockdown, globally inspired gussy up?
Who it's for: Tastemakers and style-seekers ready to spruce.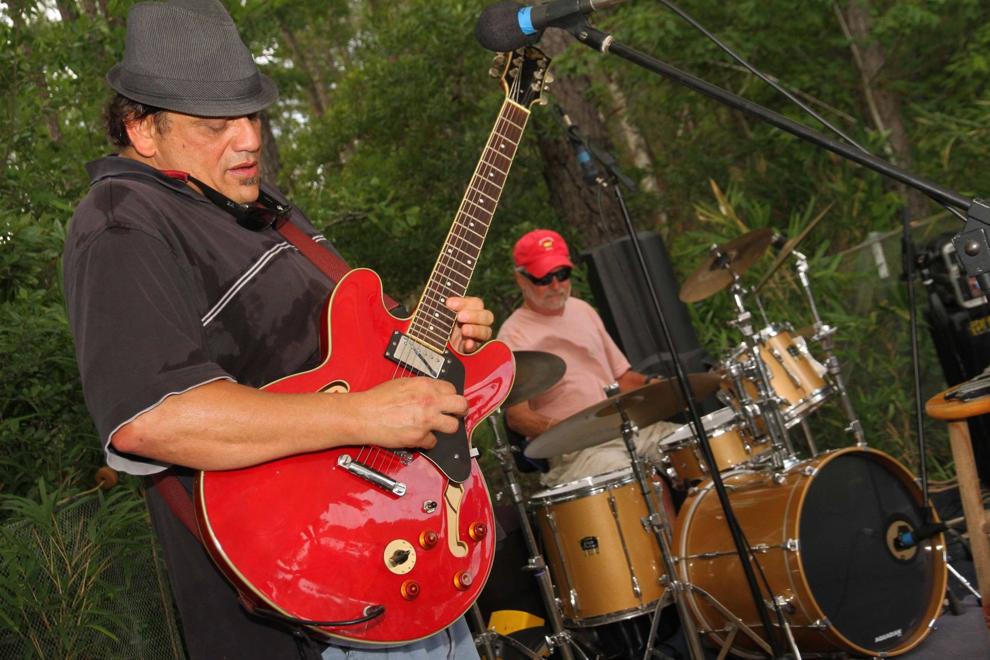 Beat it to Bowens Island for a fish fry and Smoky Weiner & the Hot Links
The annual Bowens Island "Romp In The Swamp" is bringing on a mix of blues, bluegrass, rockabilly and more with the original Smoky Weiner & the Hot Links (and opening with the Big Daddy Cade B.B. King tribute band).
Save your appetite for a fish fry and refreshments to wash down those sweet sounds.
(Pro tip: Hurry up, now. Space is limited. Tickets are $20 and available at the door or online at bit.ly/bowensconcert.
When and where: May 30 from 4 to 8 p.m. in the dock house at Bowens Island Restaurant, 1870 Bowens Island Road in Charleston.
Why it's hot: Put some red, white and the blues in your holiday weekend.
Who it's for: Anyone who prefers the genuine article in both their music and their S.C. seafood.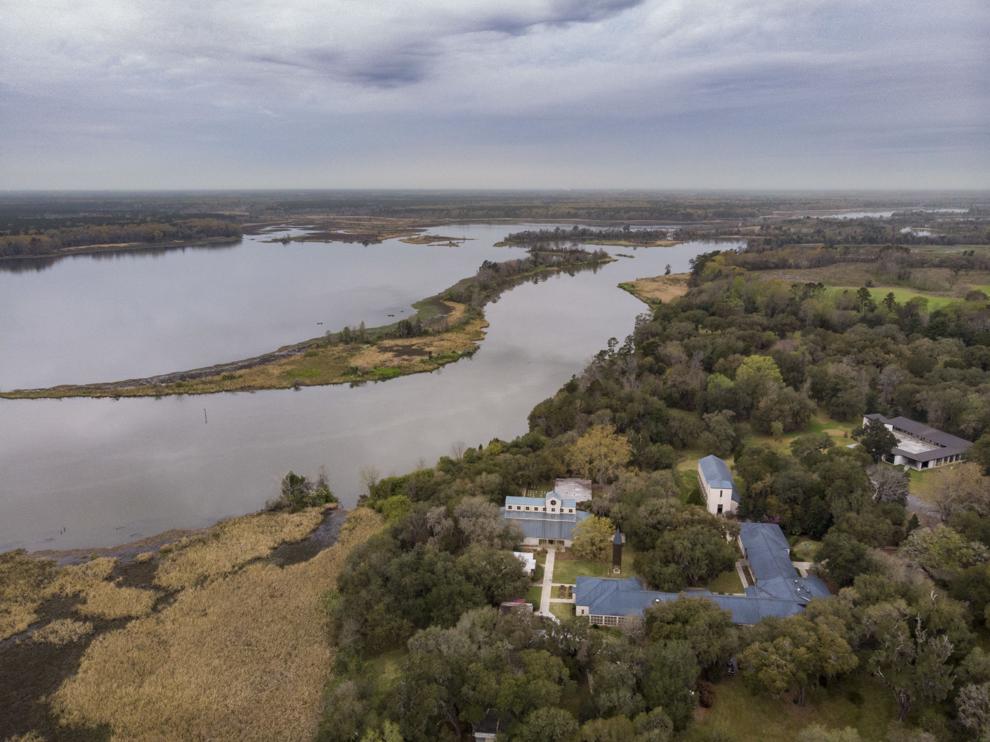 Make it to Mepkin Abbey for a Memorial Day Concert
For a resplendent, reflective Memorial Day, head to Mepkin Abbey for The Abbot Francis Kline Memorial Day Concert.
Coordinated by Ellen Dressler Moryl of the St. Clare Ensemble, the concert features Yuriy Bekker on violin, Natalia Khoma on cello and Volodymyr Vynnytsky on piano. They will perform selections by Sergei Rachmaninoff. Immediately following the performance, the audience is invited to a reception in the courtyard. For tickets, go to mepkinabbey.org/abbot-francis-kline-memorial-day-concert/.
When and where: May 31 at 4 p.m., Mepkin Abbey Church, 1098 Mepkin Abbey Road in Moncks Corner.
Why it's hot: It's an uplifting synthesis of the musical and the spiritual.
Who it's for: Anyone seeking soul-stirring sounds and settings.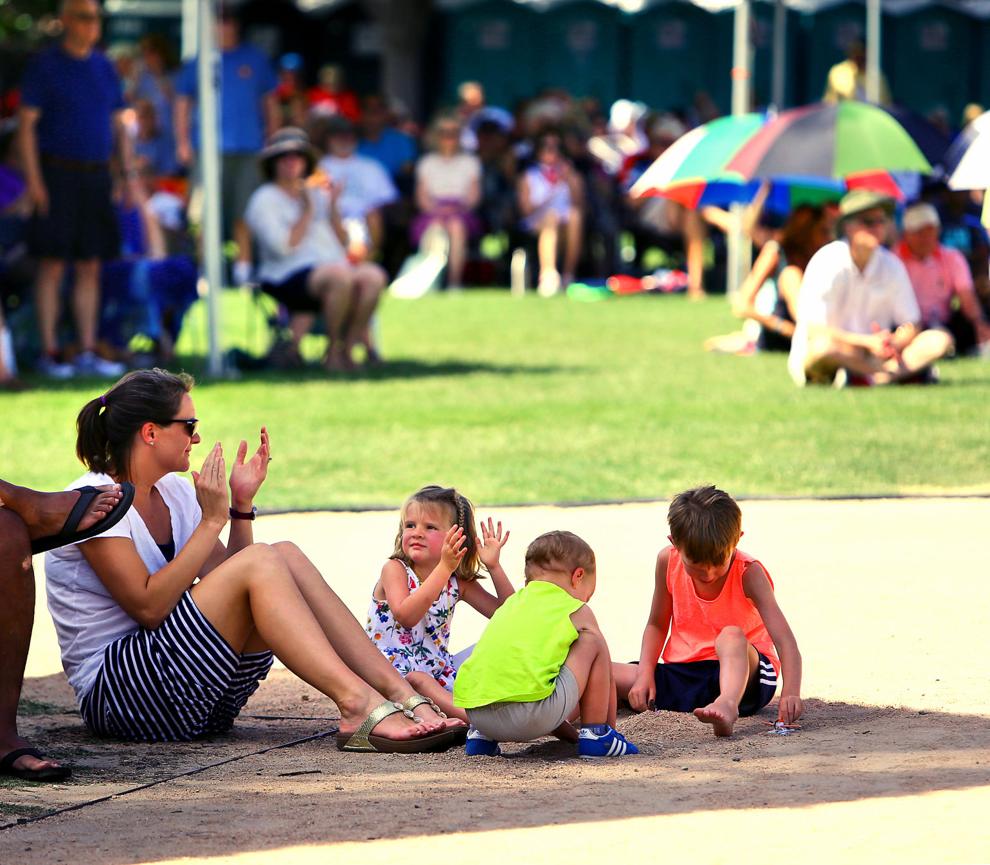 Hear patriotism ring at Piccolo's Memorial Day Band Concert
The annual Memorial Day Band Concert for Piccolo Spoleto is ready for a rousing tribute to fallen service members.
This year, the Charleston Concert Band takes place at Hampton Park, with musicians performing a program of patriotic marches and show tunes, with Charleston Mayor John Tecklenburg giving remarks at the concert, too.
Admission is free and attendees are encouraged to bring chairs or blankets. For more information, go to piccolospoleto.com.
When and where: May 31 at 3 p.m.; Hampton Park, 30 Mary Murray Blvd. in downtown Charleston.
Why it's hot: Come together in music for those who made the ultimate sacrifice.
Who it's for: The entire Charleston community to honor the day.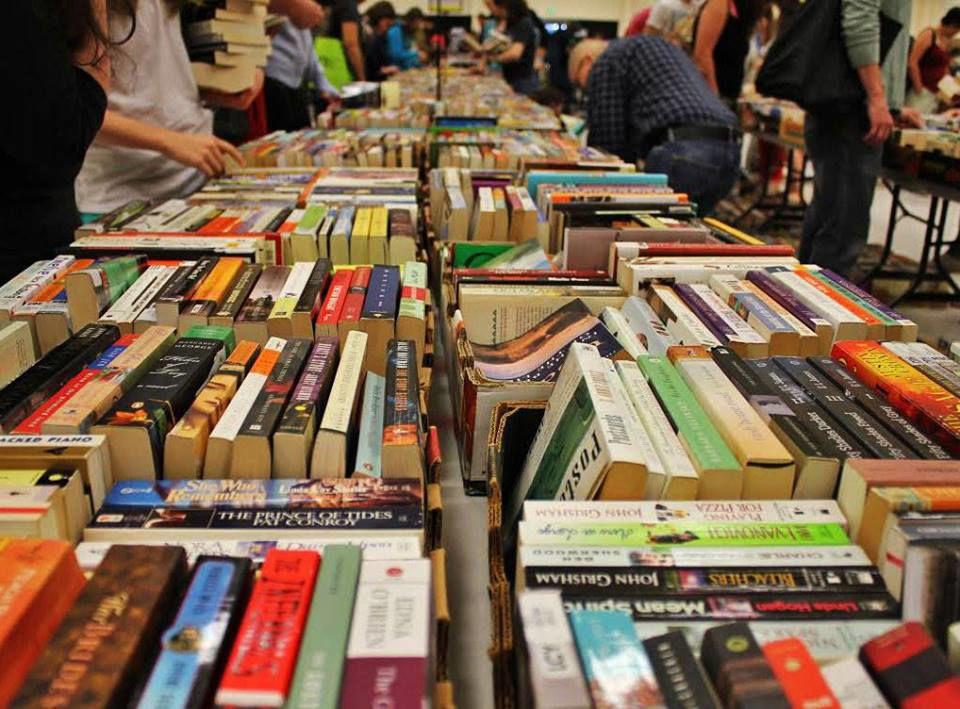 If you'd rather be reading, then you'll like the return of That BIG Book Sale
That BIG Book Sale returns!
After canceling last year's event because of the pandemic, it's back up with 60,000 books in all categories, including children's, fiction, history, cooking, gardening and more.
Presented by Charleston Friends of the Library, the sale sets prices starting at $1, with proceeds supporting the Charleston County Public Library.
Food trucks will be on site throughout the weekend (and a special appearance from the library's mascot Owlbert on Friday from 1 p.m. to 3 p.m.). For more information, go to charlestonlibraryfriends.org.
When and where: May 28 from 9 a.m. to 8 p.m.; May 29 from 9 a.m. to 5 p.m. (with a member pre-sale on May 27); May 30 from 10 a.m. to 3 p.m. (half-price items); Omar Shrine Auditorium, 176 Patriots Point Road in Mount Pleasant.
Why it's hot: Get your summer reading sorted while supporting your local library.
Who it's for: Bibliophiles primed to dive into a good read right now.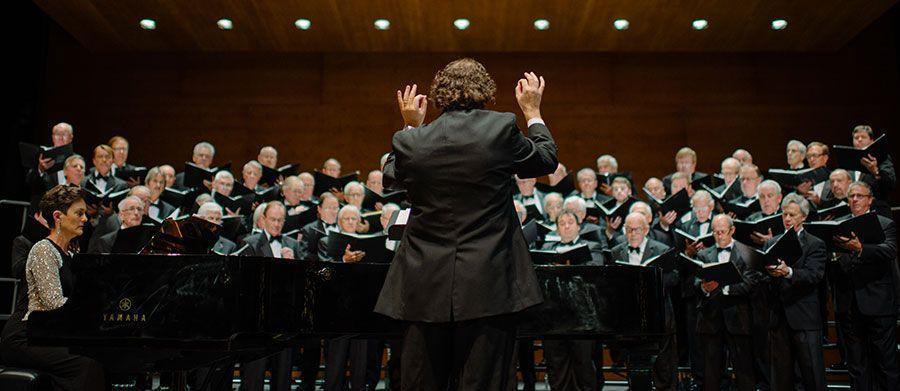 Tune into this Yorktown concert by the Charleston Men's Chorus
Looking for a virtual celebration? Enjoy the annual Memorial Day Concert by the Charleston Men's Chorus in an all-hands-on-deck, inspired fashion.
The actual singing was pre-recorded in a church, with small groups together, for the concert. Then the chorus met in its entirety on the aircraft carrier Yorktown, where they listened to the music and acted out a concert to accompany the audio recording.
View the concert, which is available on Memorial Day, at charlestonmenschorus.org.
When and where: Starting May 30 online ahead of Memorial Day.
Why it's hot: Country and chorus come together in one epic stream.
Who it's for: Anyone ready for big, beautiful sounds and a big aircraft carrier, too.