The most important Christian holiday is Sunday.
Sanctuaries will be decorated with white lilies, and parishioners will pack into pews as churches honor Easter, which commemorates the biblical account of Jesus' resurrection.
Preachers will offer sermons that recount the biblical story of how Jesus was crucified, buried in a tomb and rose from the dead. 
While the story itself offers hope, power and inspiration for worshippers, some Easter sermons coming from church pulpits Sunday will discuss the resurrection in light of societal issues and recent tragedies.
This Easter comes on the heels of such losses in South Carolina. The deaths of Colleton County fifth-grader Raniya Wright and University of South Carolina student Samantha Josephson left grieving communities searching for hope and answers. The nation is also divided on many hot-button topics such as race, immigration, abortion, health care and gun violence.
Most churchgoers have heard different versions of Easter sermons that simply retell the story. But The Post and Courier wanted to give readers insight into how sermons about Jesus' resurrection will be shaped by recent tragedies and issues facing our state, nation and world.
The newspaper reached out to five Charleston area pastors and asked them to provide short excerpts from their sermons that they feel address societal problems.
Below are their responses.
Eric Childers, St. Matthew's Lutheran Church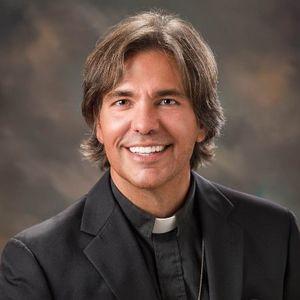 Text: John 20:1-18
Title: "Throwaway Lines"
Excerpt: "The truth is bad things occur. Evil does exist. Accidents happen. Storms rage. Fires consume. (Notre Dame, if you are listening: Take comfort from St. Matthew's; it will be OK. God will walk with you through the flames.) People destroy. Partisanship divides. Leaders bluster. Dictators malign. And it's difficult to make sense of the world, our country. An important task of our Christian faith, and of any religion, is to bring order out of chaos.
"Chaos. We are a weary world, aren't we? And we are a skeptical world ... and nation. In America, we love to win. It's part of our national theology, as it were. That's all well and good, but the story we are telling this morning is one of victory through weakness, victory through humility, victory through death."
Isaac Holt, Royal Missionary Baptist Church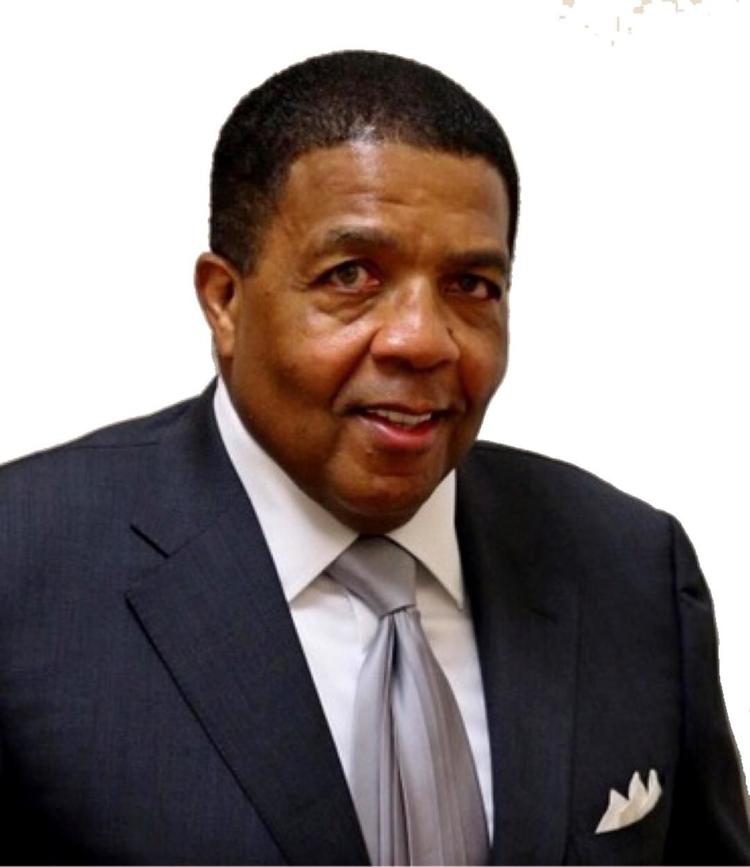 Text: Mark 16:1-4
Title: "Don't let the stone stop you"
Excerpt: "These three women, knowing the obstacles put in place to them from getting in, did not allow the problems they faced to discourage them or make them turnaround. They kept walking.
"I stop to tell somebody ... who's facing obstacles in life — some figurative stone or wall put in the way by those who oppose people like you — don't stop believing. Don't stop working. Don't stop walking. We live in a time where most news is bad news, but don't stop believing. Stones only have the power you give them. They are there to discourage you, disappoint you and distract you."
Wendy Hudson-Jacoby, Two Rivers Church, a United Methodist Community
Text: Luke 24:1-12
Title: "Standing up on and in the margins"
Excerpt: "But this, friends, is one of the miracles of Easter: God gives us the power to stand up again. The literal meaning of resurrection is to stand up again; to rise up in a very real and physical way. And the gift of resurrection isn't just for Jesus, it's a gift God gives all of us so we can rise from places and situations that are deadly, fearful and frightening.
"Every time you stand up to white supremacy, you experience resurrection. When our voices rise to demand our leaders provide affordable housing, we experience resurrection. Whenever we throw our arms and our leadership and the fullness of our community open to our LGBTQ+ siblings to know God's death-defying love, we experience resurrection."
Leondra Stoney, Greater Howard Chapel AME Church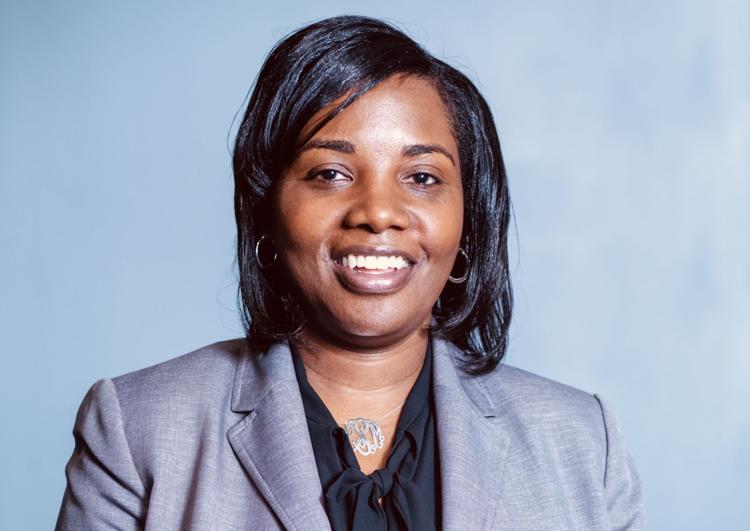 Text: 2 Corinthians 4:7-10
Title: "The power to live"
Excerpt: "We are blessed to celebrate our Lord and Savior, Jesus Christ, and to embrace the power He has given us to live. This power calls us to live above complacency and mediocrity and to live in courage and determination as change agents in these perilous times.
"In our text, the Apostle Paul reveals that we have a treasure in our earthen vessels through Jesus Christ. I admonish you to use this invaluable treasure to empower others. While we are troubled on every side, we will not succumb to defeat or fear because we have the power to live in victory."
Greg Surratt, Seacoast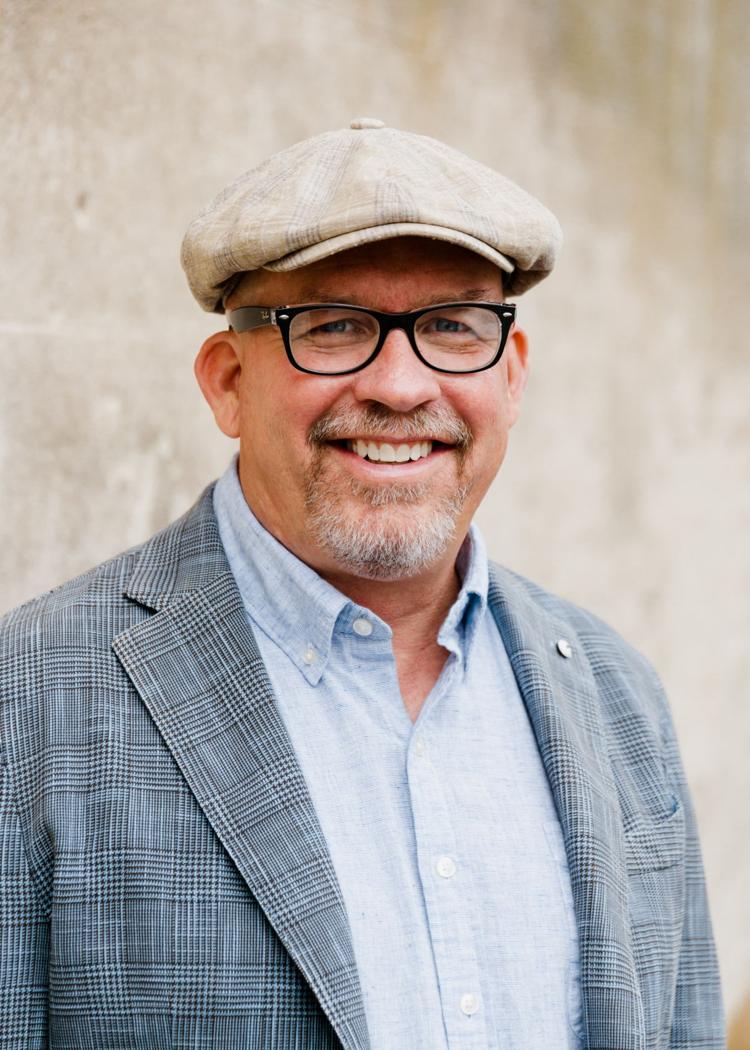 Text: Matthew 28:1
Title: "It's a New Day"
Excerpt: "In a moment when it feels like there is more that divides us than unites us, we could all use a little hope. The problem is our hope is too small. We hope we will win more than we lose, that culture will tilt our way, that things won't get too bad.
"But the Resurrection isn't the promise that God will put a bandage on our hurting world; it is the promise that creation has started over. God is making all things new, and we get to be a part of it. I don't know about you, but I think that is pretty exciting."