When a local mother's son asked about getting into boxing, she was completely against it. 
"I thought to myself, 'There's no way I'm going to let you hit somebody,'" said Kristi Childers about her 11-year-old son, Jack, before his counselor recommended a program called Think Boxing. 
At The Sweatbox in West Ashley, the Think Boxing class comes off as almost meditative.
Typically a student like Jack runs through a series of punch combinations and movement drills. It's not aggressive, any hitting is limited to pads and there's hardly any yelling. The drills are so intricate that it's obvious students can't focus on anything else but the drills. 
They are in a zone.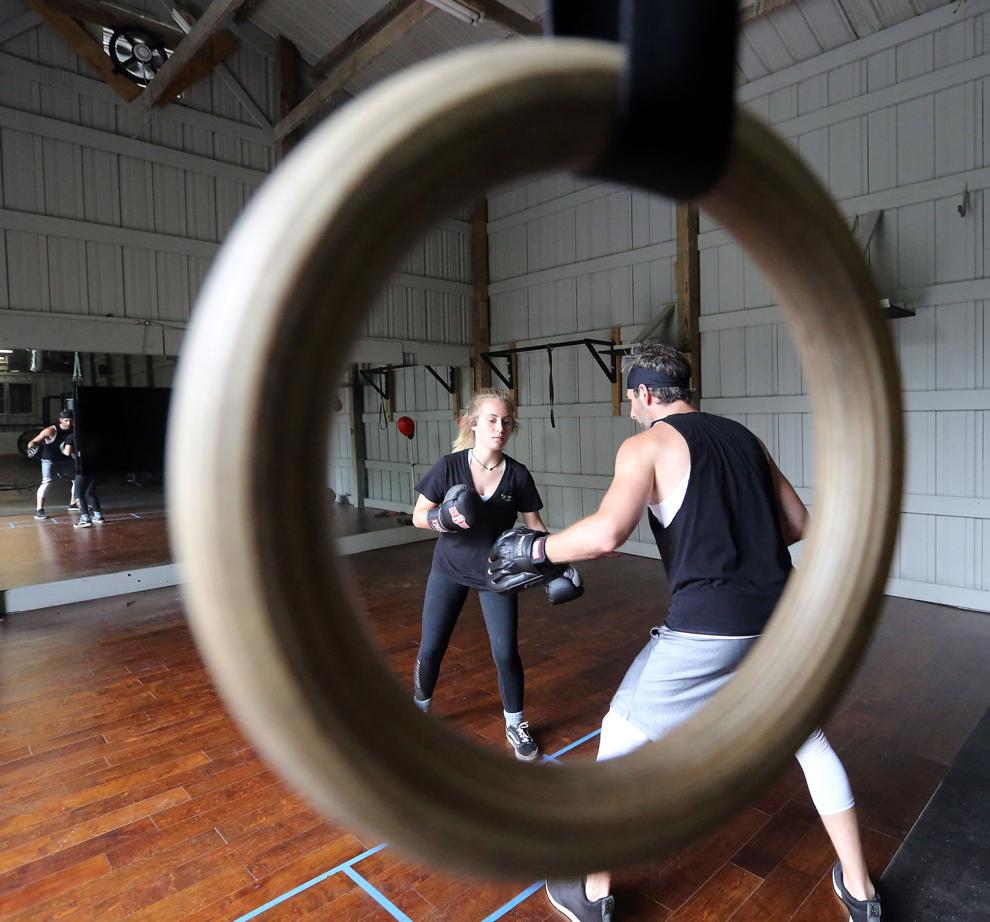 "It's teaching people how to regulate themselves," said Beth Matenaer, a licensed professional counselor and co-founder of Think Boxing. "We are doing something that is therapeutic."
Think Boxing is a program that takes aspects of boxing training and combines them with therapeutic methods to help with things like anxiety and overall emotional control.
Instead of focusing on people physically hitting each other, the program centers on non-violence. It also looks at boxing like more of a martial art, like tai chi. 
The program is open to all age groups. Coordinators especially look to help children like Jack Childers. But this all started when Matenaer got connected with Jason Scalzo, Think Boxing's other co-founder and a boxing trainer.
Scalzo had previously started a program called Boxing is Love. This was a program where he traveled to Liberia to teach former child soldiers about boxing. It was there he saw firsthand how rehabilitative learning boxing could be for kids, especially for those who have experienced trauma.
But he also had his own personal journey with the activity. Scalzo got into boxing as a kid around the time his mom passed away. Prior to taking up the activity, he was a troubled and angry kid. 
When he got into boxing and taekwondo, he said his self-confidence and discipline started to improve. He started to notice a shift in his emotional control. He noticed he would walk away from confrontations where he would usually see himself reacting differently. 
"It always provided me that emotional release where I can actually calm down," he said. "I didn't have to be as angry."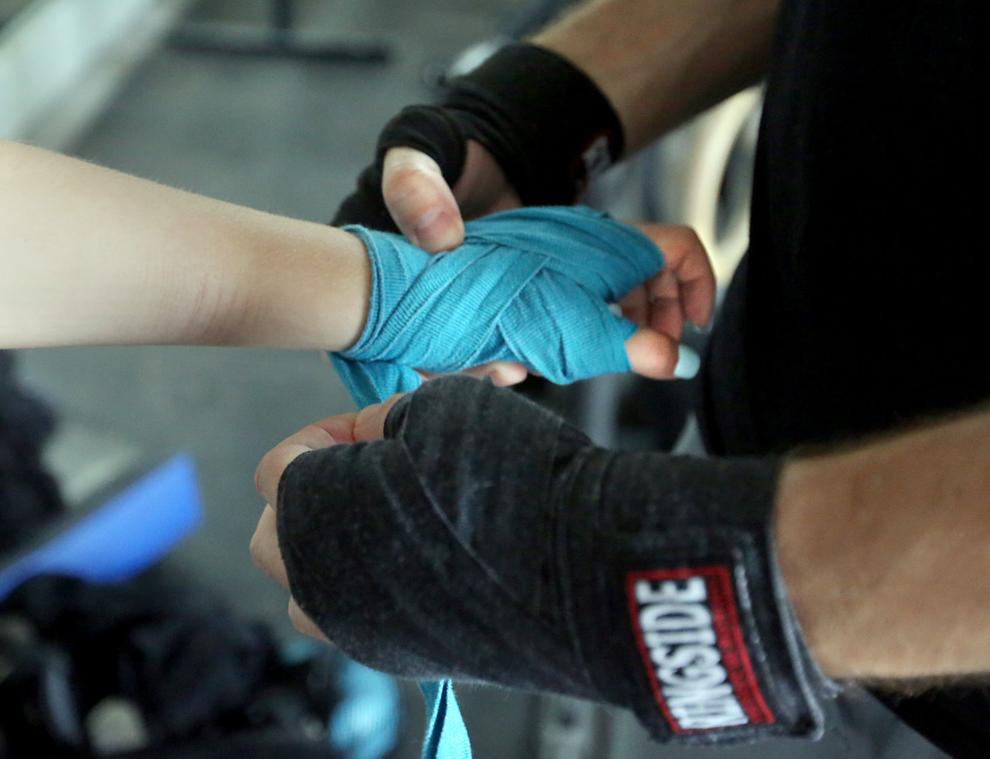 But it wasn't until later that he would learn exactly why the training had the effect that it did. This happened recently when he was having a personal training session with his friend's wife, Beth Matenaer. 
"I never really knew the bio physiology behind it until I met Beth," Scalzo said. 
In boxing, there is a lot of movement. Matenaer explained to him how the rhythmic and repetitive movements regulated the brain and how the drills drew in a person's focus.  She highlighted how that correlates to the regulation of emotions.
She explained how the high-intensity exercise was good for an emotional release, too. Ultimately, it puts together a brain that is regulated from the bottom up, she said.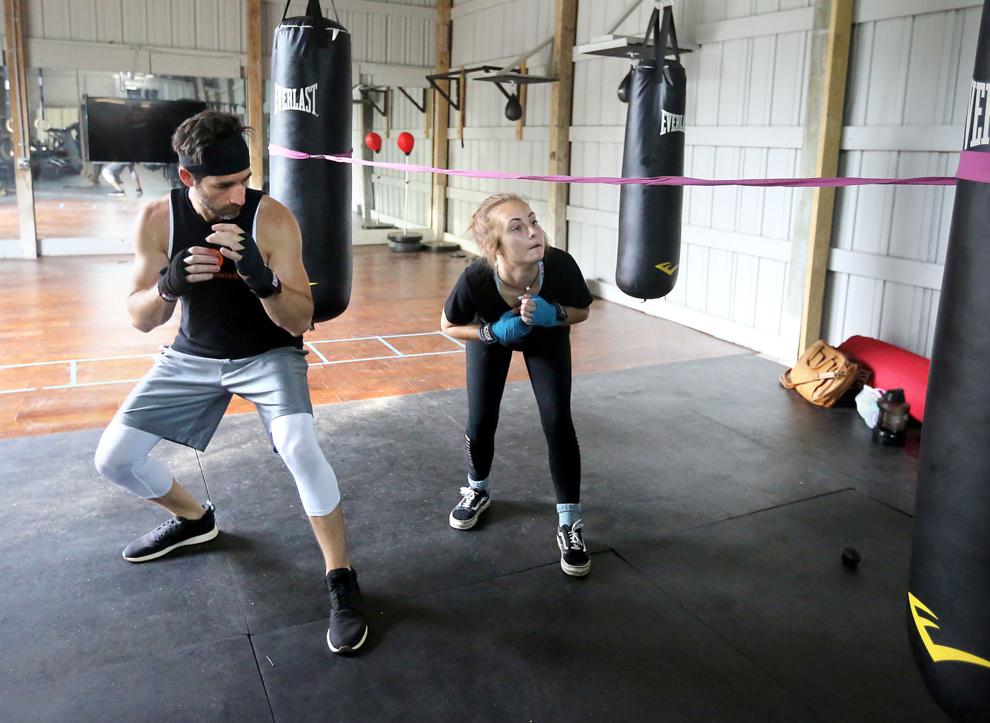 "My idea of boxing was more about getting your feelings out," Matenaer said. "There's a whole lot more to this than I originally thought."
From that conversation, the beginnings of Think Boxing emerged. Now they have a program where they can work with adults and children who are on the autism spectrum. They also have the option to create a communication channel between coaches and a student's therapist. 
Matenaer said as a counselor she was always interested in other ways to provide therapy beyond just talk therapy. And Scalzo was excited to have the opportunity to expand people's beliefs about boxing. 
For example, he mentioned how boxing is the art of hitting without being hit. Instead of responding to an intrusion with an attack, he said, boxers try to dodge. So there is also a protective stance that comes with it.
That stance is almost like a safe space.
"No one encroaches your space without your permission," he said. 
That's also what he said he teaches any kids that come under his tutelage. He said he tells them when they are in a boxing stance, they are protected. It's techniques like this that help with anxiety, he and Matenaer explained.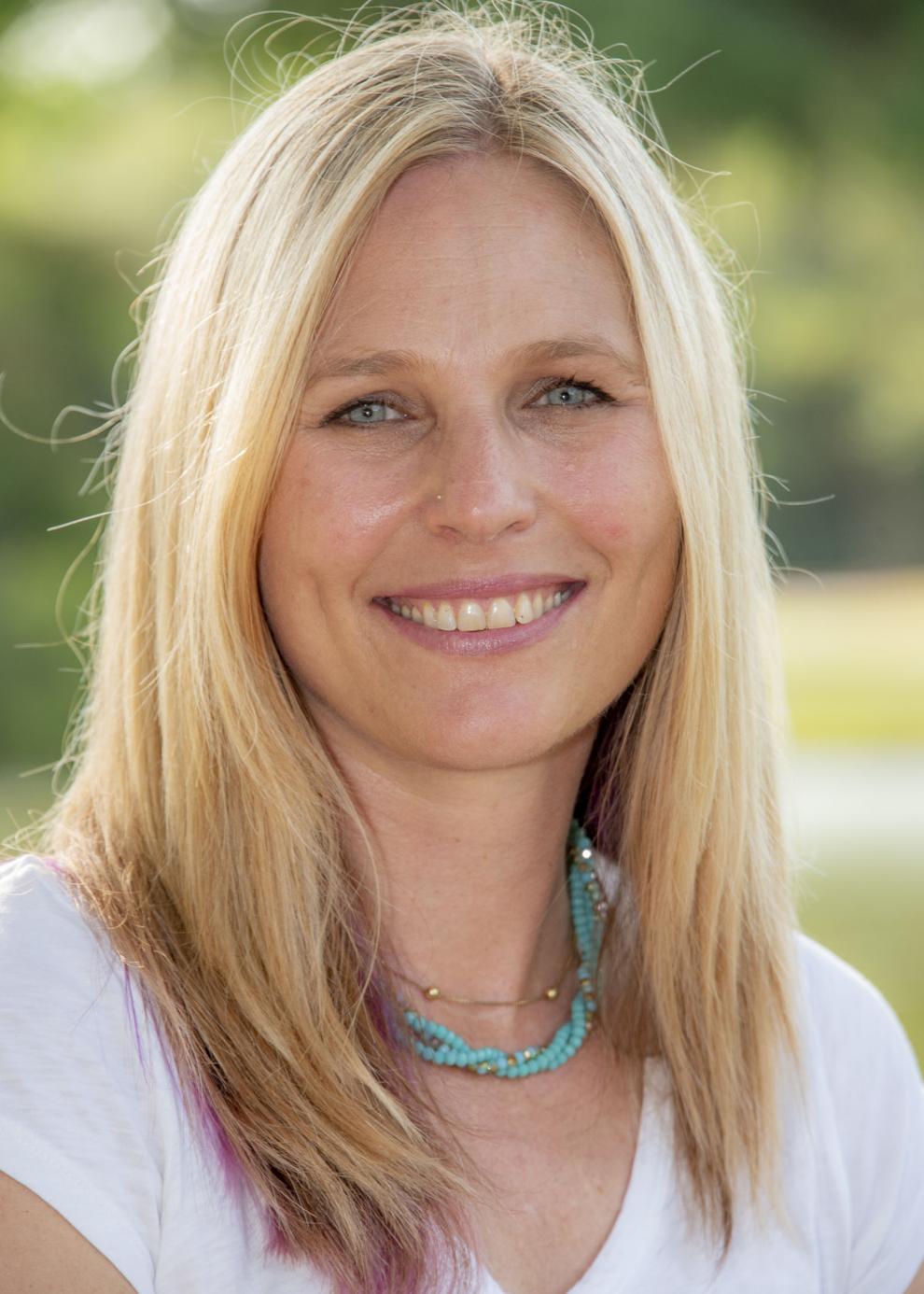 For Jack Childers, his mother said it was a conversation with Scalzo that persuaded her to let Jack join the classes in May. She thinks it might be too early right now to see the program's overall benefit. 
But she said she already notices how much more obedient and disciplined Jack is with Scalzo. Their goal is to finish out the summer with the program and see what happens. 
"I see now that Jack has done it, it doesn't encourage violence," she said. "In my case, it cleared up my understanding of what boxing can be."
People interested in the program can reach out to via the program's website, thinkboxing.co. And Matenaer and Scalzo said they both hope to see the program expand in the future. They explained that they have already worked out partnerships with Charleston schools to run after-school programs in the fall.
They want to alter people's understanding of boxing. This is especially important with parents. 
"We don't get scared when it's karate," Matenaer said.