Evening Post Books publishes 'Gertie'
Evening Post Books, a division of Evening Post Industries, which also owns The Post and Courier, has published the biography "Gertie: The Fabulous Life of Gertrude Sanford Legendre, Heiress, Explorer, Socialite, Spy," by Anderson-based author Kathryn Smith.
Legendre grew up in the Gilded Age, enjoyed big-game hunting and spent time on the French Riviera socializing with famous expats such as Zelda and F. Scott Fitzgerald as well as Harpo Marx.
During World War II, she worked for the OSS, the first U.S. spy agency, and was captured by the Germans and held for six months before escaping over the border to Switzerland.
"Gertie" is available in hardcover for $29.95 from Evening Post Books, local bookstores and online retailers. A book launch party featuring the author is scheduled for 6 p.m. Aug. 28 at the College of Charleston Hollings Science Center auditorium. 
New YA novel set in South Carolina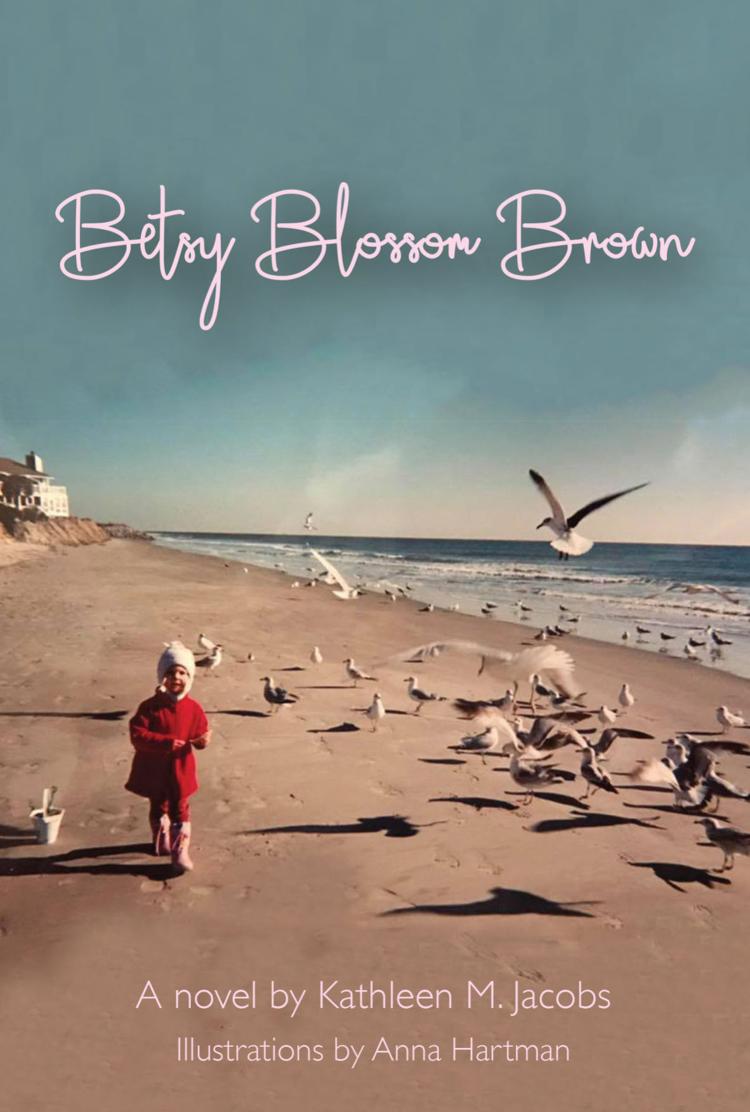 Kathleen M. Jacobs, a Charleston, W.Va.-based author of young adult books, has published a new volume, "Betsy Blossom Brown," that is partially set in South Carolina.
"Betsy Blossom Brown" is a coming-of-age story of a young artist living with her privileged South Carolina family. Her life is seemingly idyllic until damaging truths are revealed. Her sketches help her understand her predicament and maintain her appetite for life.
The novel begins in Charleston, and includes mentions of the Isle of Palms and Sullivan's Island. It is available as a $14.95 paperback and a $29.95 hardcover.
—Adam Parker