There are too many choices.
When I turn on Netflix, I spend half an hour looking at what's available and never actually watch anything. It's overwhelming.
Gardening can feel much the same way. There are so many products to make your lawn bigger and lusher. How do you choose? Most problems stem from fundamental growth issues that a few drops of magic juice are not going to fix.
Let's look at what makes your grass grow.
Soil
It's no secret that good plant growth starts with quality soil. However, you may not have control over this because it's not always feasible to amend the entire yard due to the size and cost. In addition to nutrients and pH, good soil drainage is essential. In some neighborhoods, soil is heavy and poorly drained. A soil test can identify nutrient deficiencies, but drainage may be needed to solve water issues before anything grows.
Aerating your lawn will improve soil oxygen and stimulate root growth, boost microbial activity, and reduce thatch. An aerator punches holes in the ground. Many lawn companies can do the job in a short amount of time or the aerator can be leased from equipment rental companies for an afternoon. Make sure you mark sprinklers or you'll be practicing irrigation repair late that evening. You can aerate any time of the year, but it's ideal when turf is actively growing.
Shade
Turf generally does best when it receives at least six hours of sunlight. If your problem areas are receiving less than six hours, consider planting St. Augustine grass, the most shade-tolerant turf in the Lowcountry. St. Augustine, however, does need at least three or four hours of sunlight. If the area is full shade, consider an alternative to turf such as groundcover or mulch. This is especially true under a mature tree where competition also is an issue. The tree will benefit from mulching rather than turf.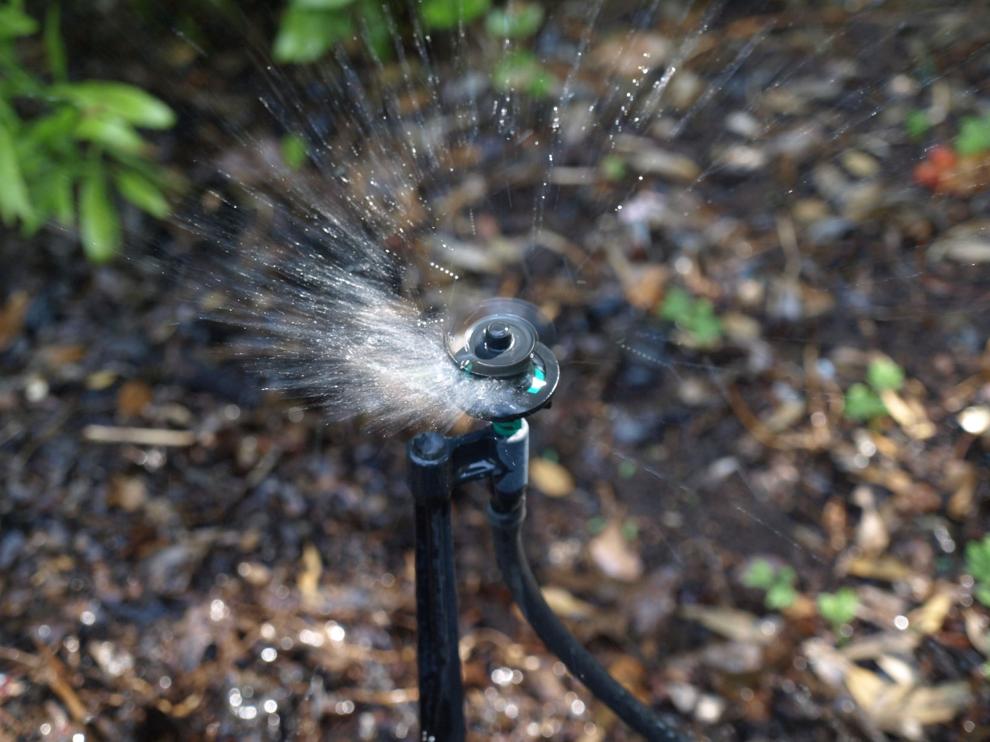 Water
Irrigation can make a good lawn look great, or kill it. Too much water is just as bad as not enough. The ideal goal for irrigation is to replace the soil water lost through evaporation and transpiration. During the summer, we lose approximately 0.2 inches of water every day.
How many minutes your irrigation needs to run depends on many factors, such as type of sprinklers, and can range from 10 to 30 minutes every other day. Consider installing a smart controller to do the math for you. Smart controllers factor in weather conditions and automatically adjust minutes.
Grass
In most cases, sod is the best method to establish lawns in the Lowcountry. Centipede grass is the most common lawn grass. It does well in full sun and well-drained soil. And it does even better when it's left alone. It's a low-maintenance turf so it doesn't like a lot of fertilizer.
Occasional aeration will stimulate growth. Bermuda grass and zoysia grass are higher quality choices and can be fertilized heavily to create the most enviable lawn in the United States of America. St. Augustine will grow in full sun as well as shade and, under the right circumstances, provide a high-quality lawn.
Fertilizer
Do you have to fertilize? No. Turf will survive without it. In some cases, fertilizing can cause more problems such as thatch, disease and insects. Fertilizer, however, will make the lawn look fantastic. For all lawns except for centipede, fertilization can be done once in May, June, July and August. Centipede should only receive a half-rate of fertilizer in May and August.
Ideally, nitrogen should not be applied to the lawn until late April or early May. This is typically when turf has fully emerged from winter dormancy and is ready to eat. How much fertilizer you apply during each application depends on the fertilizer, so read the label and follow directions.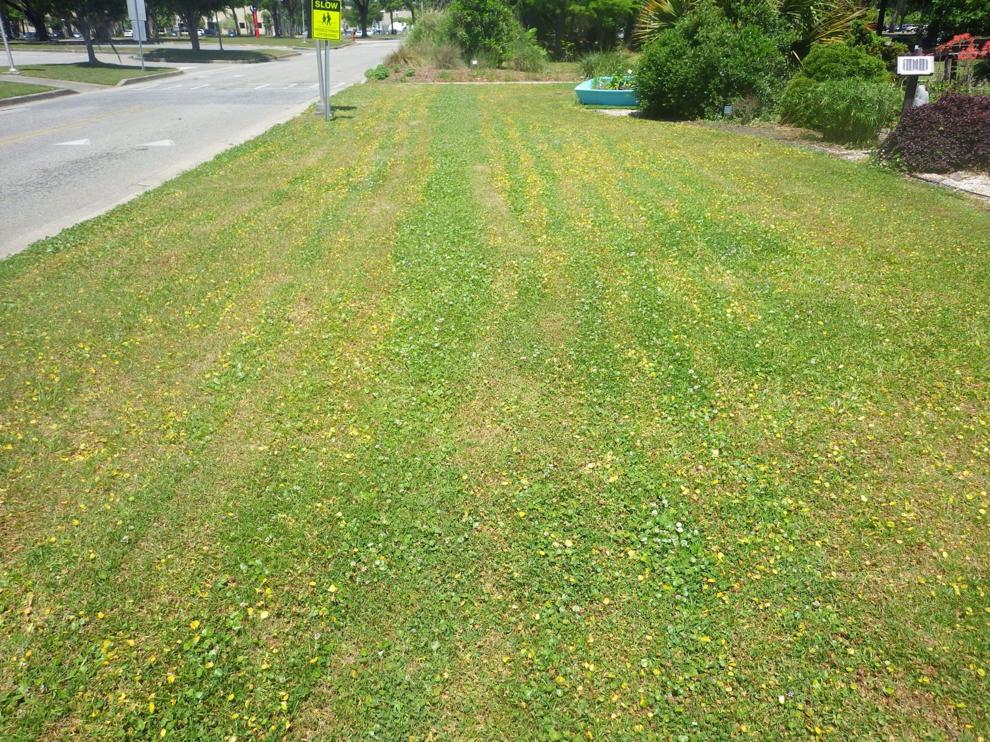 Herbicide
Unless you have weed problems, avoid herbicide. It can negatively affect turf. Do not use weed-and-feed products that contain herbicide and fertilizer unless you specifically need to target weeds. In many cases, fertilizer alone is a better choice.
Tony Bertauski is a horticulture instructor at Trident Technical College. To give feedback, e-mail him at tony.bertauski@tridenttech.edu.