Plant sale, lectures mark Earth Day on April 27
Clemson Extension and the Tri-County Master Gardeners are celebrating Earth Day with a "Plants for the Earth" plant sale and garden lectures program April 27.
The sale, which runs 9:30 a.m. to 2 p.m. at the Clemson Coastal Research & Education Center, 2700 Savannah Highway, is open to the public free of charge. It is a rain or shine event.
Two garden lectures will be offered, space is limited and registration is required for lectures only. Register online for garden lectures http://bit.ly/plantsfortheearth2019.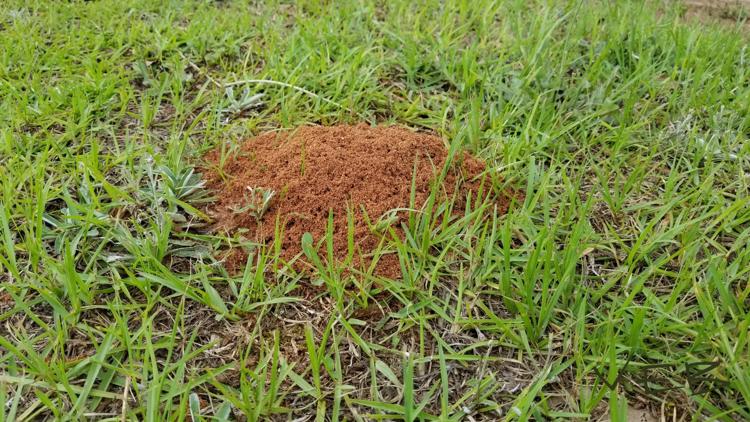 Fire Ant Management class set April 30
Clemson Extension announces the 2019 Fire Ant Management for School & Community Gardens, a workshop for school, community and municipal grounds maintenance personnel to address fire ant control and prevention.
The day-long program is designed to help grounds maintenance staff address fire ants in and around vegetable gardens on school and public grounds.
Commercial and noncommercial pesticide applicators who currently hold a license will receive 4.5 recertification credits.
The class is 9 a.m.-3 p.m. April 30 at the South Carolina State Fairgrounds Palmetto Room, 1200 Rosewood Drive, Columbia.
Register online at http://bit.ly/2019FireAntManagementWorkshop.
For more information, contact Amy Dabbs, Clemson Extension Statewide School and Community Garden Coordinator, at adabbs@clemson.edu or 843-402-5328.