What is fashion? Fashion is freedom.
It may sound a bit heavy, I know, but if you think about it...it really is. Freedom of choice is reflected through everyone's personal style. It is an individual's prerogative to dress a certain way; to follow the latest trend or buck it. In a way, everyone is into fashion whether they realize it or not.
I often hear individuals say "I'm not into fashion — I just throw some stuff on." They may not consider themselves trendy, but everyone chooses the style that covers them. Patterns, shapes, colors, and combinations of such are chosen and may reflect a positive memory connected to each of those characteristics. With freedom in fashion, we get to cover ourselves with items that spark joy or even scream "innovator." To each their own.
How one ties memories and purpose to their style is completely organic, personal and exciting. Fashion becomes a form of self-expression that reflects mood, provides function or, my favorite, makes a statement. Fashion reflects a variety of decisions that create an ensemble. From pant cuffs to earrings, shoelaces to hat, your form of freedom, your fashion, makes a statement to the world. I do it with my style, my fashion, my freedom. I'm of the opinion if one is going to do something, do it with thought, purpose and meaning. With such a freedom, why not embrace it?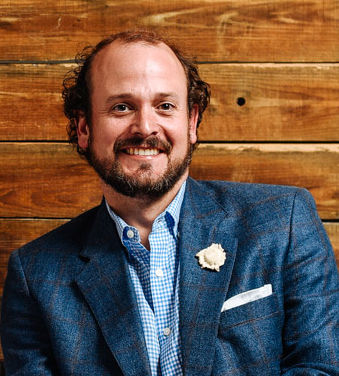 Since the 1800s, Charleston, and its surrounding beach communities, have been at the forefront of the fashion world. One only needs to think about timeless, classic Southern charm and Charleston comes to mind. Charleston is such a rich city, and I am not talking about money. Instead, I am talking about the heart of its wealth, which is it's people.
Charleston's talent, incredible communities, and the lure of its beauty has supported Brackish and has gotten us where we are today. With our business based in Charleston, we are truly blessed and grateful to be a part of this thriving community. Individuals from near and far with intuitive ideas and talents beyond compare help inspire and nurture creativity in our business and all areas of life.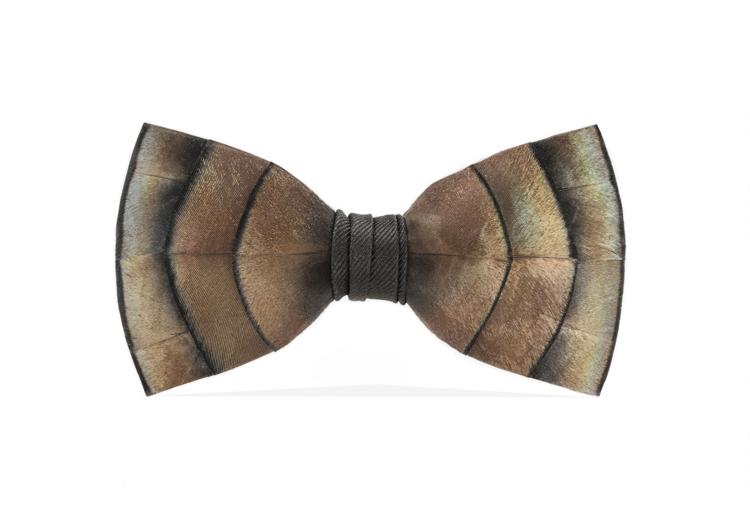 To me, fashion is bringing to life designs garnished from inspirations and experiences found around us. With beauty found in its architecture, arts, people, traditions and nature, I can't help but feel inspired in Charleston!
I derive my influences from all these and more, but my main influence is the beauty of nature. I have had a love affair with nature and the outdoors my entire life. The flora and fauna found in the woods, waters and skies around Charleston breath inspiration into me every day. "Respectfully repurposing the beauty of Mother Nature" is something we say at Brackish.
With friends and family in our hearts and truly at the core of everything we do; we will continue to push the boundaries of form, function and fashion.
Ben Ross is the co-founder of Brackish. The company's distinctive feather bow ties have graced many wedding parties and been worn by celebrities including Cam Newton, Blake Lively and Bill Murray.