After the June 2015 shooting deaths of nine people at Emanuel AME Church, many in the Charleston community embraced opportunities to consider and debate the South's history of oppression and the myth of the Lost Cause.
Less than a month after the church attack, the Confederate battle flag flying on the grounds of the Statehouse came down. Many South Carolinians wondered whether this act was the beginning of an effort to remove or modify the Jim Crow-era monuments glorifying the Confederacy.
In May 2016, The Post and Courier asked a diverse group of five historians for their views on the matter. All agreed, to varying degrees, that the monuments should be preserved as they are, arguing that even a corrupted version of history teaches us something useful.
In the wake of recent events in Charlottesville, Virginia, the newspaper again contacted these historians to find out if the Aug. 13 white supremacist rally and the recent removal of monuments in cities across the nation had caused them to rethink their positions. Their edited responses follow:
Bernard Powers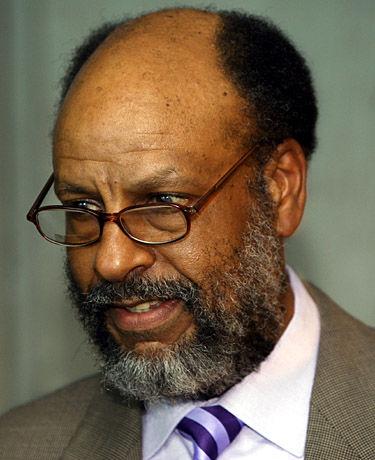 (Powers is a professor of African-American history at the College of Charleston and chief historian of the strategic planning group for the International African American Museum.)
I remain committed to leaving these monuments in place, with the caveat that it depends on what the monument is and the context of the monument (i.e., the setting).
I think it reprehensible that an African-American student might attend a school named for a Confederate military or political leader. It is likewise a slap in the face to our military that its brave men and women are now serving on bases named for Confederate leaders.
Of course, there are other indefensible monuments on public grounds also, such as that of Ben Tillman at the Statehouse. His unalloyed praise for lynching, his characterization of black men as rapists and his role as the architect of black disfranchisement in this state do not comport with a place of honor in Columbia. Nathan Bedford Forrest should not have a monument on public grounds in a place of honor for the same reasons.
Contextualization is an important way of coming to grips with the past in its myriad dimensions. For example, (John C.) Calhoun: We simply need to tell the full story of this man's life and how much of it was devoted to promoting, strengthening and spreading the institution of slavery. Ultimately his ideas led to and rationalized an armed insurrection against the nation, which almost destroyed it.
So we need to explain some of these things. But think about the spatial arrangement of the grounds proximate to his statue. Across from him is the Old Citadel and down the street Emanuel AME Church. (Some might) know the connection between the three. The general public does not. Let's tell the story and open peoples' eyes.
Kyle Sinisi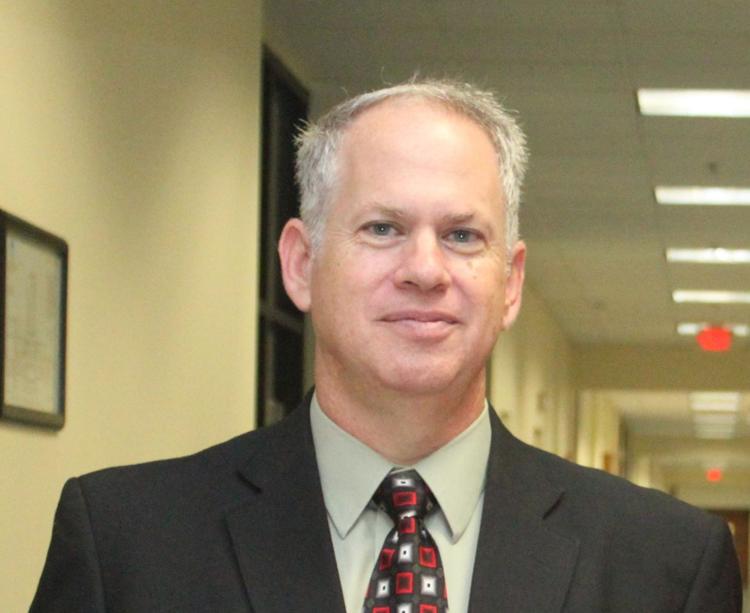 (Sinisi teaches the history of the Civil War, World War II, U.S. military, and weaponry at The Citadel.) 
My thoughts regarding the monuments and memorials have not changed. What happened in the aftermath of Charlottesville is nothing more than a predictable cycle of events in this day and age. A fringe group of outcasts and misfits co-opted a historical symbol, which in this case was a statue of Robert E. Lee. That very act then allowed oppositional groups to further define the symbol, and the historical person, in accordance with their own fantasies and agendas.
Hysteria then followed with a rush to political judgment and action. The internet and social media ignited a firestorm of pseudo-debate that only further distorted historical realities. In the end, the history of the Confederacy is once again reduced entirely to a contemporary morality lesson in racial politics.
There is thus no real desire to understand race and slavery as the people of that time understood it. There is also certainly no desire to understand any other factors that might have led sovereign state governments to secede from the Union.
No, it is all about good and evil, and we think we have it all figured out today. Such certitude leads inevitably to cleansing anything that might either cause debate or commemorate a past that so many right-thinking people just want to feel guilty about.
The problem, of course, is that we may not really have it all figured out, and all we really do is just obliterate people and things that may, indeed, be worth remembering. 
Adam Domby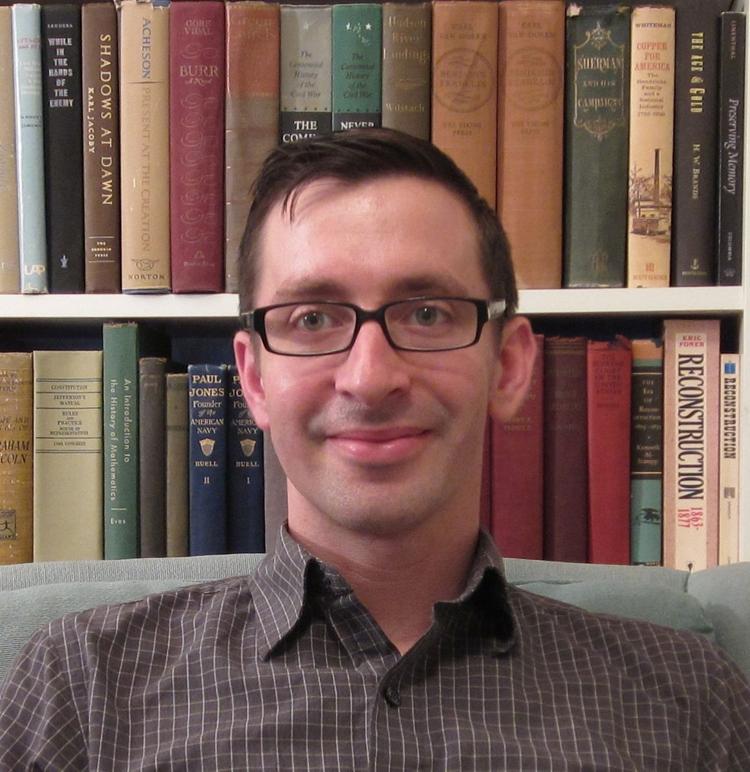 (Domby is a historian of the Civil War, Reconstruction and the American South at the College of Charleston.) 
The Confederates had lost in 1865. This is why no celebratory monuments went up for the next few decades. The reason monuments went up from 1895-1920 is that white Southerners had begun overturning many of the consequences of the Union victory at Appomattox. They were in fact celebrating a victory for white supremacy in the overturning of Reconstruction.
The claim that we must not only save monuments but also keep them where they are to preserve history is not an argument I find compelling. First off, monuments are not the same as history. You do not learn history by seeing a monument. You celebrate something with a monument. We won't forget the Civil War because we stop celebrating the Confederacy. In fact, we might learn more history if we stop venerating Confederate soldiers and study them critically instead. (There are no) monuments to Nazis but Germans have not forgotten the Nazis existed.
(Confederate) monuments are not "history"; they are pieces of memory meant to rule the present through control of the past. These monuments tell only part of the story. They leave out the cause of the war, slavery. We should not forget that the control of public space is a reflection of control of public policy. So long as you have monuments celebrating the Confederacy in places of honor, the public space will not be equally owned, and we have to ask: Why are we holding them up as heroes?
So long as we avoid honest discussion of what these monuments mean, controversy will continue.
Amanda Mushal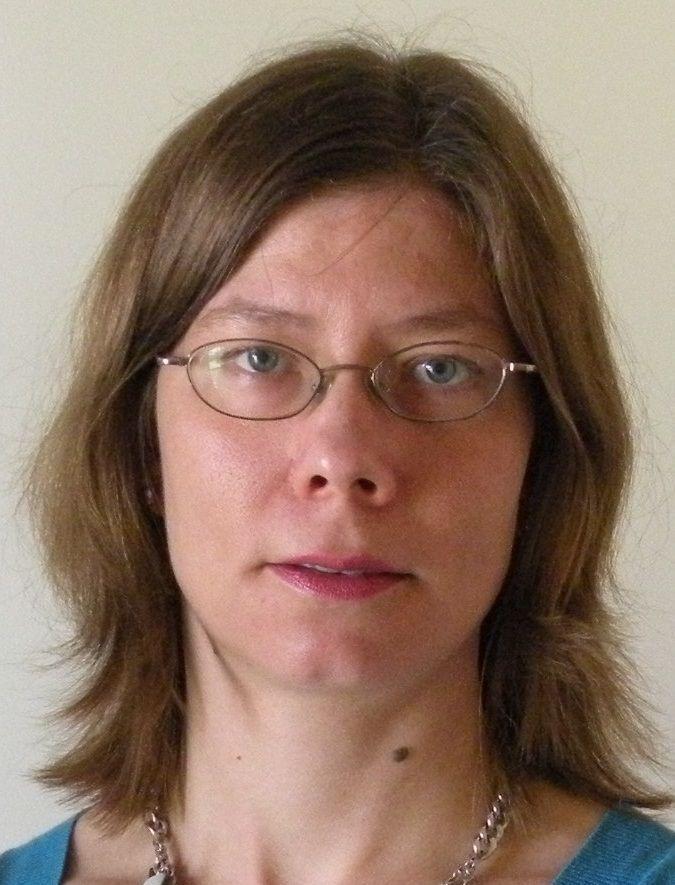 (Citadel professor Mushal specializes in the history of the Old South.) 
The decision to continue, in the present day, honoring a history of white courage and sacrifice that is so inextricably linked to black denigration and oppression preserves a message that African-Americans are less than equal members of American civic life today. It can also, as we have seen, serve as a rallying point for those who use symbols of racial terror in an attempt to reinstate white supremacy.
It has been suggested that the monuments' messages could be amended by adding signage that provides broader historical context. Although a step in the right direction, I would question how effective this would be. Unless people are close to the monuments, they are unlikely to see the new signage. For the rest of the community, the monuments remain unchanged, and they project an unchanged message.
Signage could be more effective in a museum setting, where visitors arrive prepared to read and consider the histories they encounter, and where curators could tell the rich stories of the monuments themselves — from the events they depict, to the motivations for their creation, to the role of women in fundraising for them, to the stories of artists and foundries in their physical creation, to the controversies surrounding them in the present day.
These monuments are, indisputably, historic in their own right. Any removal should involve meticulous documentation as well as the preservation of the physical objects themselves. They should be photographed from all angles, to show not only the monuments themselves but also their relationship to surrounding buildings, other monuments and public spaces. This information can be added to research on the monuments' historical context and made available to scholars and the public.
Monuments and memorials are objects of memory, and memory is always selective. We choose which parts of our history to honor. Altering or removing a monument does not mean that we lose part of our history, or the chance to teach future generations about our civic values.
Marcus Cox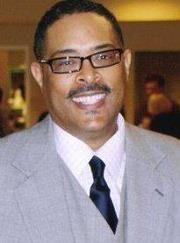 (Cox, a former professor of African-American history at The Citadel, is associate dean of Xavier University's Graduate Programs and Summer School.)
I think that statues and monuments that commemorate events or leaders in the past in this regard should be removed from public spaces (that all taxpayers fund) and relocated to a museum or other facility where individuals can discuss or enter into dialogue about their place in history and their meaning today.
The issue for many counter-demonstrators (in Charlottesville) is that those monuments were placed in public to honor those individuals or events even though they were symbols of domestic terrorism, oppression or white supremacy to other Americans that did not have a voice to oppose the erection (of these monuments) originally.
I do not believe that the monuments should be destroyed and forgotten. People tend to forget what makes them feel uncomfortable and thus lose the opportunity to learn a valuable lesson.
For demonstrators: You do not have the right to force Americans to pay for, or endure, offensive symbols because you do not agree or understand.
For counter-demonstrators: Use the monuments to teach our youth about the Confederacy and white supremacy and the real history of our nation.