Respite Care Charleston is one of 15 organizations in nine states that received a grant from the Alzheimer's Foundation of America. The grant, totaling $5,000, is a part of the foundation's Milton and Phyllis Berg Respite Care Grant program. 
"We're grateful for the continued support of the Alzheimer's Foundation of America in helping bring critically needed breaks (respite) to caregivers in our community," said Sara Perry, the executive director of Respite Care Charleston.
The grant is awarded to programs that support families and individuals battling Alzheimer's and other dementia-related conditions in a variety of ways. With this grant Perry explained in a release they will be able to make it so that they never have to turn away families that are struggling financially. 
The hope is to continue to provide scholarships to families and low program fees, she said in release. 
Trident celebrates Women's and Children's Services 
To commemorate their move to Summerville Medical Center, a farewell party was held on Friday for the Women's and Children's Services team at Trident Medical Center.  
The second floor team that consists of Trident's Mother/Baby and Labor & Delivery units will officially transfer to their Summerville center on July 9. 
"Any change is different," said Dr. James Martin, an OBGYN who has been at the Trident Center since 1983. "We'll make an impact there." 
Trident spokesperson Rod Whiting explained that the goal is to convert the second floor at Trident into more rooms for patients with lung, heart and brain health needs. He explained that the decision came after they were seeing an increased need to serve those patients.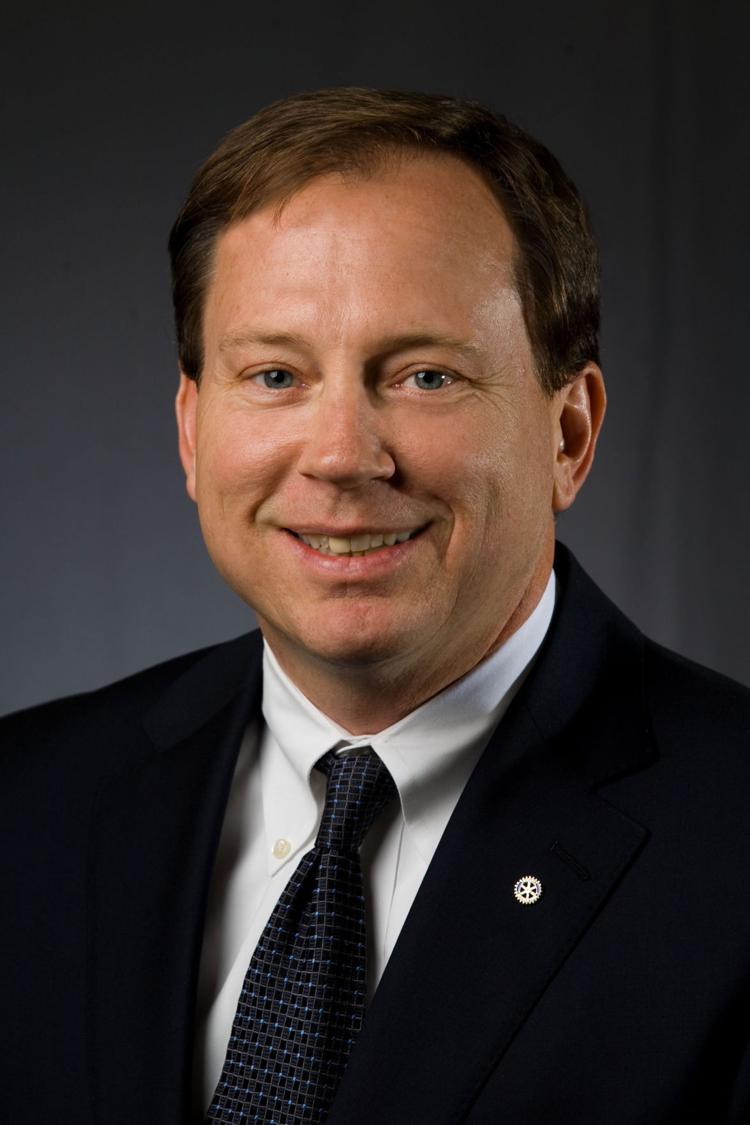 During the farewell event, Trident CEO Todd Gallati thanked individuals like Bonnie Johnson, a patient service technician on the second floor who has been with Trident for over 40 years. 
"It's these kind of folks that we can't do what we do everyday without them," Gallati said.