Lowcountry beaches, unspoiled by major high-rises and mostly protected by wide sand dunes, provide an escape from the rigors of daily life for Charleston-area residents and a playground for the millions of visitors who flock here each year.
Each beach — Folly, Isle of Palms, Kiawah and Sullivan's — offers its own palette of natural beauty, recreation, history, dining and entertainment.
While some sport boardwalks, shopping venues and places to quench a thirst, others back up to quiet residential communities.
More remote stretches of sand and surf boast boneyard beaches studded with the bleached trunks and branches of trees succumbed to erosion.
On the islands, nature puts on a soul-soothing show that includes pelicans gliding low over the sea and dolphins arcing through ocean swells. Beachcombers search for the perfect shell. Steady waves and light winds complement painted sunrises and sunsets.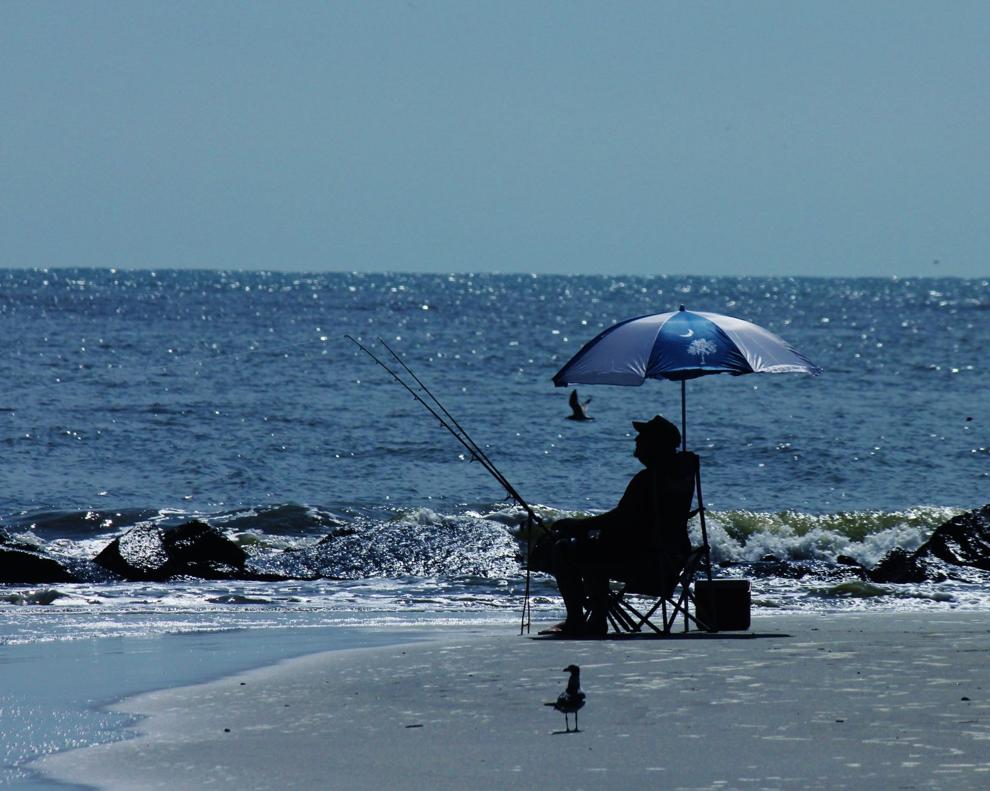 Surfers, kiteboarders and kayakers skim along as fishermen angle from the shore.
Visitors leaving the lapping waves of the Atlantic Ocean will find a small-town vibe but plenty to do on Folly Beach, Sullivan's Island and the Isle of Palms, where commercial districts beckon with live music, shopping and dining. The public beach at Kiawah Island is a county park offering a long stretch of shore for swimming or walking.
The year-round population of the islands is a tiny fraction of the masses who trek to the coast from June through August, but soaking up the sun and wading in the surf are quintessential to life in the Lowcountry.
Average high temperatures for beach season
May — 82
June — 88
July — 91
August — 90
September — 85
Temperatures taken on Sullivan's Island, from US climate data.
Average water temperatures for beach season
May — 73
June — 80
July — 83
August — 84
September — 81
Temperatures recorded in Charleston Harbor, from the National Oceanographic Data Center.
Average number of sunny and partly sunny days per year
Sunny — 102
Party sunny — 109
Numbers from currentresults.com.