The new year is just days away and Lowcountry pastors, politicians and other leaders are offering their wishes for the future. The Post and Courier reached out to members of the faith, local government and business communities and asked them to describe their hopes for 2019. 
Here is what they said.
The Rev. Dr. Jeremy Rutledge, pastor of Circular Congregational Church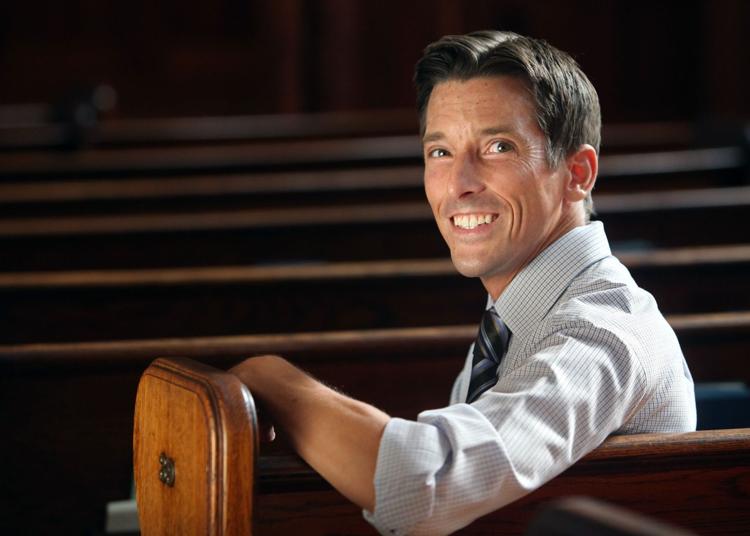 "I hope that in the new year we might make our town as good a place to live as it is to visit. I hope we'll give more time, attention and care to sisters and brothers who are struggling to make ends meet, even as the hotels go up and the ships pull in. What makes Charleston special is the people who live here."
Andrew T. Hsu, president-elect of the College of Charleston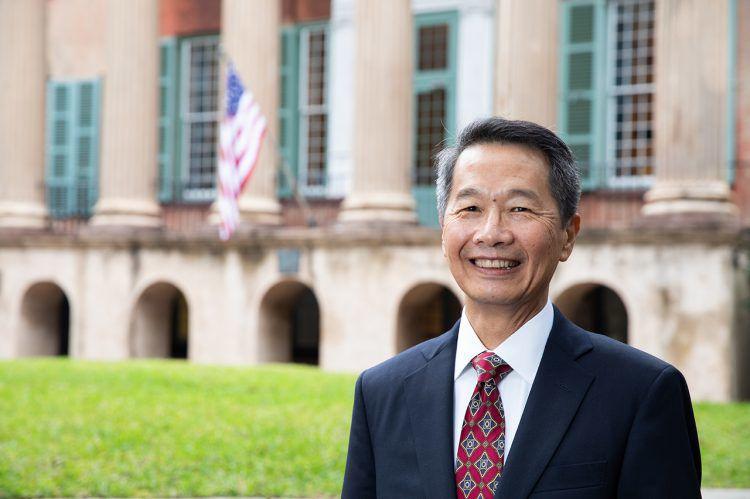 "My hope for 2019 is that Charleston continues to grow closer as a city and that, together, we build an even stronger community providing opportunity for all citizens. The College of Charleston is committed to this vision through the fostering of curiosity, creativity and leadership among the next generation of talented graduates. With our vibrant student body and world-class faculty-scholars, we will continue to provide exceptional academic opportunities, cultural experiences, and sporting events that bring our community closer together. I wish everyone a successful 2019."
Shaundra Young Scott, executive director of the American Civil Liberties Union of South Carolina and ACLU of South Carolina Foundation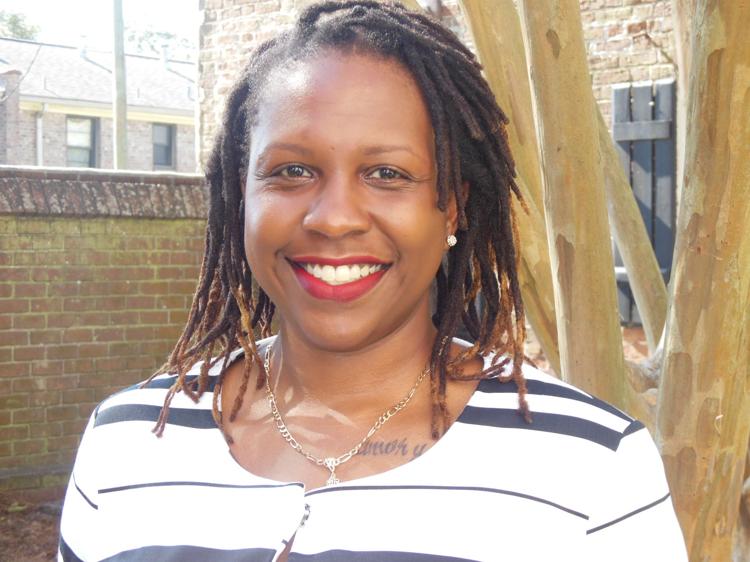 "After the City Council voted to officially apologize for the role this place played in slavery, I have hopes that in 2019 we can continue to look at our past with renewed understanding and humility. Amending monuments that honor slave owners to include their views on the subject isn't erasing history, it's providing the full context of history. This city owes our history the truth, and with that truth, it is my hope that we can continue to acknowledge, but grow from, a painful past."
John Tecklenburg, mayor of Charleston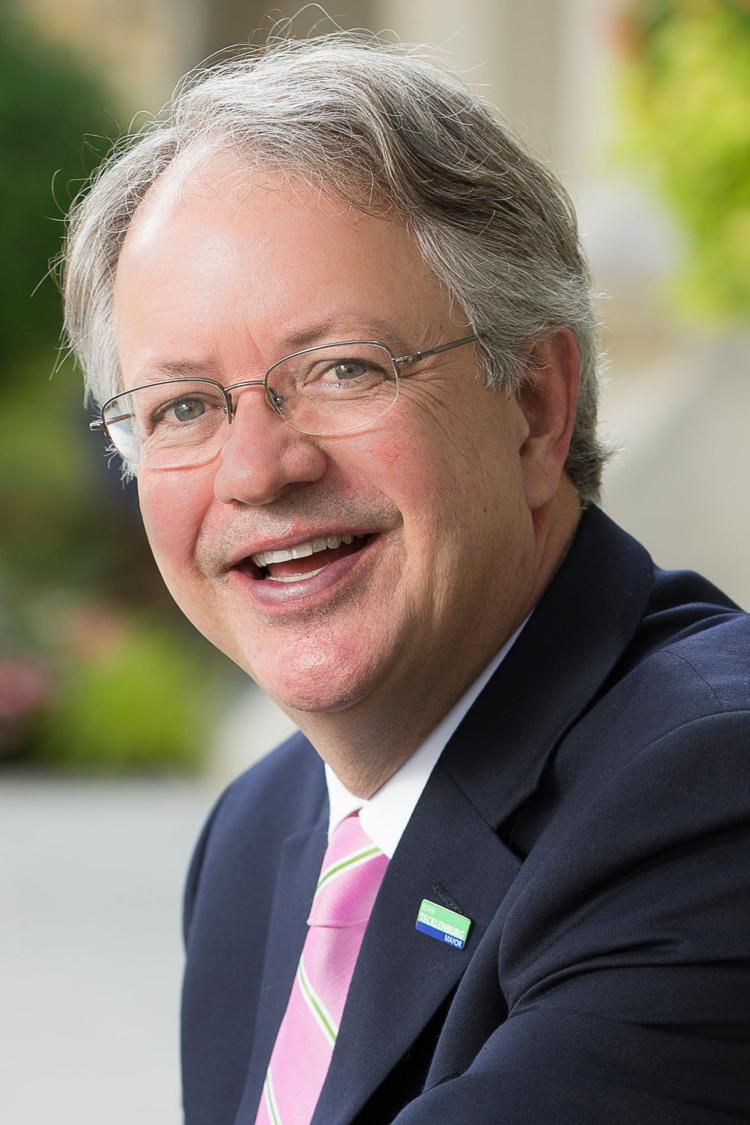 "Peace, grace, safety, kindness, collaboration, compassion, livability, drainage improvements, less traffic, more mobility, Church Creek flood relief, sea wall, I-526, affordable housing, inclusion, Dutch dialogue, greenway, lowline, shared history, rethink Folly Road, inspiration, caring, faith, respect, IAAM, gratitude, Gullah-Geechee, purpose, families, excellence, empowerment, mission, joy, tolerance, revitalization, resilience, service, acceptance, roadways, integrity, strong neighborhoods, vision, action, opportunity, blessings, mo' better, celebration, health, sustainability, parks, playgrounds, liberty, trust, heart, humility, life, rapid transit, shore power, love."
The Rev. James A. Keeton, Jr., pastor of Morris Brown AME Church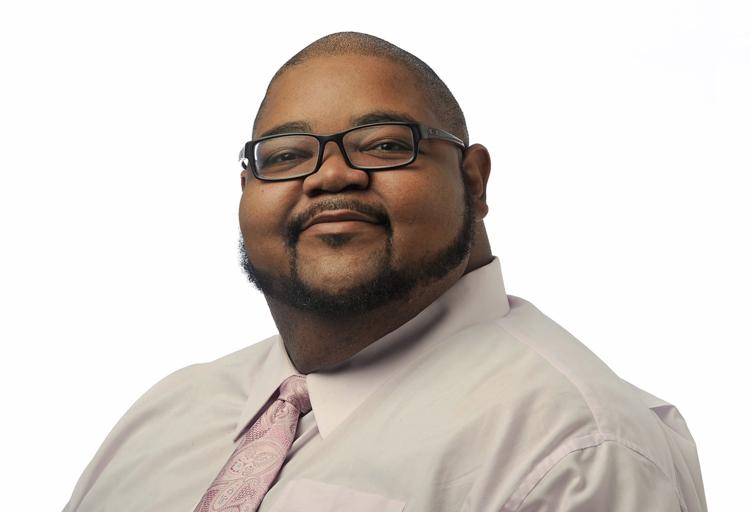 "As we stand at the brink of a new year, I am hopeful that our community will have more togetherness in 2019. Over the past years, we have experienced challenges that result in divisions, primarily, along racial and economic lines. It seems that the Peninsula is growing to the exclusion of people of color and those in lower socio-economic levels. It is my prayer in 2019 that there will be greater unity in our community."
Luther Reynolds, chief of the Charleston Police Department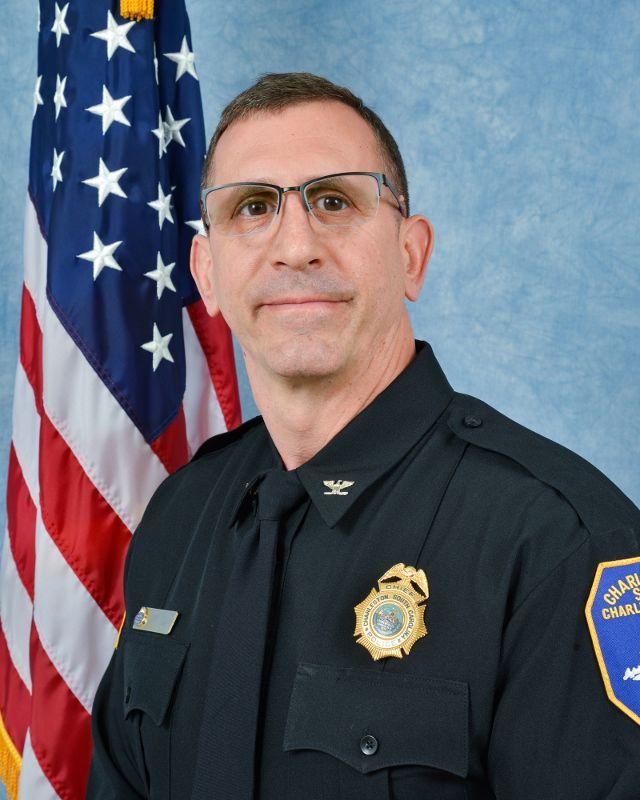 "My hope is that the bonds between our communities and youth are strengthened in the coming year. This combined strength will lead to improved safety, faith, families, quality of life and an even greater togetherness in all aspects of engagement, trust, and equality. I believe that we as a community can show that we stand in total solidarity against any and all forms of hate, bullying and violence. I hope to experience reduced violence and traffic fatalities, increased police recruitment/hiring, enhanced technology, and collaborative efforts to improve the training and capabilities of law enforcement in the Lowcountry. I know that we will achieve success within the upcoming audit through transparency and our ongoing commitment to excellence."
Keith Summey, mayor of North Charleston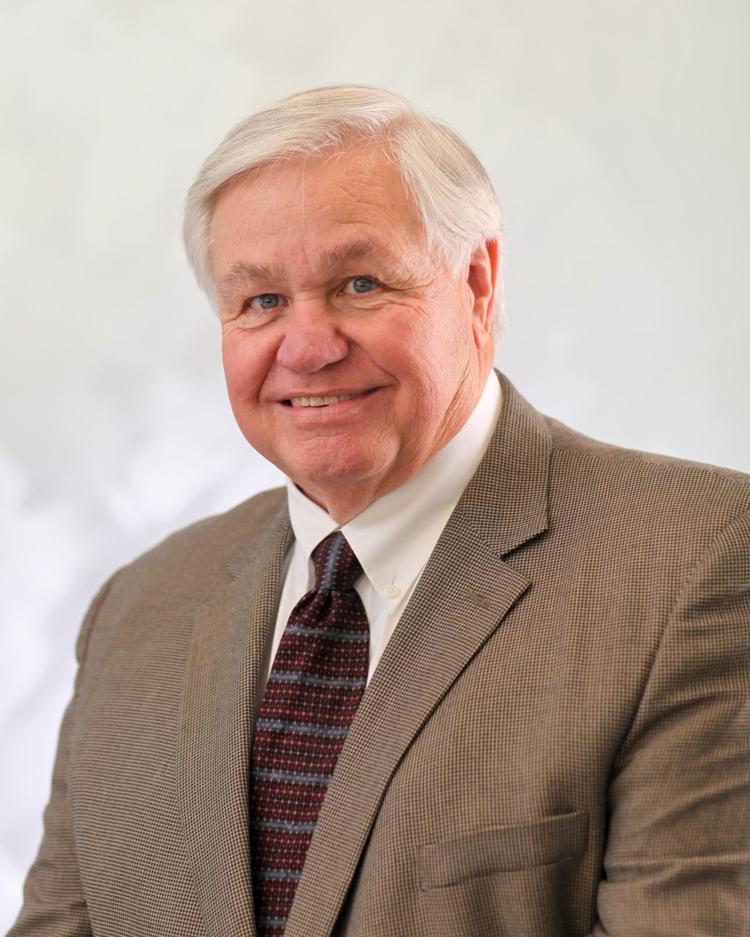 "As the state's most dynamic community, we must continue to celebrate our diversity while building upon our bonds of commonality. Working together, we will continue North Charleston's upward momentum, improving the quality of life for all citizens. Put simply, it should be everyone's goal to leave the world better than we found it."
Elaine Morgan, chief executive officer of the Berkeley Chamber of Commerce
"Our businesses strive and prosper. Better understanding that businesses and residents are one, and businesses are essential to offering a solid financial foundation for everyone and our region.
Addressing barriers with openness and commitment; more engagement and understanding of the issues; less negativism and personal interpretation.
The removal of self-agendas that are detrimental to the well-being of business and residents and creates a lack of trust and opportunities to build a great community."