You may still be in the throes of vacuuming the beach sand out of your car  or waging an assault on backyard mosquitoes. However, the first signs of the fall cultural season are already aswirl in Charleston, so you also may want to add a few online bookings to your to-do list.
Throughout the month of August, more than a half-dozen theater companies are launching season openers, which this year include so many large-scale, razzle-dazzle musicals that you might also do well to invest in some tap-shoe stock. That being said, drama enthusiasts also can find new original work and classics on this side of Labor Day.
So why the shift in timing? It seems there are a few factors accounting for the late-summer bumper crop. Some companies, like Charleston Stage, have been met with such demand that starting earlier allows for extra performances.
"Our first show generally is a crowd-pleaser and we need more seats," said Julian Wiles, founder and artistic producing director of Charleston Stage. He notes that they backed up the season opener into August two years ago to accommodate a four-week run, finding that earlier school starts and the amount of people returning to town enabled them to fill houses.
In addition to fitting in more performances, other companies, among them Village Repertory Co. and Pure Theatre, are doing so in an attempt to anticipate losses from hurricane cancellations, which have repeatedly interrupted fall openings.
Keely Enright, artistic director of Village Rep, shared that for four years straight they have had to close one weekend during the first or second show of the season due to evacuations. The pressure to make rent prompts them to get up and running usually by the last week in August.
Over at Pure Theatre, artistic director Sharon Graci confirms serial shuttering. "Four years ago, in October 2015, we experienced what we refer to as the first annual 1,000 Year Flood," she said in an email, adding that each subsequent year, either flooding due to heavy September and October rains or hurricane evacuations negatively affected their schedule.
The good news is that means there is now plenty on offer for months to come, and it already started on Aug. 2 with Flowertown Players' opening of "A Chorus Line." The famously high-stepping show spotlights, one by one, a cast of characters in a chorus line, who share the personal stories that have propelled them to reach for the stars and to kick for them, too.
Starting Aug. 8, The Footlight Players will be feet-forward as well, launching their season with the regional premiere of "Head Over Heels." The 1980s jangling jukebox musical, which was conceived and written by Jeff Whitty, boasts music from The Go-Go's, with a little Belinda Carlisle thrown for good measure. It's just the excuse you've been seeking to break out your Spandex and work that side ponytail.
On the heels of those heels, Midtown Productions gets all Dahl-ed up starting Aug. 9. Its production of "Matilda: The Musical" is inspired by Roald Dahl's book of the same name, and has in the past few years enjoyed rave runs both in London's West End and on Broadway. (The musical is, in fact, is also experiencing bit of a local rush this year, with three productions in town.)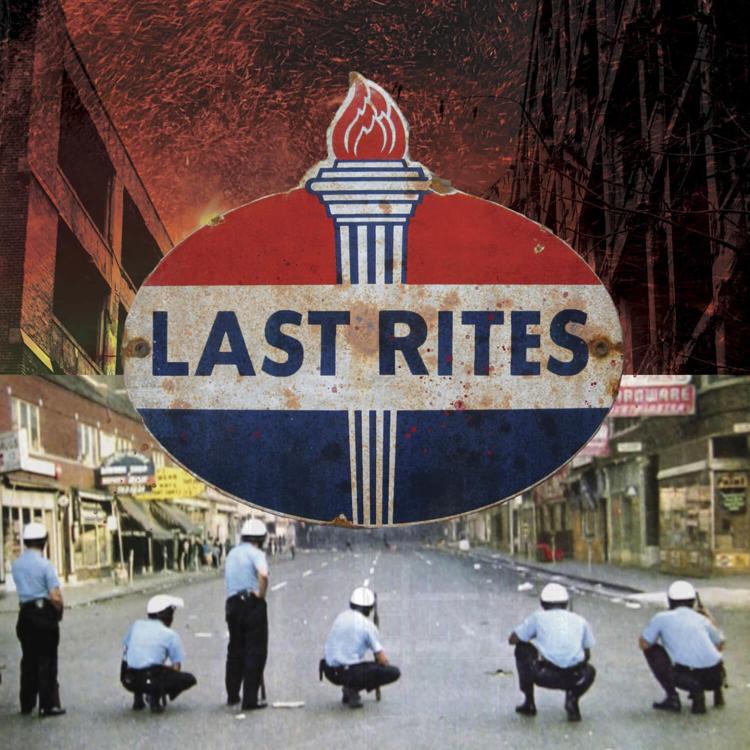 Later in the month, dramas take the stages. On Aug. 23, Pure Theater presents "Last Rites," an original work by ensemble member Randy Neale set on the second day of the 1967 Detroit riots. The fiery play homes in on three people in a gas station to examine what prompted the violence and why those dynamics are still at play today.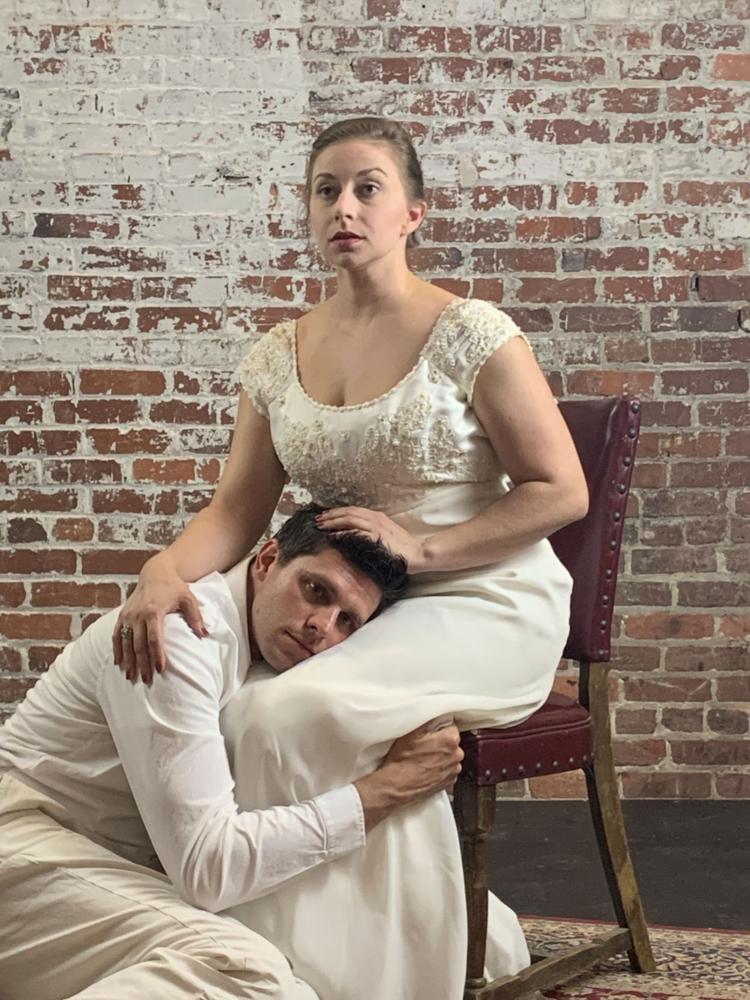 And, where there's fire, there's smoke. Also on Aug. 23, Village Repertory Co. ramps up its 19th season with Tennessee Williams' "Summer and Smoke," representing the first return to producing the playwright since the company moved downtown from Mount Pleasant a few years back. The show takes place mere days after the company strikes the set on its current summer offering, the contemporary potboiler, "Need To Know."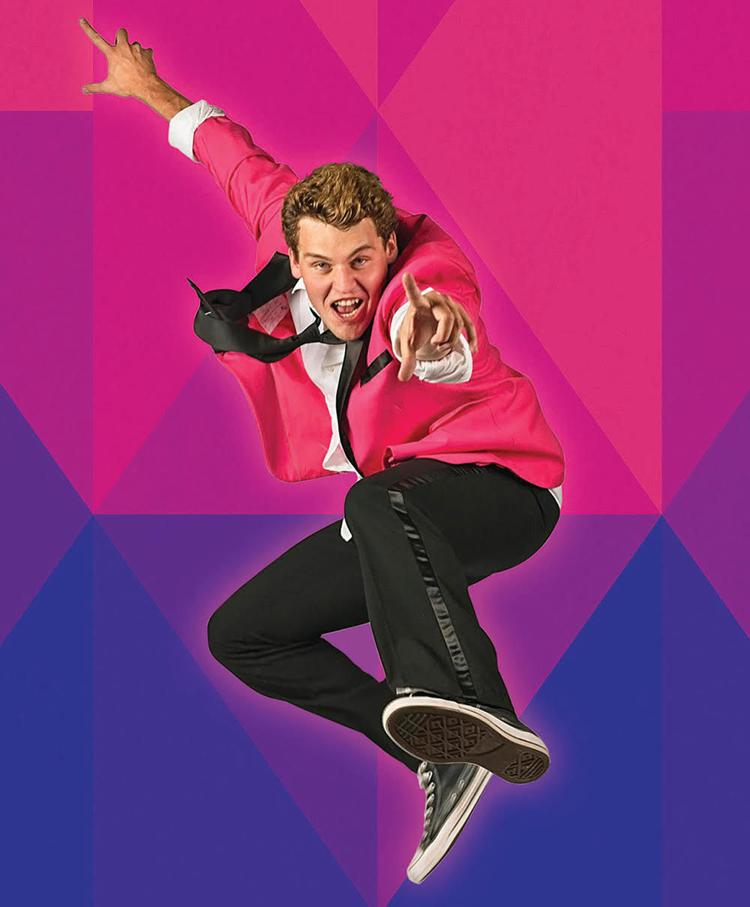 At the tail end of the month, another 1980s-flavored musical makes its way to town. Charleston Stage's "Footloose" is based on the famed film that starred Kevin Bacon in a production that aims to ignite a similarly irrepressible urge to let loose a foot or two.
Perhaps the theater gods can also help us auger when the weather won't cooperate. According to Kyle Barnette, founder of What If? Productions, they have had to cancel or postpone shows so often that the joke in the theater community is that you can find out when the hurricane will hit by looking for the company's opening weekend.
The company's season won't open until Sept. 20, when it presents the regional premiere of David Lindsay-Abaire's "Wonder of the World." Barnette muses that perhaps those in Charleston may want to mark their calendars now to prepare for the storm.