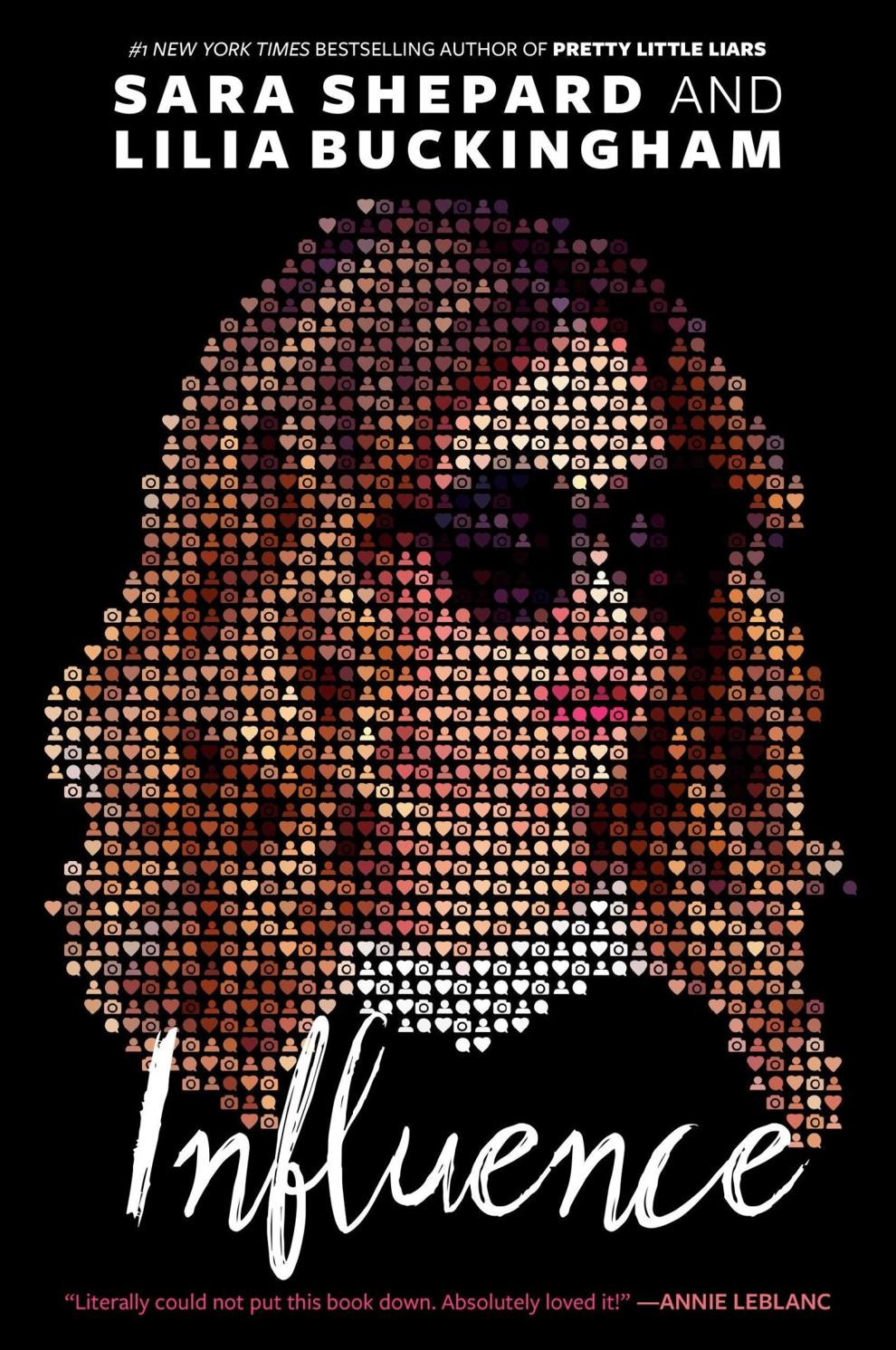 'Influence' authors go online for book-related event
"Influence" authors Sara Shepard and Lilia Buckingham will appear in a free virtual event at 7 p.m. Feb. 25 hosted by Blue Bicycle Books and the Pat Conroy Literary Center. Learn more and register at https://eveningwithinfluence.eventbrite.com.
Signed copies of "Influence" are available locally at Blue Bicycle Books.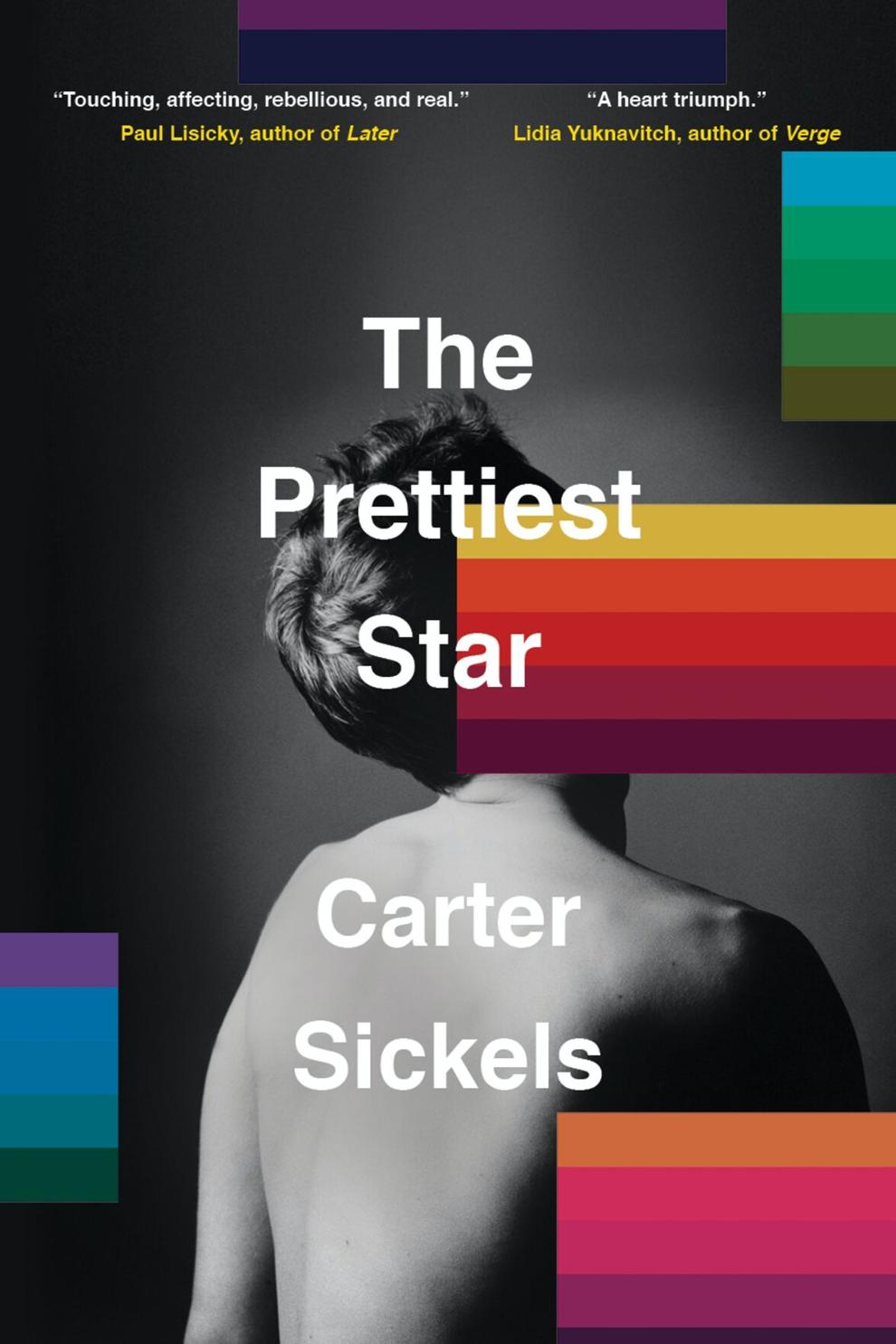 Hub City Press title wins 2021 Southern Book Prize
"The Prettiest Star," published by Spartanburg-based Hub City Press, has won the 2021 Southern Book Prize administered by the Southern Independent Booksellers Alliance.
Independent booksellers nominate titles for the prize and their customers vote.
The novel tells the story of a man dying of AIDS who returns home to Chester, Ohio, from New York City, and documents his experiences on video, recording examples of homophobic gossip and ostracization, fear and confusion, but also solidarity and love.
"The Prettiest Star" is available from Hub City Press as a $26 hardcover and $16 paperback.
Charleston writer pens fourth novel of crime series
Charleston-based author Reed Bunzel has penned "Skeleton Key," the fourth novel in his Jack Connor crime series.
Published by Coffeetown Press, the novel tells the story of Connor's effort to recover from recent events by opening a bar on Folly Beach. But then a murder on the premises prompts Connor to investigate. He finds a tangle of drugs, corruption, money laundering and double crosses.
"Skeleton Key" is available as a $16.99 paperback from online retailers.
Bunzel is a former media industry publisher, editor and corporate officer.
—Adam Parker