Seabrook author's 1st volume of thriller trilogy is out
Joseph Bauer, an author who divides his time between Cleveland and Seabrook Island, has written a thriller trilogy, the first volume of which, "The Accidental Patriot," was released this month by Archway.
The last half of the book is set in Charleston.
It's the story of a lonely widower called upon to design a secret government installation despite threats from foreign agents and an emerging terrorist plot. The position requires round-the-clock protection. It's a tale of unexpected service, the meaning of citizenship and personal transformation.
"The Accidental Patriot" is available as a $28.95 hardcover, a $17.99 paperback and a $6.99 e-book from Amazon and other retailers.
Local children's book author pens tale of bear encounter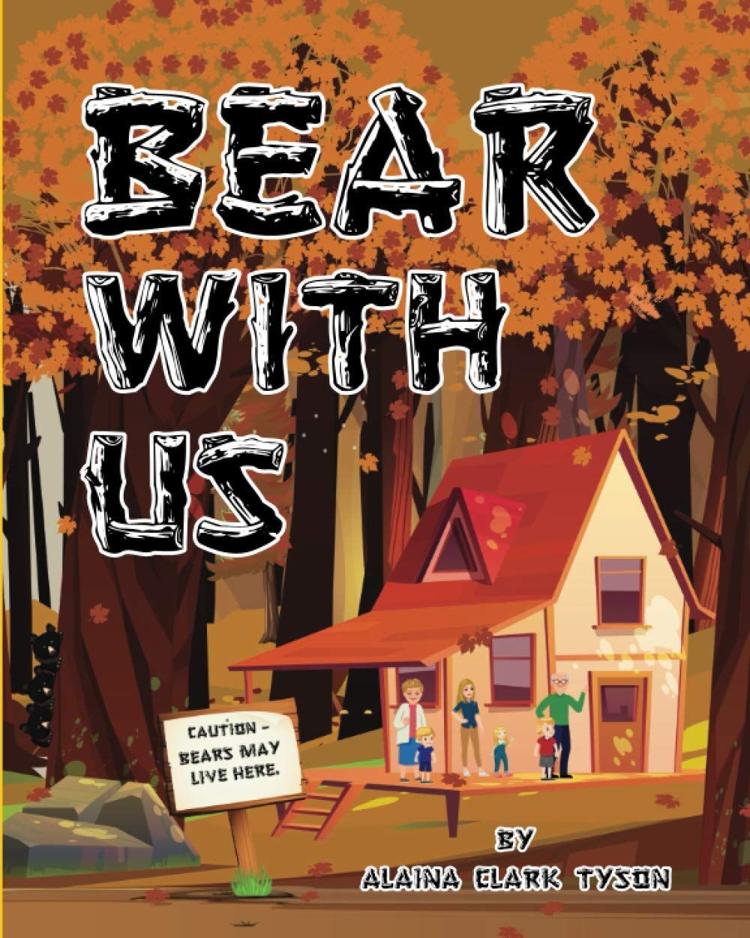 Lowcountry resident Alaina Tyson has authored a children's book called "Bear With Us," which was inspired by her family's evacuation as a result of Hurricane Matthew in 2016.
"Bear With Us" is a true tale of adventure and two stories in one, told in rhyme from the animal's perspective and the human's perspective.
It's available from online retailers as a $14.99 paperback and $3.99 e-book. Go to alainatyson.com for more information.
New children's series kicks off with fire truck adventure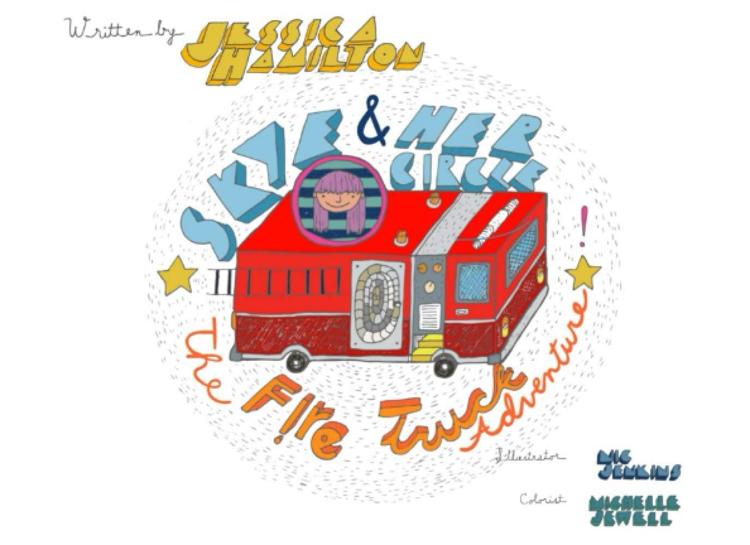 Charleston native Jessica Hamilton has authored the children's book "Skye & Her Circle: The Fire Truck Adventure," the first in a series of adventure stories. A virtual reading by the author will mark the book's official release via Instagram (@skyeandhercircle) at 6 p.m. Thursday, Dec. 3.
Inspired by her childhood adventures with her younger brother, the series takes young readers into the imagination of a 6-year-old girl named Skye who has a secret, magical circle that takes her to wondrous places.
The tales include suspense and excitement, and also touch on grown-up problem-solving.
Illustrated by locally known musician and artist Nic Jenkins, with contributions from colorist Michelle Jewell, the book is available at Itinerant Literate Books (4824 Chateau Ave.) and Muddy Waters Coffee Bar (1739 Maybank Hwy.). It will be sold by Amazon starting Dec. 3.
Hamilton is a writer with a background in early childhood education. She taught at James B. Edwards Elementary for five years and most recently at Oakgrove Montessori for six years.
—Adam Parker