Charleston is getting into the swing of things, in more ways than one.
Consider the next few days: You can take some kids out to the ballgame. You can swing by a fabulous downtown Charleston home. You can even, surprisingly, swing to the likes of Beethoven.
Batter up! Enjoy Family Sunday with the RiverDogs at The Joe
May 23 at The Joe is MUSC Health Family Sunday, so bring the entire crew to partake in fun activities for kids of all ages as the minor league RiverDogs take on the Down East Wood Ducks of Kinston, N.C. 
It's also a Perros Santos de Charleston Night, celebrating Charleston's Hispanic community with special uniforms, speakers and food specials. And don't forget the Plant Propagation Party, too, with patrons getting a kid-friendly pot, soil and a houseplant clipping to grow at home.
For tickets and information, check out the RiverDogs website at milb.com/charleston.
When and where: May 23 at 5:05 p.m.; The Joe, 360 Fishburne St. in downtown Charleston.
Why it's hot: The team just released a new batch of tickets, so get them while they're available.
Who it's for: RiverDogs fans ready to get back into the game.
Take in top-notch downtown homes via a weekend tour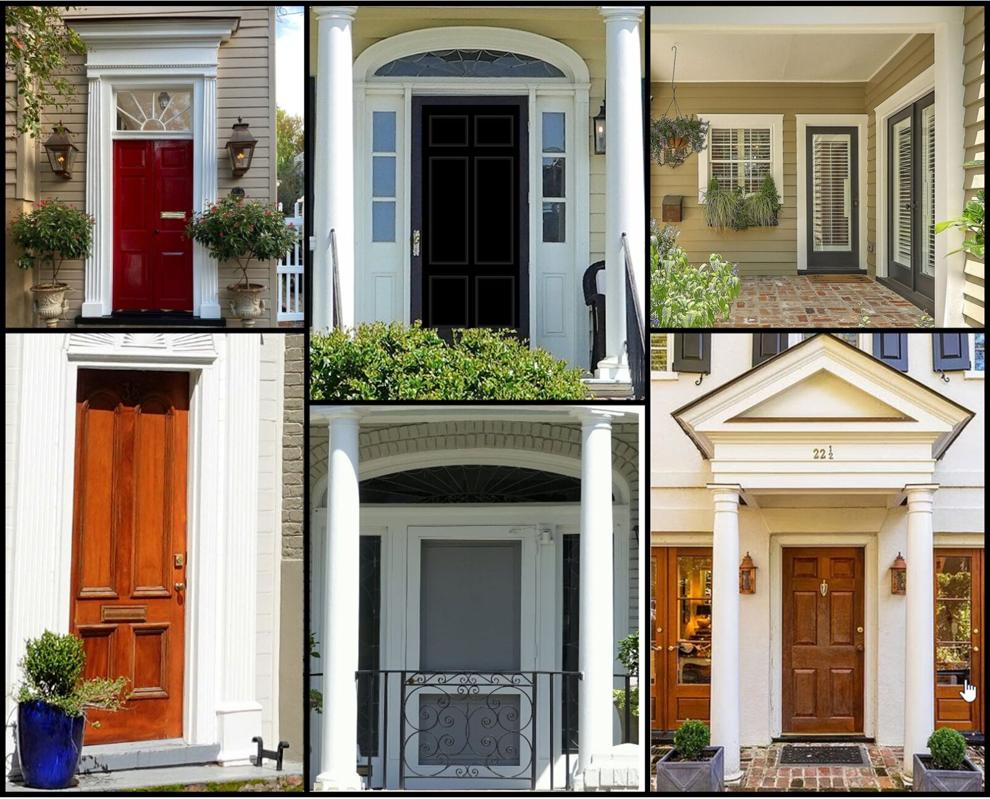 Get an intimate look inside some of Charleston's charming downtown homes and gardens during the Charleston Symphony Orchestra League Inc. 
It's the league's first peninsular Tour of Homes, a self-guided tour that spans homes and gardens in various sections of town, starting at the tour headquarters and folding in everything from a petite cottage to a historic carriage house to a grand home that was once a designer showcase.
For tickets and information, go to csolinc.org.
When and where: Tour the homes and gardens at your leisure either May 22 or May 23 from 10 a.m. to 6 p.m.; various addresses.
Why it's hot: It's been a while since we all house-hopped.
Who it's for: Those who know there is no place like someone else's home.
Revel in spring with Symphonic Swing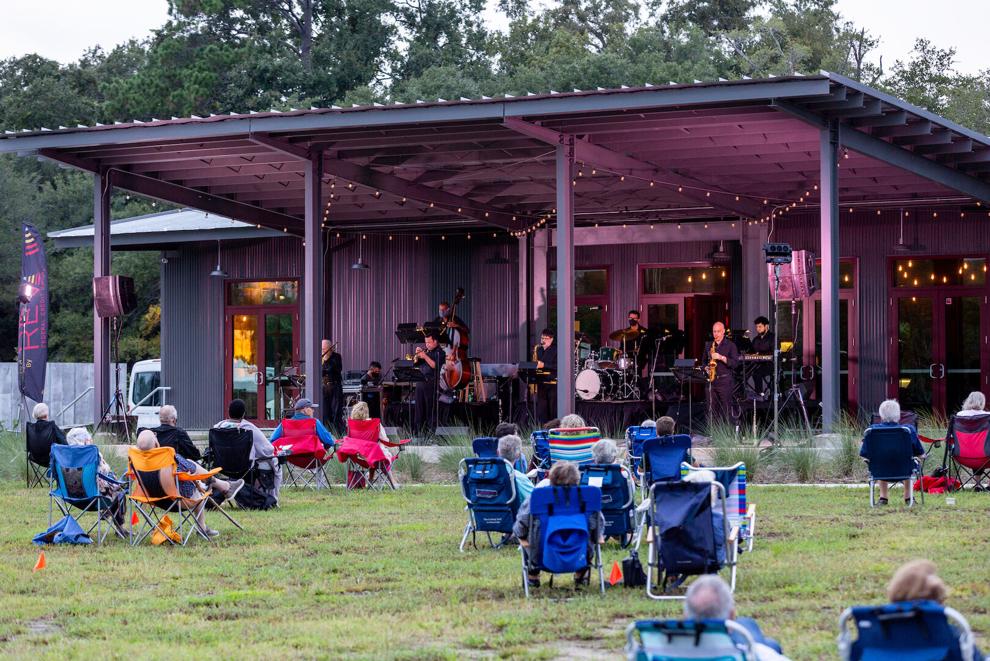 At Charleston Jazz's "Symphonic Swing: Jazz Meets the Classics," Charleston Jazz Orchestra is set to bring improvisation and swing to beloved classical compositions.
Bridging the gap and bending the genres, the concerts — which will be performed at two venues — will introduce the styles of Miles Davis, Thelonious Monk and Billie Holiday to Mozart, Tchaikovsky and Beethoven, among other greats.
(Pro tip: There is also an on-demand Virtual Performance on June 5.)
Get tickets at Charleston Jazz's website at www.charlestonjazz.com.
When and where: May 21 at 6 p.m. at Firefly Distillery, 4201 Spruill Ave. in North Charleston; May 22 at 5 p.m. and 8 p.m. at Charleston Music Hall, 37 John St. in downtown Charleston.
Why it's hot: Two genius genres swap notes.
Who it's for: Anyone with an ear for innovation.
Book signings rebound at Blue Bicycle Books downtown
Blue Bicycle book signings are back.
First up is a celebration of the release of Kate Fagan's memoir "All the Colors Came Out: A Father, a Daughter, and a Lifetime of Lessons" (Little Brown, $26).
A former college and pro basketball player and ESPN anchor, Fagan now writes for Sports Illustrated. She lives in Charleston with her wife Kathryn Budig.
(Pro tip: You'll be in good company as the book is Blue Bicycle's all-time best-selling preorder.)
For information or to buy a signed copy of Fagan's book, go to bluebicyclebooks.com.
When and where: May 20 from 6 to 7:30 p.m.; Blue Bicycle Books courtyard at 418 King St. in downtown Charleston.
Why it's hot: It's a courtside view of pro basketball from a Charleston local.
Who it's for: Sports fans with a focus on family dynamics.
Travel to Senegal with Post and Courier journalists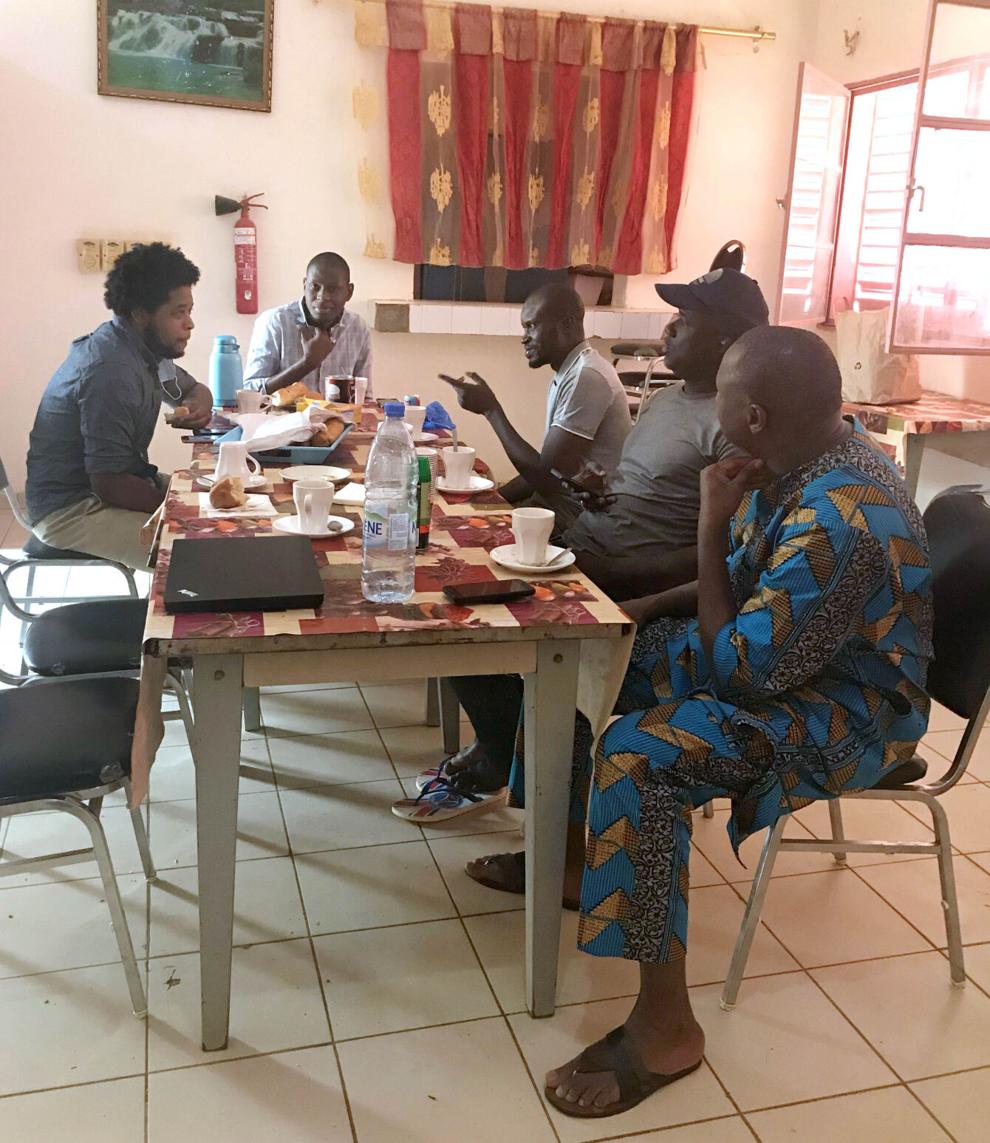 "Omar: Revealing the Journey" is a fundraising event for The Post and Courier's Public Service and Investigative Reporting Fund, developed in cooperation with Spoleto USA.
Gain newly mined insight on Omar ibn Said from The Post and Courier journalists who traveled to Senegal to search for the true identity of the enslaved Muslim man who chronicled his life story.
At the event, tour a gallery of images from Senegal by Post and Courier photojournalist Gavin McIntyre; preview Spoleto's "Omar" opera, with an aria performed by Laquita Mitchell; and glean insight from Post and Courier Managing Editor Autumn Phillips, projects reporter Jennifer Berry Hawes and McIntyre.
Tickets are $150 each. A portion of the proceeds will benefit the fund.
(Pro tip: The first 100 people to purchase tickets will receive an early copy of The Post and Courier's story "I Am Omar," signed by artist Jonathan Green).
RSVP: By May 21 at bit.ly/pcomar.
When and where: May 25 from 5:30 to 7:30 p.m.; Charleston Gaillard Center, 95 Calhoun St. in downtown Charleston.
Why it's hot: The chronicle of an enslaved Muslim offers new insight to events that have shaped our nation.
Who it's for: Those who want to get to the heart of a story.
Take this charcuterie class if you're into salty meat and cheese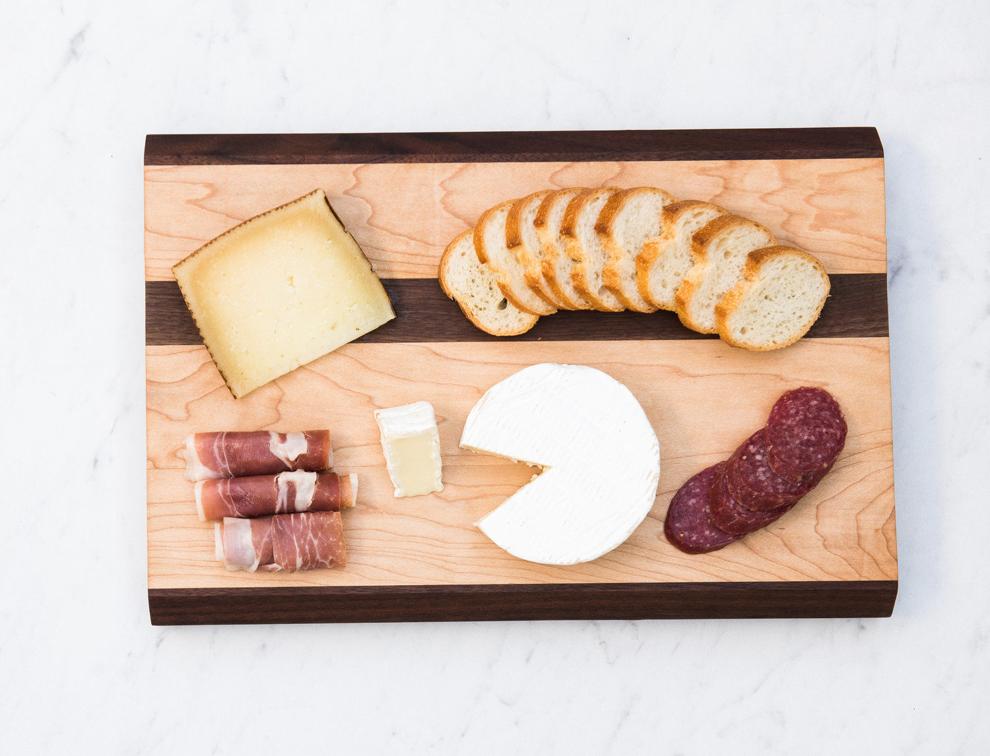 Ready to up your charcuterie game? Join Lacey Flowers from Sullivan's Board Co. for a special Charcuterie Workshop at Dashi restaurant.
She'll teach skills and techniques to build a delicious 8-inch by 8-inch charcuterie board. Attendees will learn cheese carving, meat folds, fruit carving, tips for grocery shopping and more.
Stick around after class for Dashi's delicious Latin-Asian cuisine. Tickets are $60 per person and can be purchased at bit.ly/dashiclass.
When and where: May 22 from 4 to 6 p.m.; Dashi, 1242 Remount Road in North Charleston.
Why it's hot: Impress your friends with a few choice folds.
Who it's for: Those ready to next level their party planning.