Faith-based organizations were among the earliest to respond to communities' needs at the start of the pandemic. Churches and nonprofits focused largely on people's physical and spiritual needs, through ministries like food drives, rental assistance and virtual worship services.
But the Christian community also believes it can play an effective role in aiding another area: mental health.
The pandemic has had an impact on people's emotional wellness, and Christian-based therapy organizations say they are in a unique position to meet the growing need for mental health services. The organizations provide professional help to Christians and offer believers a safe space to share their theological doubts and frustrations.
Some faith-based counseling groups have seen an uptick in the number of clients — many are Christians, but not all — who are seeking help to address a wide range of issues, including depression, anxiety, post-traumatic stress disorder, grief and struggling marriages.
Generally speaking, Christian-based therapy takes an integrated approach at counseling by blending science with Scripture. Local therapists are clear that a Christian-based approach to therapy isn't forced upon the client and is available only upon the clients' requests.
Bishop Steve Wood at St. Andrew's Anglican in Mount Pleasant said it is important for pastors to understand their own limitations when it comes to caring for parishioners' mental well-being.
Wood acknowledged, for example, that while he's been married for over 30 years and has raised four children, he is still not a professionally trained family therapist. Thus, St. Andrew's has developed relationships with local Christian-based counseling organizations so it can refer parishioners needing professional help. Churches and mental health workers should work hand in hand, he said.
"As a pastor, I can do some counseling," Wood said. "But I was trained in Bible and theology, not counseling. ... I think good therapy combined with good pastoral care can provide a lot of opportunity for healing."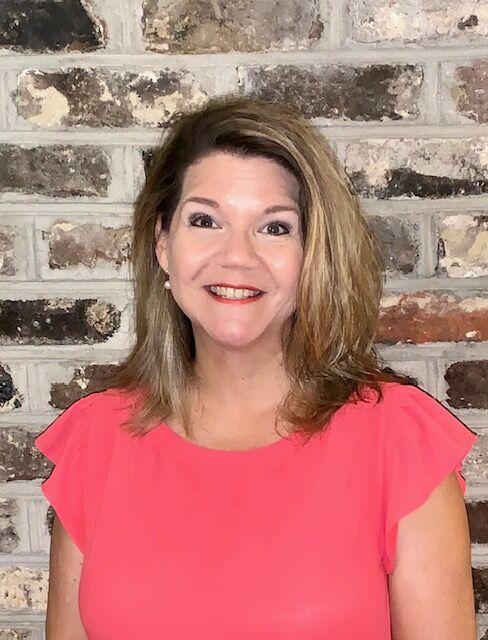 At Mount Pleasant-based Life Resources, the psychologists, social workers and licensed professional counselors blend "the best of science" with the Gospel, said Executive Director Jacquie Atkins. This involves examining each person's specific situation to see what the individual needs, Atkins said.
Oftentimes, prayer and meditation around relevant Scriptures are useful solutions, she said. But prayer must be merged with evidenced-based solutions derived from the counselor's professional field of study, Atkins said.
"We don't believe in, 'just pray this verse and your depression will go away,' " she said. "That's not us. It's really taking a holistic approach."
Health organizations are expanding to meet the growing need for mental health services.
Life Resources added a North Charleston branch, and is using an $11,000 grant from the Medical Society of South Carolina to provide continuing education for therapists. Charleston Christian Counseling, which has locations in West Ashley and Goose Creek, recently added five therapists to its staff to meet the rising demand.
In recent years, studies have shed light on the mental health impacts of the pandemic. In 2020, the Centers for Disease Control and Prevention noted that younger adults, racial minorities, essential workers and unpaid adult caregivers reported having experienced disproportionately worse mental health outcomes, increased substance use and elevated suicidal ideation. 
Young people have been particularly vulnerable. In March, the CDC shared that more than a third of high school students said they experienced poor mental health during the COVID-19 pandemic.
At Life Resources, more teens have been seeking professional help, providing them with a chance to raise doubts about their faith and ask questions about why God allowed the pandemic, Atkins said.
"We have the opportunities as integrated therapists to help (teenagers) explore that," Atkins said. "Not to tell them what's right or wrong, but to help them explore on their own and come up with their own answers."
Some religious observants have sought professional help with managing relationships.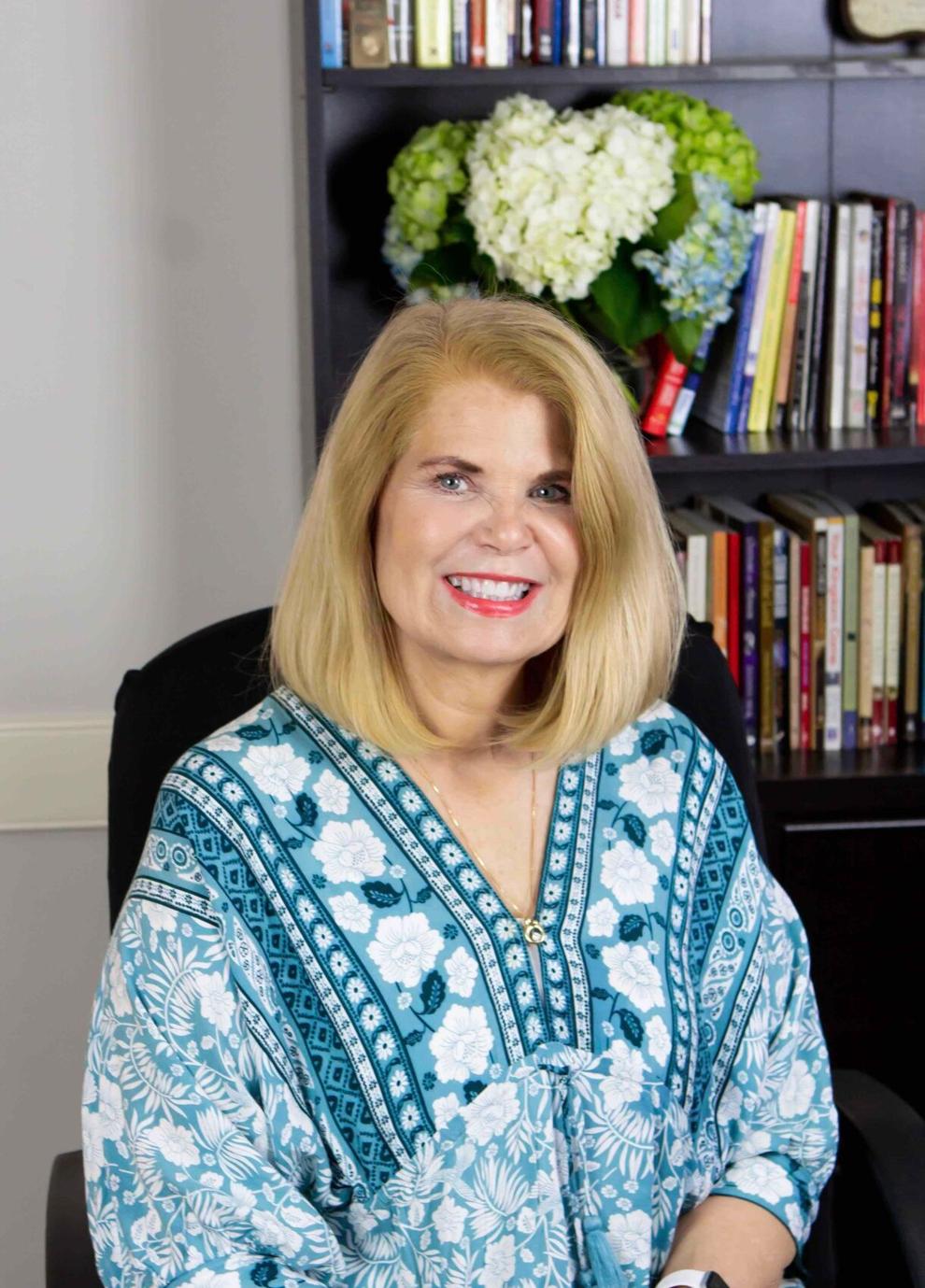 Certified emotion-focused couples therapist Diane Arnold with Charleston Christian Counselors said she's seen an uptick in Christian couples seeking help in mending struggling marriages.
Arnold, who has written two books on maintaining healthy marriages, said many clients spoke to how their relationships suffered because of the pandemic.
Couples will often invoke certain Scriptures when discussing marital woes. At that point, Arnold counsels with them to ensure the way they are interpreting Scriptures is leading to healthy, and not harmful, results within their relationships, she said.
Arnold also encourages couples to engage together in spiritual acts, like listening to sermons or praying together. Couples who pray together tend to have a higher likelihood of staying together, she said.
"It is very intimate to sit down and be vulnerable ... to actually open my spirit to your spirit," she said. "Isn't that truly what covenant is supposed to look like?"