CofC Concert Choir offers holiday program
The College of Charleston Concert Choir, conducted by Robert Taylor, will present its annual Holiday Candlelight Concert featuring seasonal music and ecumenical readings performed by theater faculty member and actor Evan Parry. The performance is set for 7:30 p.m. Monday, Dec. 2, at Second Presbyterian Church, 342 Meeting St.
General admission is $10 at the door and free for College of Charleston students.
The Concert Choir, comprised of students majoring in music and in other areas, is the premier touring choral ensemble at the College of Charleston.
For more information, go to http://blogs.cofc.edu/sota/2019/11/22/concert-choir-5/.
Gibbes' Antiques Stroll set for Dec. 4
The Gibbes Museum of Art's annual King Street Antiques Stroll will take place 6-8 p.m. Dec. 4. Experts in decorative arts and design will lead participants up and down Lower King Street, stopping in designated antique shops for a peak at their treasures.
Among the antique objects to view are dining room furniture, Charleston rice beds, silver tea sets and cut-glass. Wine and cheese will be served.
Tickets are $20 for museum members, $30 for nonmembers, $10 for students and faculty. For more information, or to register for the event, visit http://bit.ly/37xzXbn.
Younts' 'A Christmas Carol' goes on tour
George Younts, a local theater teacher and actor, will revive his one-man adaptation of Charles Dickens' "A Christmas Carol," presenting the show at 7:30 p.m. Dec. 6 and 7 at the Cannon Street Arts Center, 134 Cannon St., and again at 7:30 p.m. Dec. 14 at Threshold Theatre, 84-1/2 Society St.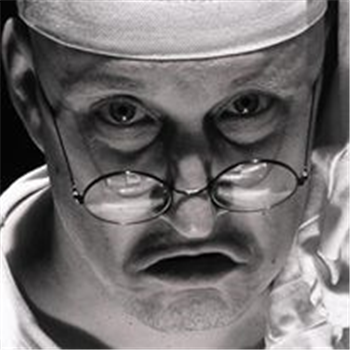 All performances are free, though food donations are encouraged.
Younts, who teaches at Charleston County School of the Arts, has performed professionally for years. His version of "A Christmas Carol" now is in its 12th year. He has presented it at schools, churches, theaters, retirement communities, prisons, homeless shelters and other venues.
In addition to the Charleston performances, Younts will present the show in Salters on Dec. 2, Ridgeville on Dec. 5, the Charleston Juvenile Detention Center on Dec. 11, Lexington on Dec. 12, Moncks Corner on Dec. 13, and Bennettsville on Dec. 16. For more information, go to www.touringchristmascarol.com.
Quentin Baxter announces jazz series
Charleston drummer and producer Quentin E. Baxter announced the new three-concert Kiawah Island series, sponsored by the Town of Kiawah Island Cultural Events Fund.
On the way to the Lowcountry in 2020 are vocalists Carmen Bradford and Kate McGarry and the Brazilian guitarist-singer Chico Pinheiro.
Bradford, an acclaimed jazz singer who grew up among professional musicians and, at 22, became a featured vocalist in the Count Basie Orchestra, has performed in numerous settings with many of jazz's greatest musicians. She performs at 5 p.m. Sunday, Jan. 19.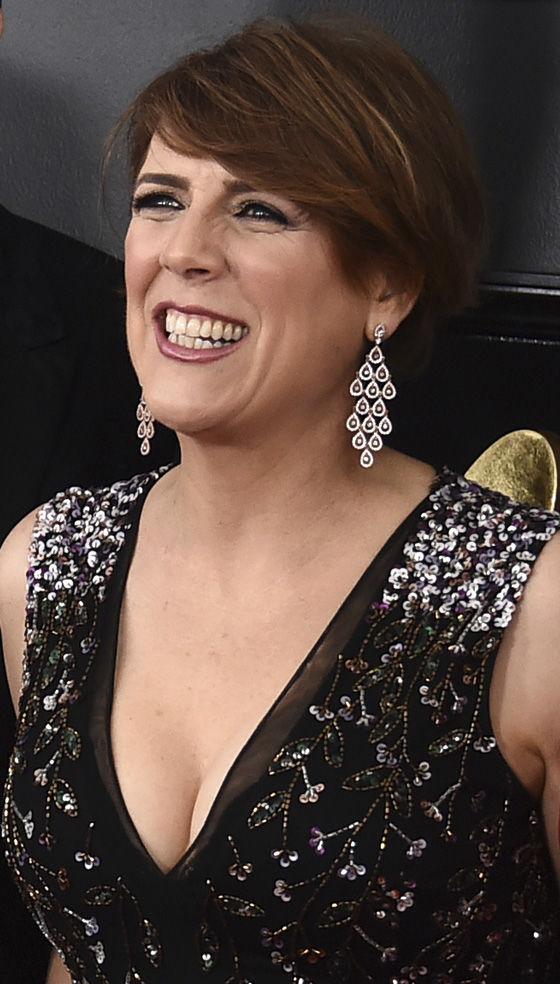 McGarry's album, "The Subject Tonight is Love," featuring guitarist Keith Ganz and keyboardist Gary Versace, was nominated in 2018 for Best Jazz Vocal Album. It's one of six records she's made, establishing herself as an innovative musician with a unique and intimate approach. She performs at 5 p.m. Sunday, Feb. 23.
Pinheiro will be accompanied by flutist David Heywood, pianist Demetrius Doctor, bassist Kevin Hamilton, and Baxter on drums. Born and raised in São Paulo, he started playing the guitar when he was six. At 14, he was a session player, launching a career replete with collaborations, multiple recording projects and a growing reputation as one of Brazils young stars. He performs at 5 p.m. Sunday, March 15.
Individual general admission tickets are $25. A $60 three-concert package is available for a limited time. Go to www.baxtermusic.com or call 843-766-8814.
—Adam Parker