New Halsey exhibit about racial stereotypes
The Halsey Institute of Contemporary Art opened its new exhibition this weekend, a two-artist show that examines race in America.
"Over There and Here is Me and Me" is the title of New Orleans-based artist Katrina Andry, who examines the impact of stereotypes on black people.
Charleston artist Colin Quashie is presenting "Linked," his series of large prints that juxtapose figures of popular culture with relics of slavery and, in so doing, also questions our preconceived notions and prejudices.
The exhibition runs through Dec. 7 in the Hasley's two galleries, which are open and free to the public.
An opening reception at the Halsey is scheduled for 6:30 Friday. An artist talk with Andry is slated for 2 p.m. Saturday. A conversation between Quashie and Frank Martin, director of the I.P. Stanback Museum and Planetarium at South Carolina State University, is set for 6:30 p.m. Sept. 5. A conversation about Confederate monuments between Quashie and Kali Holloway, director of the Make It Right Project, is scheduled for 6:30 p.m. Oct. 1.
Charleston Jazz Festival lineup announced
The Charleston Jazz Festival, set for Jan. 23-26, will feature world-renowned artists, according to an announcement of the lineup by the organizer, Charleston Jazz.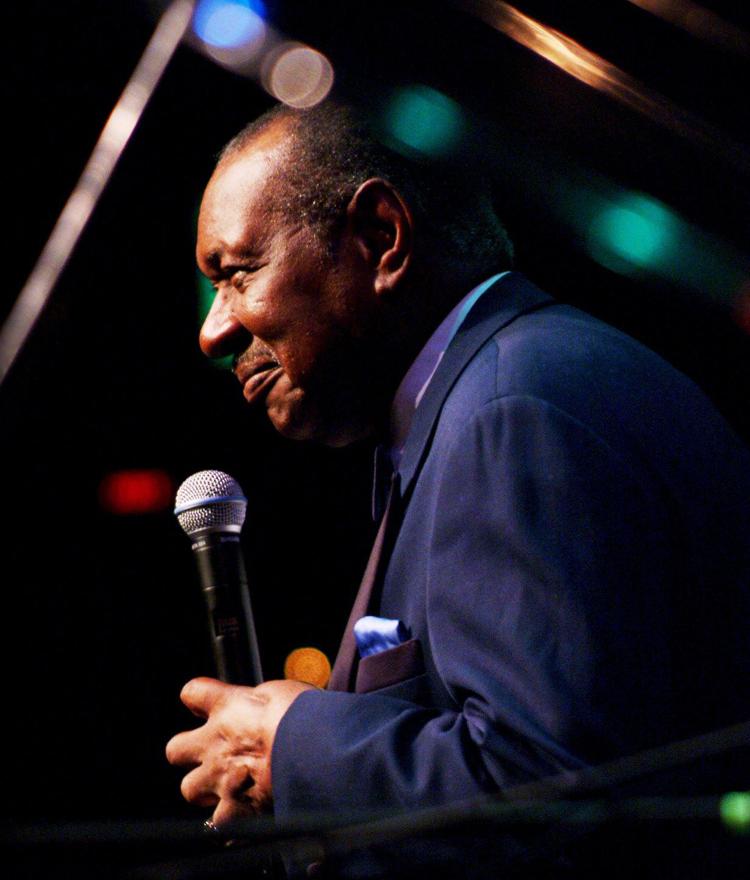 Joining the sixth annual festival are Freddy Cole, Jane Monheit, Monty Alexander and Regina Carter.
Carter, an accomplished jazz violinist with Detroit roots, will perform at 7:30 p.m. Jan. 24 at the Charleston Music Hall.
Vocalist Monheit and singer-pianist Cole will be accompanied by the Charleston Jazz Orchestra at 7:30 p.m. Jan. 25 at the Gaillard Center. The Monty Alexander Trio will open the show.
The Festival also will include a showcase of local bands Jan. 23, as well as notable high school jazz bands from across South Carolina on Family Jazz Day, Jan. 26.
Go to www.charlestonjazz.com for more information and tickets.