This fall, arts patrons might find themselves in unfamiliar territory.
Moviegoers might end up at the Charleston Music Hall. Popular music fans might end up at the rebranded Footlight Players Theatre, now called the Queen Street Playhouse. Theater buffs might end up in a converted church sanctuary. Chamber music devotees might end up in an art gallery.
The area's artists are on the move, and where good art goes, art appreciators follow.
That's how it goes in the Holy City: Its myriad of spaces — some designed to host performances, others adapted to do so — contribute to a dynamic, ever-changing cultural landscape full of options.
A disproportionate number of options, given the relatively modest size of our town.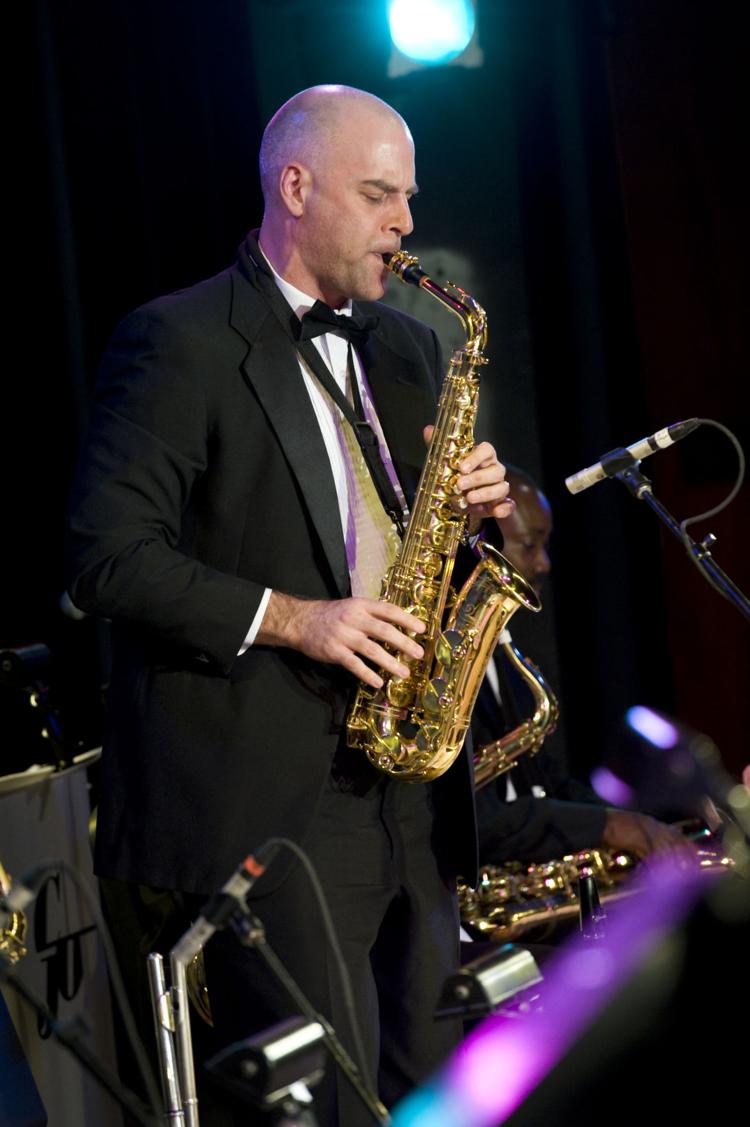 Certain offerings are well rooted, of course. The Charleston Symphony Orchestra calls the Gaillard Center home. The Charleston Jazz Orchestra calls the Charleston Music Hall home. Charleston Stage calls the Dock Street Theatre home. Touring Broadway musicals land at the North Charleston Performing Arts Center. And issue-driven art exhibits go on display at the Gibbes Museum.
But in a historical place more than 300 years old, some degree of improvisation and flexibility is always required.
Pure Theatre moves (again), this time from an Upper King Street storefront to the Cannon Street Arts Center, where it likely will remain for a good long while. Its 2018-19 season kicks off in early October during the MOJA Arts Festival with a production of "Sweat" by Lynn Nottage, presented at the Dock Street Theatre. The show will move to the newly renovated Cannon Street Arts Center for the last two weeks of its run, Oct. 11-20. "Sweat," therefore, will baptize the space.
After that, look for Pure's production of Lucas Hnath's "A Doll's House, Part 2," Nov. 2-24.
The Bach Society of Charleston will present a non-Bach program of Mediterranean cantatas and zarzuelas at 3 p.m. Sept. 30, at First (Scots) Presbyterian Church, 53 Meeting St. The Bach people, led by Ricard Bordas, are intent on assembling talented musicians who can play the heck out of the Baroque repertoire. So the upcoming program titled "Across the Pyrenees" that features the Charleston Baroque Voices and Players ought to thrill.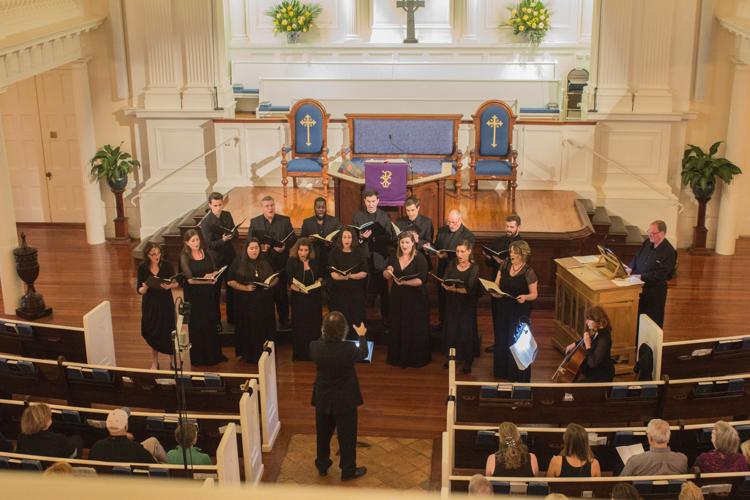 Speaking of good singing, another fine ensemble, The King's Counterpoint, will present a 3 p.m. program on Oct. 21 at St. Philip's Church titled "The Coronation of King George II," featuring works by Purcell, Blow, Gibbons, Tallis and Handel. Sound the trumpet! Pound the drum! If you like royal Anglican pomp, this is the show for you.
Or maybe plain words are your thing. If so, three events might capture your fancy. The Free Verse Poetry Festival, curated by Charleston's poet laureate Marcus Amaker, runs Oct. 17-24 at several venues. The festival is all about getting the word out. Thanks to collaborations with the city, Enough Pie, Charleston Moves and the Charleston County School District, those words will appear all over the place: in public spaces, on local stages and in classrooms.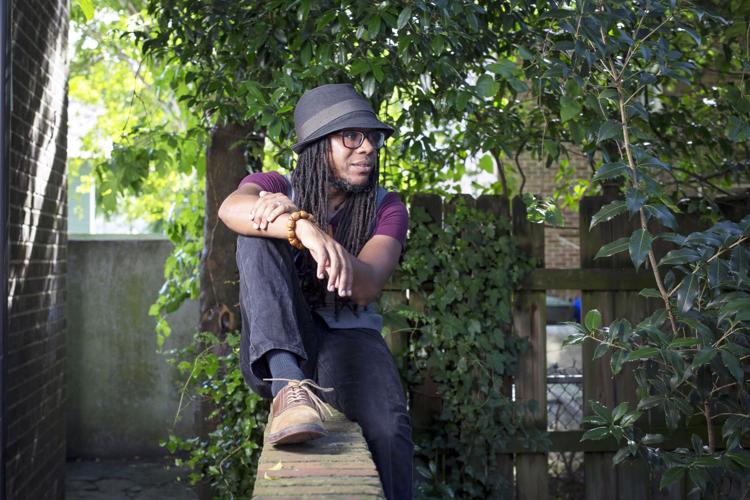 If you prefer longer literary forms, then consider the Charleston to Charleston Literary Festival, an event planned for Nov. 8-11 that's co-organized by the Charleston Library Society and the Sussex, England-based Charleston Festival. And for the tots and teens, there's the YALLFest, the blockbuster young adult book festival presented by Blue Bicycle Books, slated for Nov. 9 and 10.
Together they present fascinating figures, including (this year) playwright David Hare, journalists Christopher Dickey, John Avlon and Tina Brown, memoirist Margo Jefferson, Shakespeare scholar Stephen Greenblatt, historian Charles Spencer and others.
Words are fine, but sometimes something more abstract is warranted. How about Chamber Music Charleston's Ovation Series opener on Nov. 6 at the Dock Street Theatre? Should be a good show, with pianist and regular collaborator Andrew Armstrong joining the group's wind players for a performance of music by Mozart, Strauss and Gershwin.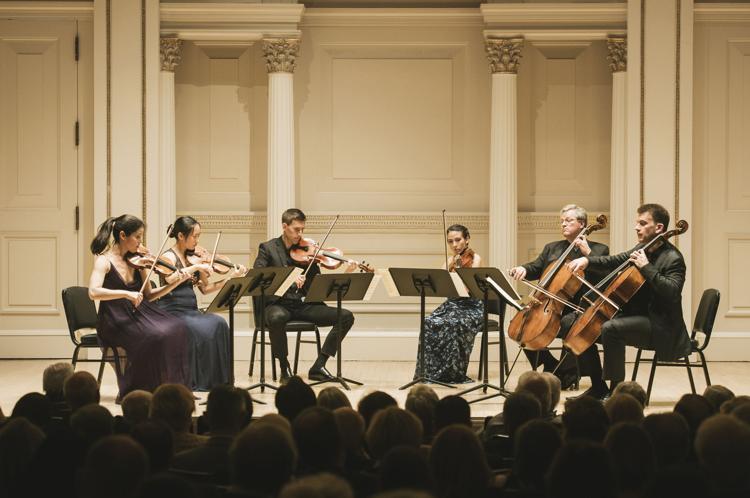 If words or music don't quite scratch the itch, try cinema. The Nuovo Cinema Italiano Film Festival focuses on the artistic hotbed of Naples, Italy, this year, presenting a dozen or so recent Italian movies (all with English subtitles) and even some live music on the side. This film festival has grown over its dozen years, introducing local audiences to important Italian directors, actors and screenwriters. It's set for Oct. 25-28 at the Sottile Theatre.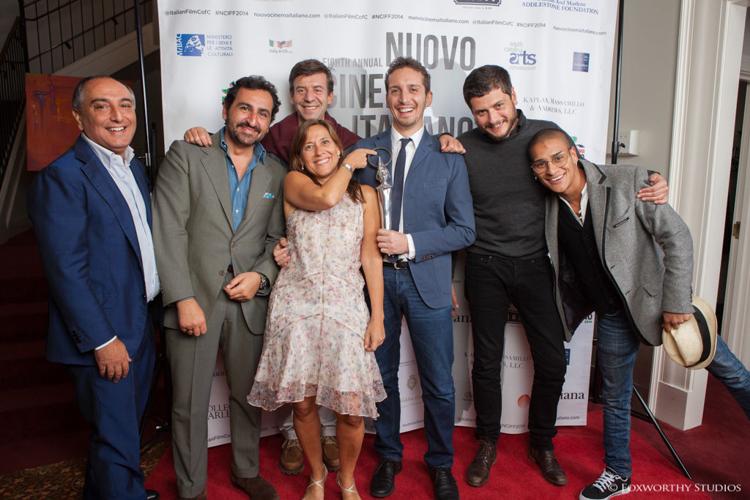 In the visual arts category you will find no shortage of interesting options. The Halsey Institute of Contemporary Art will present its blockbuster show, "Southbound: Photographs Of and About the New South," the biggest, widest-ranging project ever undertaken by Director Mark Sloan and his team. The exhibition, which opens Oct. 19 and remains on view until March, features the work of 56 photographers, both established and emerging. Altogether, the images paint a detailed and remarkably diverse view of the region. If you go to just one thing this fall, it should probably be this. And it's free.
Now, you could head over to the Gibbes Museum to view pieces from its important collection of Southern art, and you'd probably discover that the stuff is far more beautiful and interesting than you imagined. Or you could head over to the Gibbes Museum to view some cutting-edge contemporary art that maybe you didn't expect to find there.
Radcliffe Bailey's work, on view only for one more week, is particularly provocative. Or, starting Sept. 28, check out "A Dark Place of Dreams," a touring show featuring the monochromatic assemblages, mostly made of wood debris, of the late Louise Nevelson. Works by Chakaia Booker, Lauren Fensterstock and Kate Gilmore also will be on display. The exhibit will get you thinking about the definition of art and the expressiveness of ordinary objects.
At The Royal American, Commodore, Pour House and Purple Buffalo, you'll find young people into all kinds of music, especially rock 'n' roll, Americana, hip-hop, funk and R&B. If you like this sort of music but prefer a reserved seat, larger stage and good sound system, go to the Charleston Music Hall. Actually, the Music Hall presents much more than live music; there's comedy, movie screenings and more.
This fall, the Hall hosts ukulele virtuoso Jake Shimabukuro (Sept. 12), comedian Steven Wright (Sept. 13), the Charleston Jazz Orchestra with special guest Rene Marie (Sept. 15), The Django Reinhardt Review with the Stephane Wrembel Band (Sept. 18), Taj Mahal Trio (Sept. 19), a local tribute to Whitney Houston (Sept. 21), The Second City comedy troupe (Sept. 27) and Squirrel Nut Zippers (Sept. 29). And that's just a taste of what's in store.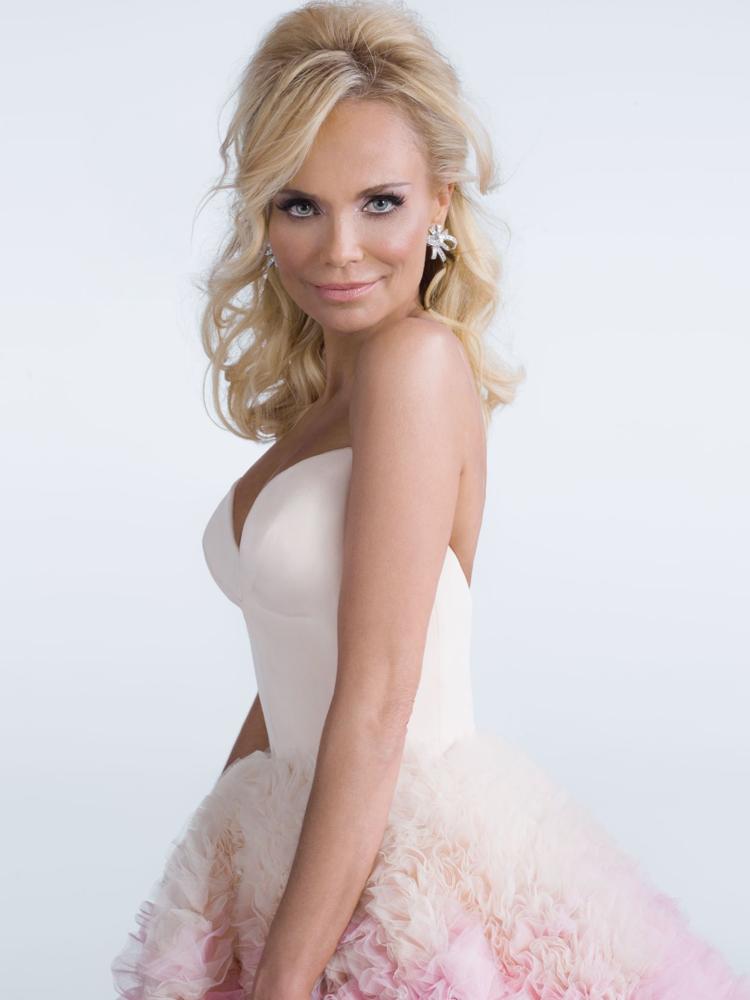 The Charleston Gaillard Center also presents top-tier performers, including Kristin Chenoweth (Oct. 6), Lyle Lovett & Robert Earl Keen (Oct. 28), TobyMac (Nov. 2), Keb' Mo' (Nov. 9), Jazz at Lincoln Center Orchestra (Dec. 8) and lots of classical music from the Charleston Symphony Orchestra.
Theater? Charleston boasts more than a dozen troupes. Try Charleston Stage for bold musical productions; Pure Theatre or Village Rep Co. for smart ensemble plays; Footlight Players downtown or Flowertown Players in Summerville for ambitious community theater; Midtown Productions, Threshold Rep or South of Broadway Theatre Company for a variety of creative shows produced on a shoestring. There's even  more  than  that, but you get the idea.
And there is so much more: jazz vespers at Circular Congregational Church, readings and comedy and other programming at The Schoolhouse in West Ashley, cool art shows in Charleston's many commercial galleries, cabaret at the Charleston Performing Arts Center on James Island, concert series at the College of Charleston, special movie screenings at the Terrace Theater ...
Phew.