Darlene Powell started with the sugar in her sweet tea. That was the first thing to go when she decided she wanted to lose the weight. 
"I figured out that sweet tea and carbohydrates are not my friends," she said.
Then she moved on to the harder things, like portion control. She joined a gym. She stopped frying food, and stopped putting butter on her toast.
Powell's family always ate fried chicken, mac and cheese and ham hocks. Over the years, they became some of her vices. Now, she has her tricks: She uses a ham seasoning packet with her vegetables, for example, to give her some of the same flavor with fewer calories. 
Ultimately, she lost 102 pounds in 18 months.
Few people who go on diets achieve permanent weight loss. Still, some 45 million Americans diet every year, according to the Boston Medical Center. And Americans spend $33 billion on weight loss products annually. 
Powell, who is 67, said she didn't go on a "diet." She used TOPS, a weight-loss program based on support groups, weigh-ins and simple diet changes. It costs just $32 per year. 
"I don't believe in diets. I believe in lifestyle changes," she said. 
Powell was recently crowned queen of the TOPS program in South Carolina for her weight loss. 
TOPS, which stands for "Take Off Pounds Sensibly," has been around since 1948. Since then, fad diets — Atkins, Paleo, keto — have become more popular. And programs like TOPS have less visibility. 
Membership in TOPS has been declining, said Rick Danforth, president of TOPS, which is based in Milwaukee. It's been tough to compete with the slick advertising other programs have. TOPS isn't flashy. It's also less expensive than its competitors. Weight Watchers meetings, for example, can cost participants about $36 a month for its service that includes meetings. 
It's all a reflection of the times, Danforth said.
He advertises a simple model with two main tenets: support and accountability. 
Danforth once weighed more than 300 pounds himself, and said he reached his goal weight using TOPS in the early 2000s. He has been able to keep off the pounds for 16 years. He said the follow-through is part of what sets TOPS apart. 
"Once you lose the weight, we don't go away," Danforth said. "You're with us for life."
Through the years at the organization, Danforth said he feels America's obesity problem doesn't discriminate by geography. The problem is everywhere.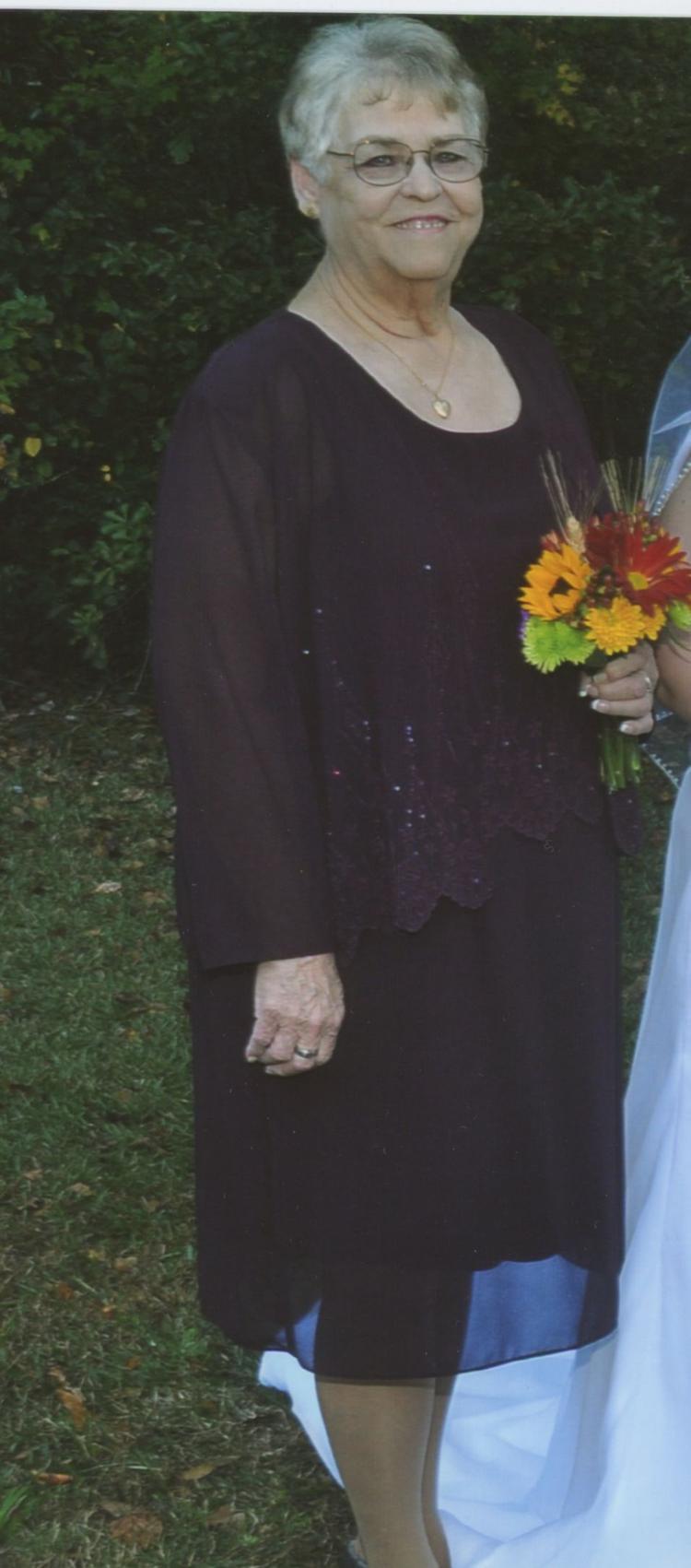 Still, South Carolina has markedly higher rates of obesity than other parts of the country. A report from the Robert Wood Johnson Foundation puts South Carolina 12th in the country for its obesity rate. Most of the other high-ranking states are in the South.
Powell said she's been overweight all her life. She lived the categories: chubby, chunky, plump, obese. Shedding those labels has changed her health.
She has struggled with her blood pressure in the past and has diabetes. She's had four back surgeries and a nerve disease when she weighed nearly 300 pounds. It would all be much harder with those extra 100 pounds.
TOPS is also a family tradition for Powell. Her mother was in the program; they both joined many years ago. For a long time, Powell would lose the weight but put it back on soon after. She wasn't serious enough about it, she said.
But the group had never had someone graduate, Powell said, and she realized she wanted to be the person who did. 
"I finally got my heart and head going in the same direction," she said. 
Her group includes preteens to octogenarians, she said. Every week, each member weighs in. Someone records the weight and guarantees honesty.  
Each person has to get a doctor's note detailing what their goal weight should be. Powell's was 190 pounds. 
At the support group meeting in Moncks Corner that day last September, she said she knew she had finally met the goal when she weighed in. The whole room went wild when the recorder announced it.