When the time came for Caroline Parr to send her daughter Hazel to preschool, she chose an approach that has earned some scholarly support but is still rare in South Carolina: bilingual education.
Today there is no hint of Carolina twang in 5-year-old Hazel's voice when she offers her teacher some vegetables from the family garden: "Pepinos y tomates." Native-speaking Spanish teachers at Hazel's school say she sounds like she grew up speaking the language — because she did.
It's long been known that when it comes to learning a language, the earlier the better. And an emerging body of research suggests that young brains like Hazel's are especially open to the sort of re-wiring that makes them bilingual for life.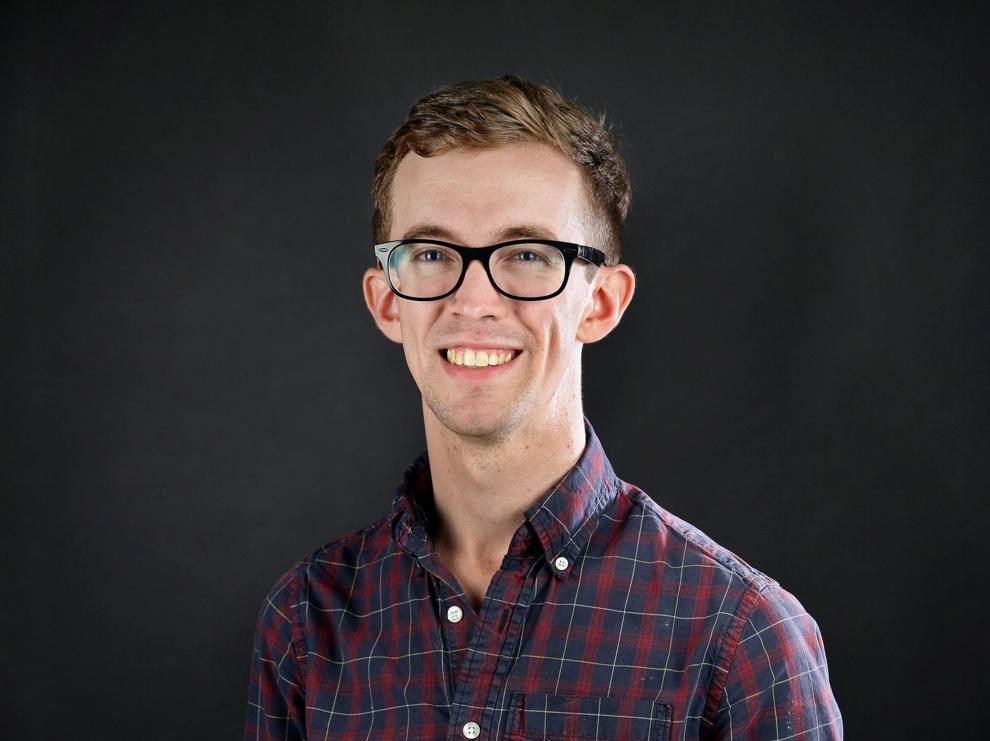 Hazel's school, Charleston Bilingual Academy, is a private Christian school option for parents who want their children equally fluent in Spanish and English, or in Mandarin and English, an increasingly popular option.
"The world is wide open for my kids because of this little place," Parr said.
A handful of public Mandarin language immersion schools have also cropped up in metropolitan areas across South Carolina. East Light Academy, a public charter school where the youngest students hear nothing but Mandarin for three-quarters of the school day, opens this fall on Clements Ferry Road serving pre-kindergarten through second-grade students in the greater Charleston area.
One prominent researcher in the field of bilingual education, University of Washington professor Patricia Kuhl, compiled some of the research on brain development and bilingual education for a May 2017 article in the academic journal Young Children, "The Brain Science of Bilingualism." It's a helpful six-page primer if, like me, you're new to the topic and not especially well-versed in neuroscience.
By age 11 months, she wrote, brain scans show that infants have already learned to recognize the set of sounds that make up a language. As they mature, bilingual children tend to have higher levels of executive functioning and cognitive ability, apparently because of "the exercise the brain gets in switching from one symbolic code to another."
Pragmatically speaking, fluency in multiple languages also will look good on a resume one day. A 2014 study published in the U.K. journal Multilingual Matters found that, at least among the millennial generation, multilingual employees tend to earn more money on average.
Even further down the line, one study noted that people with dual language experience tend to have stronger cognitive abilities in old age and a lower rate of diagnosis for Alzheimer's disease.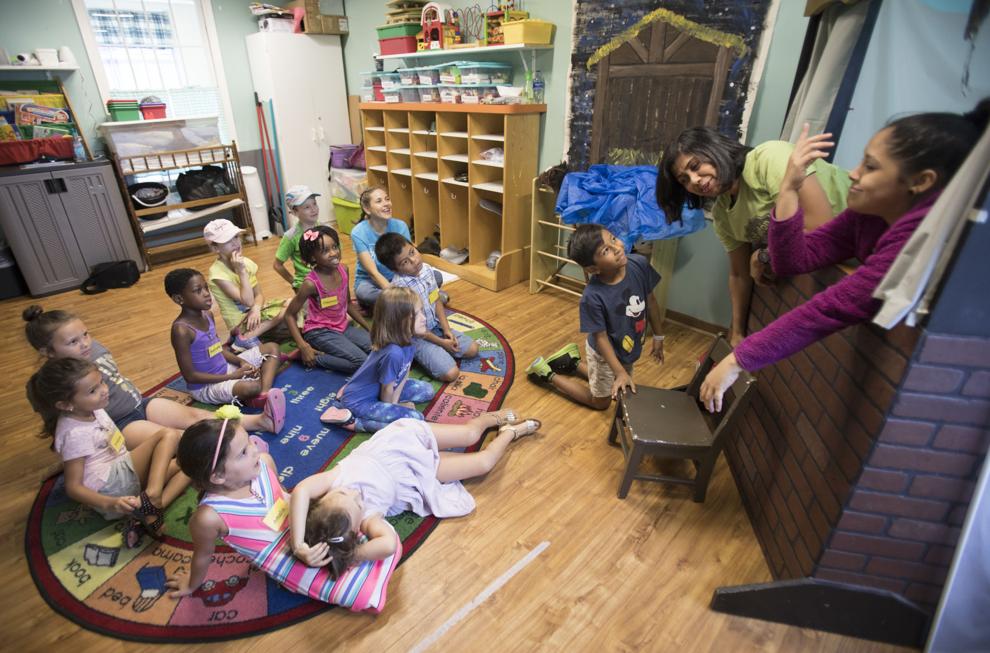 There can be a short-term downside to bilingual education, though. Because bilingual students tend to hear fewer words and sentences in each respective language, it can appear that they are falling behind their monolingual peers on English-only standardized tests.
"Studies consistently show that bilingual children do not lag behind monolingual peers when both languages are considered," Kuhl wrote. "Research also shows that children who are bilingual can catch up on monolingual norms by elementary grades when adequate support for both languages is provided."
For some parents who speak a language other than English, bilingual education can help ensure that their children maintain their home language while also learning English.
Leonor Solano tried traditional public school with her older son, Santiago, whom she raised speaking Spanish: "Un desastre," she says. Most schools are not set up to encourage bilingual learning, only to teach English to non-native speakers.
She wants her son to learn more Spanish, not to forget it as he progresses through school. It's how he speaks with his mom, and it's how he'll speak with his relatives. Today, it's how they sing songs of praise during chapel time at Charleston Bilingual Academy.
School founder Nathan Johnson previously ran an international Christian school in Venezuela, and he said he encourages native Spanish speakers to speak Spanish exclusively with their young kids at home. He and his wife, Rossana, have been following that method at home with their own three children, and he's only starting to speak English with his oldest son Elliot, 5, this year.
"One of the things we stressed with the kids is to never be ashamed of your Spanish," Johnson said.
Johnson said he's up front with parents about the trade-offs of bilingual education. He knows, for example, that his son might score poorly on a standardized English test if he transferred to a monolingual school at an early age. But he remains convinced that the long-term benefits outweigh the short-term drawbacks.
"If you want your child to get all A's his first quarter in first grade in an English-only school — if that's the goal, I'd say take him to an English-only preschool," Johnson said. "But if the goal is greater than that, creating structural and neurological changes due to bilingual immersion and opening doors culturally ... maybe you can delay great test scores by a semester or even a year."
One final note on bilingual education: "Dora the Explorer" is probably not the best teacher for your toddler. In fact, according to a 2003 study co-authored by Kuhl, 9-month-olds can learn to discern the sounds of a new language after just six hours with a tutor, but "no learning occurs when the same material is presented on the same schedule via video or audiotapes."