Sapakoff: Florida is an 'indicator' for Gamecocks and Bryan McClendon's offense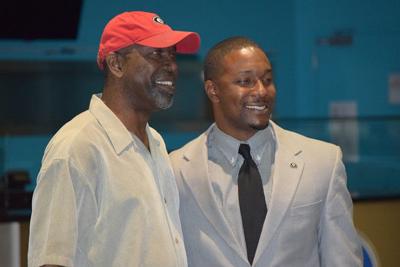 Willie McClendon played football at Georgia and for four NFL seasons as a Chicago Bears running back. He knows conventional competitive spirit. But McClendon detected something unusual in his middle son when the boy took to the racquetball court to battle mom.
In this corner, Susan McClendon, avid player.
And introducing the challenger, Bryan McClendon.
Age three.
"Bryan was trying to score points but he just couldn't hit the ball very well," Willie McClendon said with a chuckle from his Atlanta home. "He started crying and wouldn't stop crying. He just couldn't understand how his mom was better at something than he was."
Bryan McClendon, in this first season as South Carolina's offensive coordinator, didn't cry after the Gamecocks lost at home to Texas A&M a few weeks ago. He made changes. He moved from the coach's box to the sidelines in an effort to communicate better with the wide receivers he tutors daily.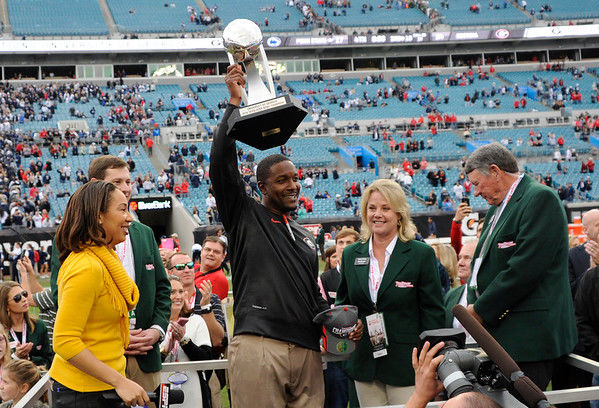 Result: fewer drops, better production, wins over Tennessee (27-24) and at Ole Miss (48-44).
Now comes a test long cherished by the McClendons, a game against Florida.
Willie McClendon was raised in Brunswick, Ga., just 70 miles up the Atlantic Coast from Jacksonville, annual site of the Georgia-Florida "World's Largest Outdoor Cocktail Party" rivalry.
Bryan McClendon grew up in Atlanta and signed with Georgia, where his parents met. He played wide receiver from 2002-2005. Though he went just 1-3 against Florida as a player — not quite dad's 2-1 record — Bryan McClendon helped Georgia win two SEC championships before joining Mark Richt's staff as an assistant coach.
South Carolina (5-3, 4-3 in the SEC) and No. 15 Florida (6-3, 4-3) clash Saturday at noon in Gainesville.
"This right here will be another indicator of just how far the South Carolina coaching staff has brought the team," Willie McClendon said. "Georgia, Florida, Kentucky … Those are programs that really compete, and not only athlete-wise but depth-wise."
By most measures, 34-year-old Bryan McClendon (aka B-Mac) has been an improvement over the banished Kurt Roper, who was Will Muschamp's offensive coordinator at South Carolina and Florida.
The Gamecocks were No. 12 in the SEC in scoring offense in 2017 (24.2 points per game) and No. 12 in total offense (337.1 yards).
This year they are No. 7 in both scoring (31.0) and total offense (413.7).
If it's not quite the "All gas, no brakes" South Carolina slogan, it's right in line with the gradual progress that is Muschamp's Columbia mode.
Dad, scrutinizing everything as fathers do, has been "pleasantly surprised."'
Move to the sidelines
"It usually takes a year, maybe two years, for a team and an offensive coordinator to mesh," Willie McClendon said. "I guess the advantage of Bryan being there as offensive coordinator last year through the bowl practices helped. I see how he has grown as a play-caller."
And the move to the sideline?
"I've noticed a difference, and so has everyone," Willie McClendon said. "Being a first-year coordinator, being down with his team so he can have an immediate response is absolutely a good thing."
Bryan McClendon is off-limits to the media during the season but in August he said he frequently bounces ideas off his father.
Willie McClendon said the two talk at least once a week.
A new offensive coordinator in the SEC can glean a lot from a man who was, as former Georgia head coach Vince Dooley once told the Jacksonville Times-Union, "as respected a player by his teammates as I've ever coached."
Sunshine State statements
The 1978 SEC Player of the Year, Willie McClendon set Georgia's single-season rushing record in 1978 (broken just two seasons later by megastar Hershel Walker). The elder McClendon, like his son, is a former Georgia assistant coach.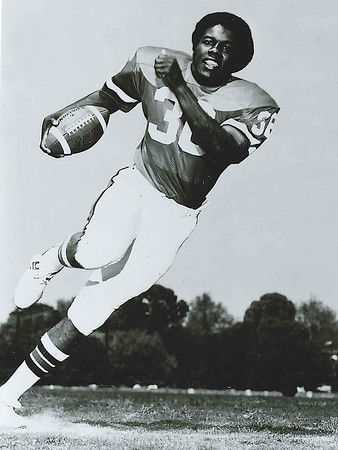 And Willie McClendon is also a coordinator; he owns WM Ventures, an Atlanta-based company that works with Georgia Power to install underground cable and private communications equipment.
Some of that — and Willie McClendon's joy in beating Florida — rubs off on Bryan, who owns his own run of good luck in the Sunshine State.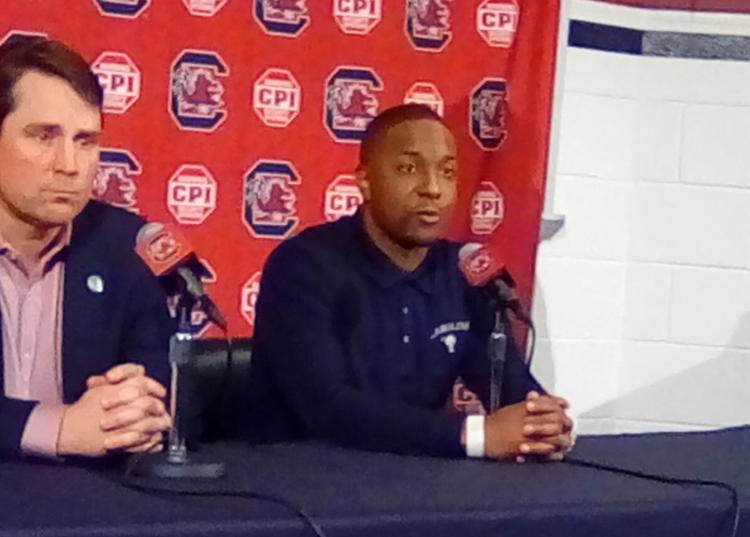 Serving as Georgia's interim head coach between Richt's dismissal and Kirby Smart taking over, McClendon led the Bulldogs to a 24-17 victory over Penn State in the 2016 TaxSlayer Bowl in Jacksonville.
In his debut as South Carolina's offensive coordinator, the Gamecocks rallied to beat Michigan, 26-19, at the Outback Bowl in Tampa.
On to Gainesville for — dad's label — an "indicator" game.
Follow Gene Sapakoff on Twitter @sapakoff