It will be over before you know it, the two-week buildup to Super Bowl 53, the several hours of pregame shows, Kitten Bowl IV and an actual four hours of the New England Patriots-Los Angeles Rams game.
All the more reason to pace yourself and embrace a National Football League showcase with more intrigue than usual. And not just because Michael Buble, Drake, Steve Carrell and Serena Williams are booked for Super Bowl commercials that cost $5 million for every 30 seconds.
Seven good reasons to embrace Super Bowl LIII: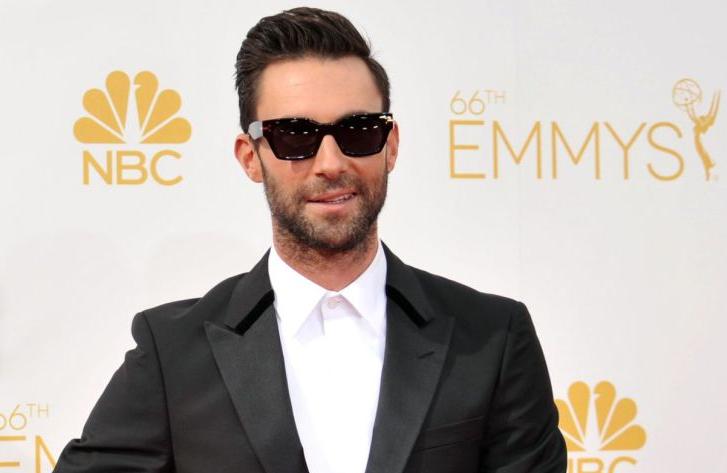 Prop bets, square grids, trivia
Sports gambling is illegal in South Carolina so, please, no wagering.
But who doesn't like a good office pool with the winner donating the cash prize for a catered staff burrito party?
Or the always fun square grid game, in which Super Bowl party attendees pick a number, surrender team loyalty and cheer madly for a kicker they hadn't heard of as recently as Sunday afternoon.
How about a draft? Let everyone in the room pick an MVP candidate.
The official Las Vegas prop bets get crazier by the year.
For instance …
Will a SpongeBob costume or inflatable be used during the halftime show? ("Yes" is the underdog.)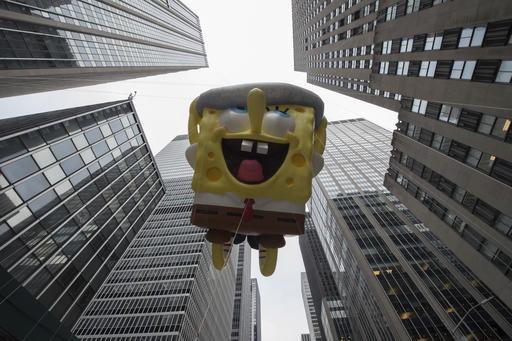 Who will be the first person the winning quarterback thanks? (Teammates and God are heavy favorites, in that order)
Maroon 5, Gladys Knight and more
You don't need a "Moves Like Jagger" reputation among peers to appreciate that Maroon 5 lead singer Adam Levine truly gets it. He's engaging as a veteran judge on "The Voice" and knows his audience. While Maroon 5 is the main Super Bowl LIII halftime show act, Levine is no stranger to big sporting events in Atlanta.
Maroon 5 played in Atlanta's Centennial Olympic Park before the 2007 Final Four.
"Hey, you fellows out there in the crowd. I know a lot of you don't like our music," Levine said that day. "But look around you — and see who does."
Big Boi and Travis Scott will join Maroon 5 at halftime.
The great Gladys Knight will sing the national anthem. Knight, an Atlanta native, is best known for her 1970s hit "Midnight Train to Georgia."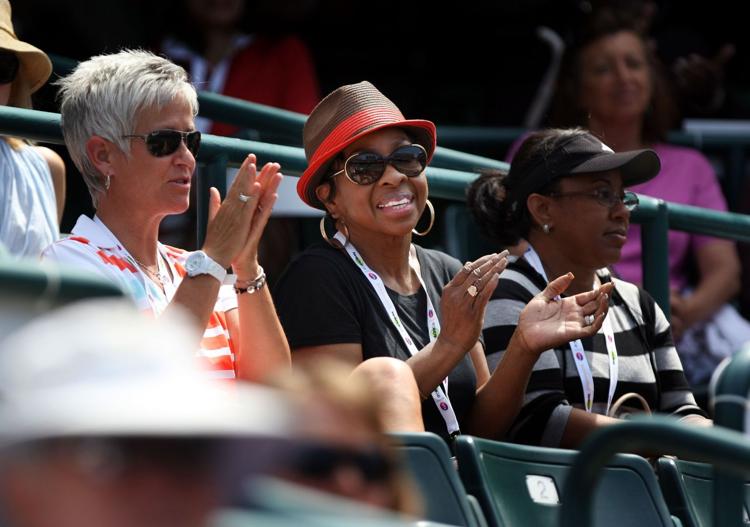 Alas, her Gladys Knight Chicken & Waffles franchise is closed, which means no more menu featuring the Midnight Train (four jumbo chicken wings and a waffle).
We built this Patriots dynasty
The Palmetto State has figured mightily in New England Patriots history, including construction of head coach Bill Belichick's five-time Super Bowl winning dynasty.
Richard Seymour, a defensive lineman from Columbia who played at Georgia, was a big part of New England's first Super Bowl win, a stunning Super Bowl XXXVI upset of the St. Louis Rams.
Troy Brown (Blackville-Hilda High School, Marshall University) is among the small-town South Carolinians who have contributed. Brown, a standout wide receiver who helped the Patriots win three Super Bowls, also played defensive back and returned punts and kicks.
Other small college players Belichick has called on include linebacker Tracy White (Timberland High School and Howard University) and wide receiver David Patten (Columbia, Western Carolina).
Going way back, South Carolina Gamecocks first-team All-American safety Rick Sanford was the Patriots' first-round draft pick in 1979.
And Clemson quarterback Harvey White was the very first player signed by the Patriots franchise, which began play in the American Football League in 1960.
Young vs. old vs. younger
Super Bowl LIII certainly has cross-generation appeal.
Belichick is 66.
Rams head coach Sean McVay is 33.
That means that when the Patriots appeared in their first Super Bowl, losing to the Chicago Bears on Jan. 26, 1986, McVay was two days old.
Young and younger: Jared Goff, the Rams' 24-year-old quarterback, has promised to buy L.A. left tackle Andrew Whitworth's little son a shark if the Rams win.
But those commercials ...
What's more fun during Super Bowl week than Super Bowl commercials on Sunday night?
Answer: Super Bowl commercials leaked earlier in the week!
If you don't love the Harrison Ford/Forest Whitaker ad for Amazon (co-starring Alexa as herself) you probably won't like the Avocados from Mexico bit starring Kristin Chenoweth.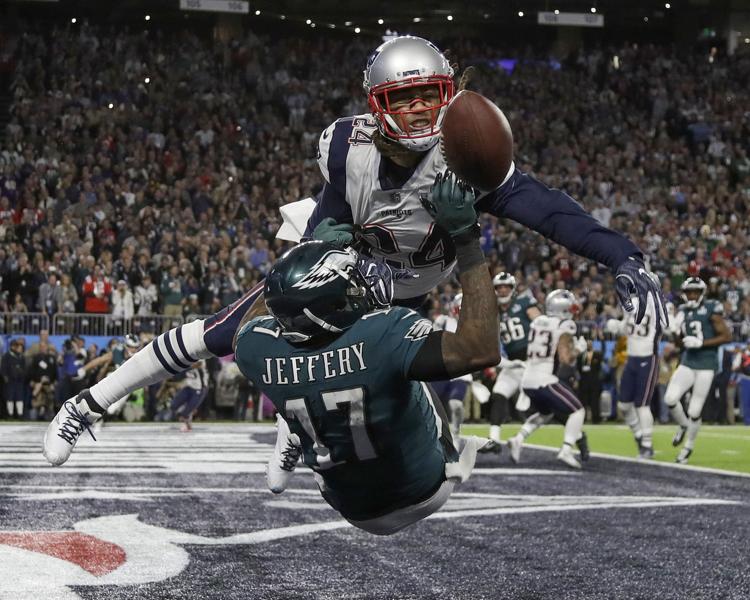 Th

e Stephon Gilmore Factor

If you're looking for one critical matchup to keep your eyes on while everyone else is slamming pork sliders into their mouths, check out Patriots cornerback Stephon Gilmore vs. Rams wide receiver Brandin Cooks, who played for New England last season.

Gilmore, one of the stars of Steve Spurrier's three straight 11-2 seasons at South Carolina, is a Rock Hill native who has blossomed into the best cover cornerback in the NFL. If he can take Cooks' speed away — or lock down Robert Woods when matched up against him — the Rams might become dangerously one-dimensional, forced to rely on running plays.
Tom Brady and Bill Belichick
The permanently linked Patriots quarterback and head coach are as good at what they do as anyone in football history.
That makes this Super Bowl compelling, love 'em or hate 'em.
Follow Gene Sapakoff on Twitter @sapakoff