I've got a fever and the only prescription is plants.
The symptoms of spring fever are an undeniable urge to go outside, to smell cut grass, to get your knees dirty and compost under your fingernails. You will find yourself cruising Pinterest for backyard ideas, flipping through garden magazines or reading this column. There's only one medication for spring fever.
You've got to feed it.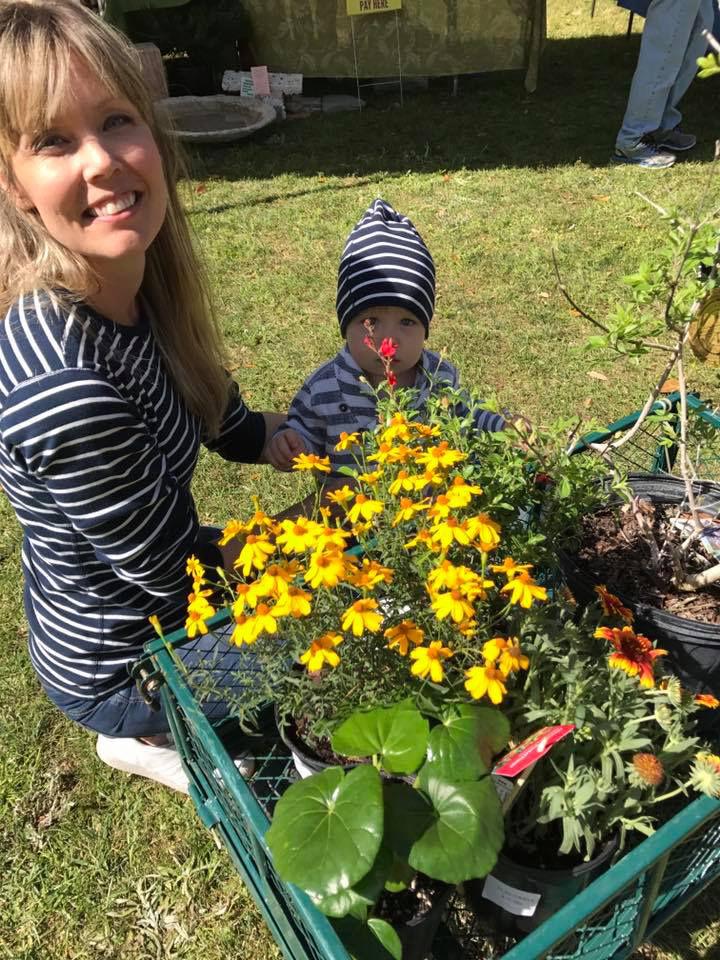 The Charleston Horticultural Society has the cure. The annual Plantasia event will satisfy even the most severe cases. This one-day gardening extravaganza will be April 13 at Old Towne Creek County Park. It is a free event that is open to the public, so bring your floral needs, your garden urges and outdoor addictions. All will be satisfied.
Plantasia started almost 20 years ago as a small plant sale to serve the Lowcountry's spring fever outbreak. Since then, it has evolved into a much broader experience that includes so much more than plants. It's a garden festival. For the past three years, it has been located at the Old Towne Creek County Park, a perfect venue of pastures and live oaks to enjoy the outdoors and budding spring weather. It has also made access to the event much easier.
All the plants at the event are adapted to the Lowcountry climate, everything from annuals to perennials to native woody plants. Don't know what to buy or where to put it? Already have problems with plants at home? There will be plenty of experts on hand to answer your gardening questions.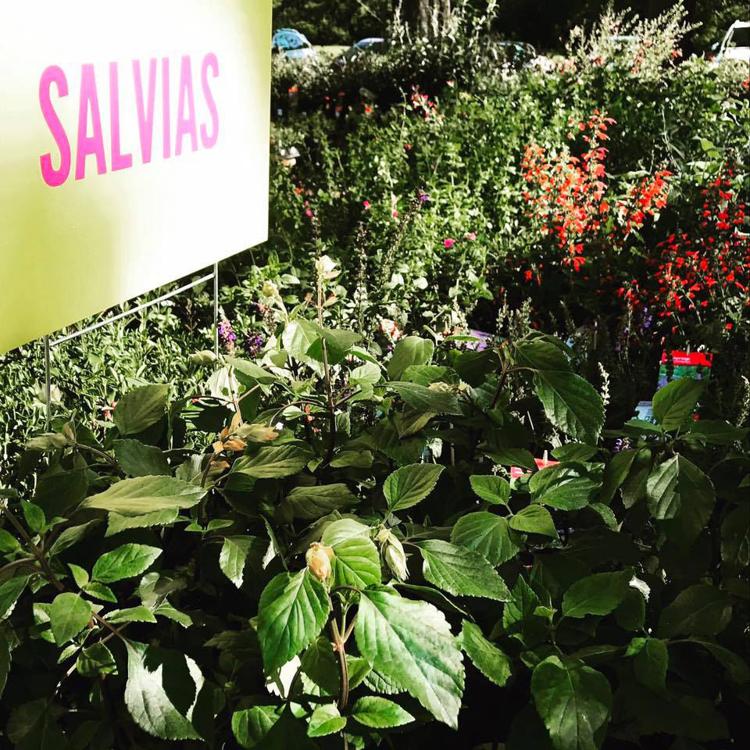 In addition, local vendors will be offering unusual yard art. New this year is the Garden Boutique tent that includes such things as hand-blown glass garden art and specialty containers. Educational demonstrations will be ongoing. Watch experts demonstrate the art of bonsai, cultivate stunning orchid displays and discuss new and exciting cultivars.
And it's not too soon to inoculate the kids. Sara Petrowski, Trident Technical College horticulture graduate and Hyam's Garden Center expert, will be offering a fairy garden workshop at 10:30 a.m. Saturday for children and parents. Never heard of a fairy garden? Tinker Bell will be there to add a little magic to your miniature creations. And the kids can up their game by coming dressed as a garden fairy to take pictures with Tinker Bell.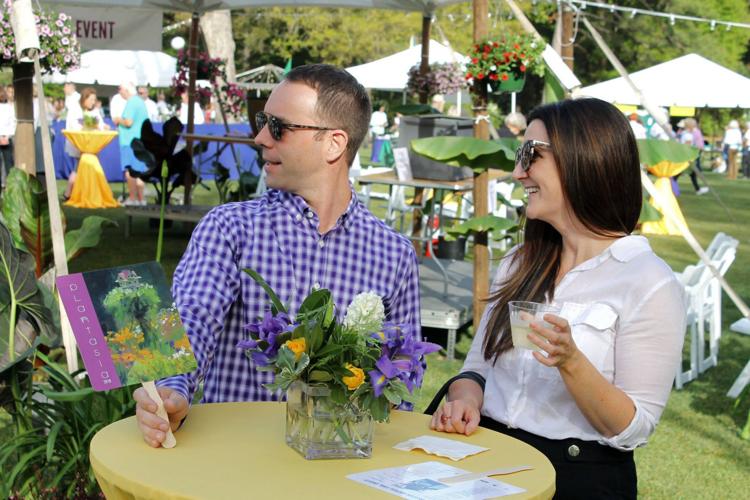 Maybe you don't like crowds. I get it. As many as 3,000 visitors will pass through. You have options. The Plantasia Eve Party will be at 5:30 p.m. April 12, at the same location. The ticketed event gives you first crack at the goodies with a much smaller crowd. I'm doing this as it will be a catered event with additional entertainment. There's also a rumor that beverages will be available.
The Iron Trowel competition will be held at the Plantasia Eve Party as well. This is sort of an "Iron Chef"-style competition, only with plants. The winning display receives the Philip Simmons-designed Iron Trowel Award.
The Charleston Horticultural Society was founded in 1999 as a horticulture resource and educational center for the Lowcountry. Its members have volunteered countless hours to put on events like Plantasia.
Lucile MacLennan, a very special member, will be honored at this year's event. A local legendary gardener and beloved by many in the Lowcountry, she will be the guest of honor. I've had the pleasure of spending time with Ms. Lucile as well as touring her garden and can safely say that you will not find a more wonderful plant enthusiast in the Lowcountry.
So if you haven't fed your spring fever or you're hungry for more, mark your calendar for next weekend.
More information can be found at https://chashortsoc.org/plantasia-2019.