Peper column: Trying to keep pace with Father Time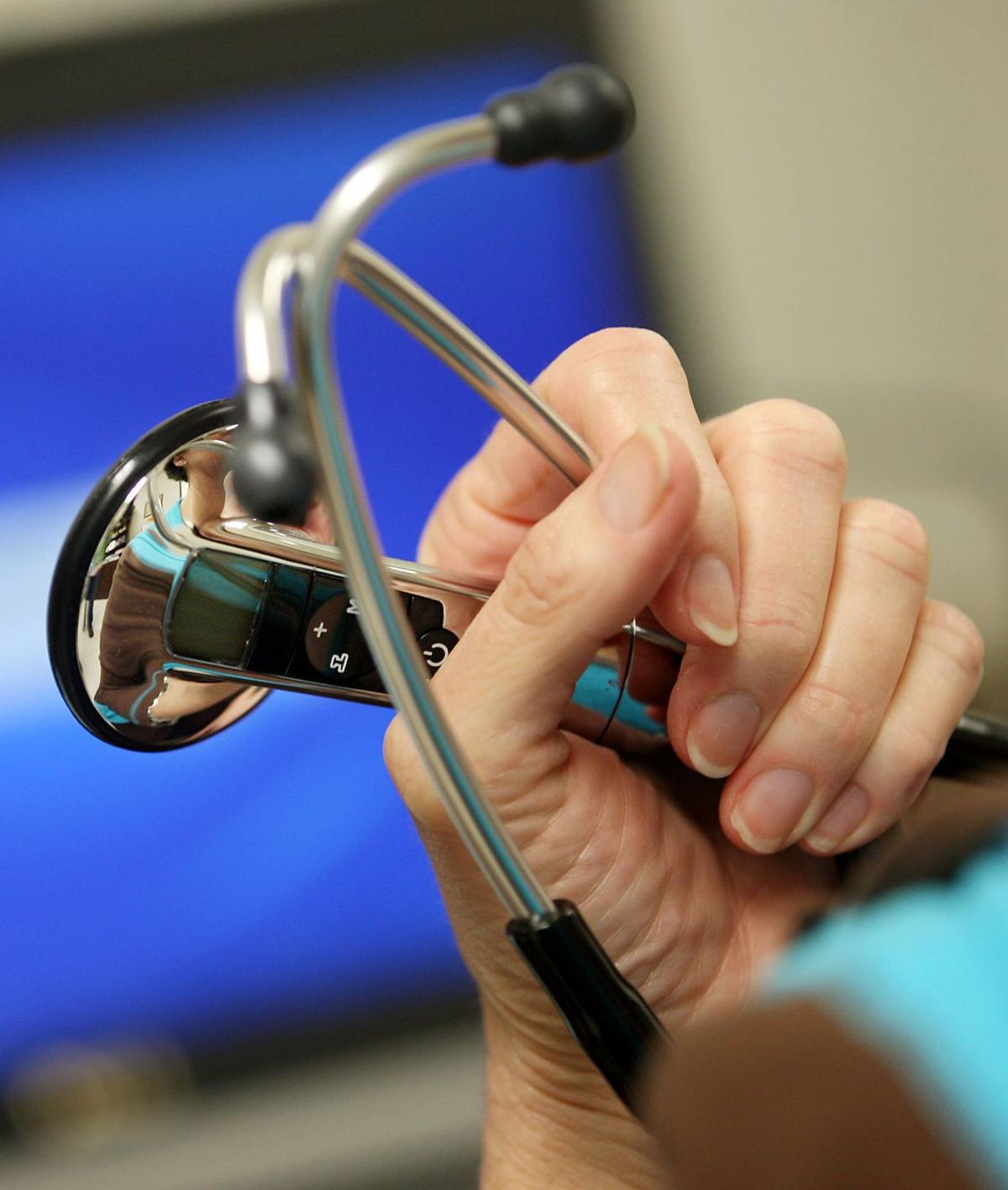 My dear old dad probably told me more than a hundred times that "getting old is not for sissies." A lot of us baby boomers are starting to realize The Beatles were straight shooters when they sang about a long and winding road.
I gave my family a scare recently that resulted in a midnight surgical procedure and a two-day stay in a local hospital. While on my back, attached to IVs, I also received a healthy dose of gratitude and perspective.
It's not necessary to go into all the details, but I do wonder if my saying some things might cause some of you who read this column to pause for reflection, as well. First of all, some of the pain and need for surgery might have been avoided if I had not strayed from taking my medication. Don't ever think your health is so good that you don't need to follow a doctor's instructions. Maintenance medication is there for a reason.
We understand the value of checking under the hood of our cars. We change the oil, add brake fluid and make sure there's plenty of water in the radiator. That approach is even more important with regards to our bodies, which are much more sophisticated and better designed than any vehicle to roll-off an assembly line.
Take 2, call me in the morning
What is it in our DNA that makes us feel we know more than doctors? I've seen people on oxygen with lung disease who continue to smoke. How 'bout the parent who loses a limb to Type 2 diabetes, yet the adult children won't change their eating habits?
Is it some built-in belief that there's no way "that" could happen to me?
I brought problems on myself by ignoring the date of a routine annual urology visit while letting a prescription lapse, as well. I only take one prescribed pill a day. What's the big deal if I let that slide for a period of time? I was feeling fine, until I wasn't.
When your grown children watch you leave the house they grew up in, strapped to a gurney and transported to the emergency room, that imagery tends to stay with you.
A friend recently shared that he never understood why his mom always included a thank-you for good health whenever they said a prayer at the dining table before a meal. It's true, we just take daily, normal activities for granted — until there's a new normal.
Doctor's orders
For me, it's no work and no golf for two weeks, plus, I have some additional pills to take to get me back to where I'm supposed to be. I'm not likely to backslide any time soon.
It's important to me that I thank some people. The ER techs at Roper St. Francis did all they knew to do when I arrived. Their decision to alert the on-call specialist, Dr. William Carter, III, to provide additional attention and care was smart, timely and beneficial. His experience and expertise brought clarity and relief to a tense and unknown outcome.
And now to the nurses on the 4th floor at Roper St. Francis, West Ashley. An entire column could be directed at the men and women who pursue this profession. It takes a special breed of human being to constantly provide attention and understanding to people who are hurting. They do it every hour of every day of every 12-hour shift. Thank you.
This little visit has been somewhat of a departure from our usual dialogue when we get together every Monday. My goal is primarily to provide uplifting commentary with a sprinkle or two of humor. We'll get back to that in the days and weeks ahead.
Listen to your doctors, folks. And be sure to thank your family for supporting you in your time of need while understanding the importance of repaying that show of love in the future.
The best part of my stay in the hospital? Knowing that I was supposed to drink plenty of fluids, my grandchildren stopped by with the biggest cherry snowball ever seen! Now if that's not good medicine, I don't know what is.