Peper column: The story is just too familiar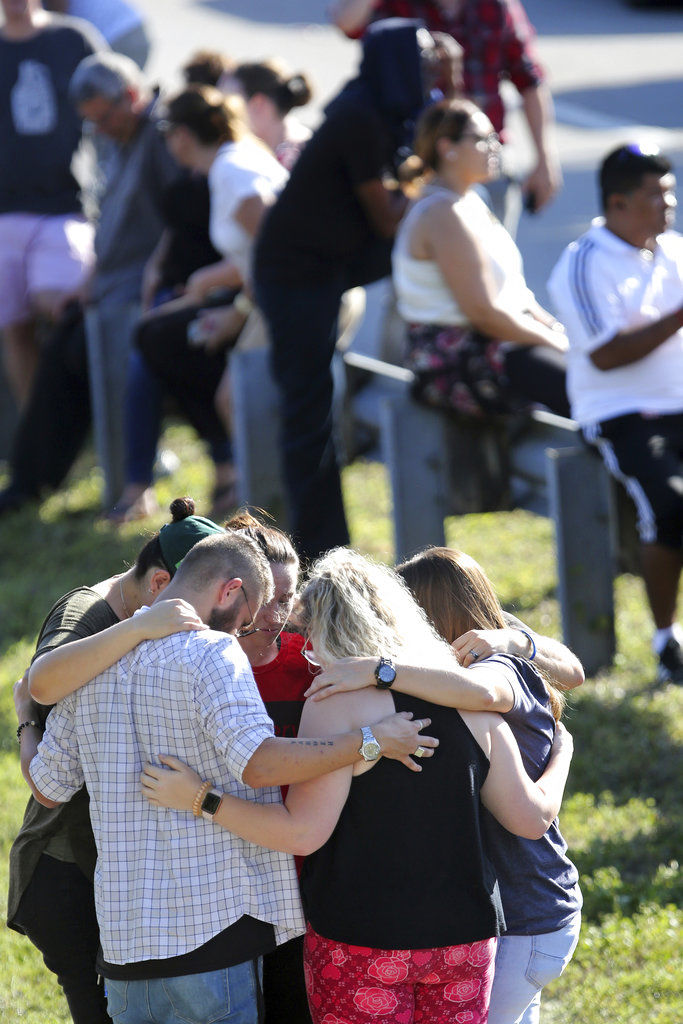 If you've read my columns or know me at all, you're acutely aware that I'm not a crusader and about as apolitical a person you're likely to run across.
When approached with the possibility of writing a weekly column some years ago, my first response was, "Well, I'm not somebody who embraces causes or enjoys political debates, but I am observational." That was enough for the publisher, who believed I could do it and was confident readers would connect with my observations.
Here we are, nearly eight years later, and I've never missed my weekly submission. But here's my dilemma this week. I'm burdened by a topic I feel so unworthy to tackle.
I think we're doing a disservice to our young people. No other civilized country in the world sends its children to school every day with the uncertainty that they'll be home for supper that night.
How many more shootings have to take place? How many more children do we need to see walking single file with their hands raised while SWAT teams try to find the troubled soul with the assault weapon? How many more text messages will be sent from children huddled in a closet to anxious parents learning the local school is a crime scene?
Long time since Columbine
It was common practice when I was a child for schools to periodically require participation in fire drills. I also recall a tornado drill that required students to kneel under their desks. Some schools now train their students and staff in what to do for another type of emergency — it's called the active shooter drill.
When a fire starts, there's smoke and various escape routes. When conditions exist for a tornado, staying away from flying glass and debris is a prudent safety measure. But when some sick or demented person decides to randomly fire bullets at defenseless children, bodies are already on the ground before anyone's aware of the scope of the carnage.
I don't want to see another mother and child rush to each other and hug as tears of fear and relief roll down their cheeks. It's heartbreaking to watch a parent waiting and waiting in a holding area, looking for the child that never arrives.
I also grow weary of learning how the shooter acquired the weapon and how much ammunition was purchased to execute his twisted mission.
What are we doing?
I have family members who are hunters. I even understand why some folks feel safer owning a handgun. I'll never comprehend why our society thinks it's just fine to possess a military-style assault weapon.
The names of schools in Newtown, Conn.; Columbine, Colo.; and Parkland, Fla., are permanently ingrained. Yellow police tape wrapped around a school building is no longer considered abnormal.
Schools are supposed to be safe havens, places where we send our most prized possessions to learn and grow.
The politicians and talking heads will once again raise their voices, wring their hands and pound their chests. 
Every time a school shooting happens, I hope something changes so that we'll never have another one. Extreme problems can't be handled without taking extreme corrective measures.
It's well beyond that moment in our country.
Schools provide the bedrock to our educational experience, but I'm constantly left to wonder: When will we, the adults, ever learn?