Our yards are a source of healing.
It's no secret that plants contribute to the environment. They also provide us with food, give us oxygen, support wildlife and so many other things. But the impact on our mental and physical well-being is more significant than you might think.
Studies have shown landscaping reduces stress and increases healing when compared to urban environments lacking plants. It's not just the visual beauty that comforts us. Landscapes appeal to all our senses — what we smell, feel, taste and even hear. Our yards or balconies or even kitchen windows can be the respite we need in these strange times.
Educational opportunities throughout the Lowcountry have had to adjust to meet the needs of this new era.
Trident Technical College
The horticulture program at Trident Technical College will be offering classes this fall semester in a hybrid format. Lectures will be delivered online. This creates tremendous flexibility for working students to get their content when it fits their schedules.
Labs, however, will be offered in person to continue the essential hands-on experience. Each class will meet once a week. Students will be required to wear masks and maintain 6-foot social distancing. Students can take one class or more toward a degree, certificate, or just to further their knowledge.
Classes include:
Botany. Find your inner science geek in the inner workings of plants and learn how to maximize photosynthesis and improve germination. Plenty of experiments illustrate plant growth at cellular levels.
Soils. All successful growing starts with the soil. Learn all the aspects that give rise to healthy plants with experiments in fertility and soil chemistry.
Pests. Insects see our gardens as a buffet. Many, though, are beneficial. Learn which ones are pests in the Lowcountry and how to control them.
Turf. Everything you want to know about cultivating a lawn to be envied. Learn how to establish turf and keep it healthy.
Ornamentals. Identify over 150 plants. After this class, trees are not just trees. They're red oaks, tupelos or sycamores.
Agriculture. Understand farming in the Lowcountry and the various methodologies and crops.
Construction. Learn the basics of deck building, paver installation, water feature creation and landscape lighting.
If you have questions about the horticulture classes, email tony.bertauski@tridenttech or call 843-574-6278.
To start classes, apply to the college at https://www.tridenttech.edu.
Workshops, videos, more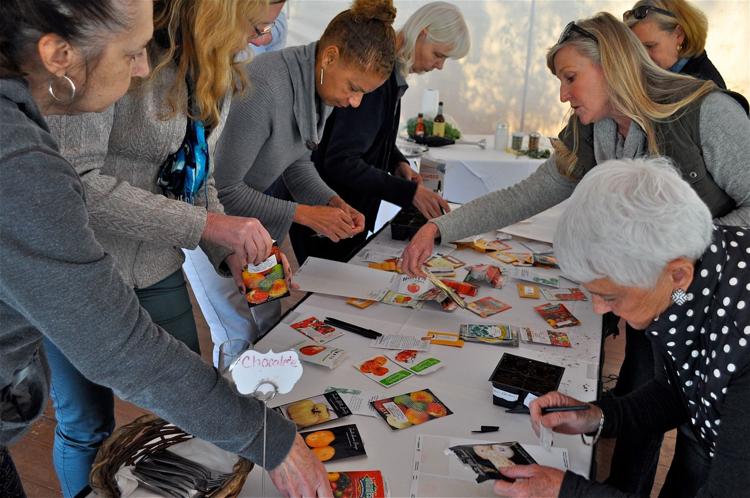 The Charleston Horticulture Society has developed a summer virtual workshop series. These seminars will be delivered live via Zoom. Participants can interact with local experts on topics ranging from native plants, window box design, vertical gardens, edible landscaping and more.
Each class features a one-hour lecture and a 30-minute question-and-answer period. In addition to Lowcountry experts, it will feature nationally known instructors.
To learn more about Charleston Horticulture Society workshops, go to https://chashortsoc.org.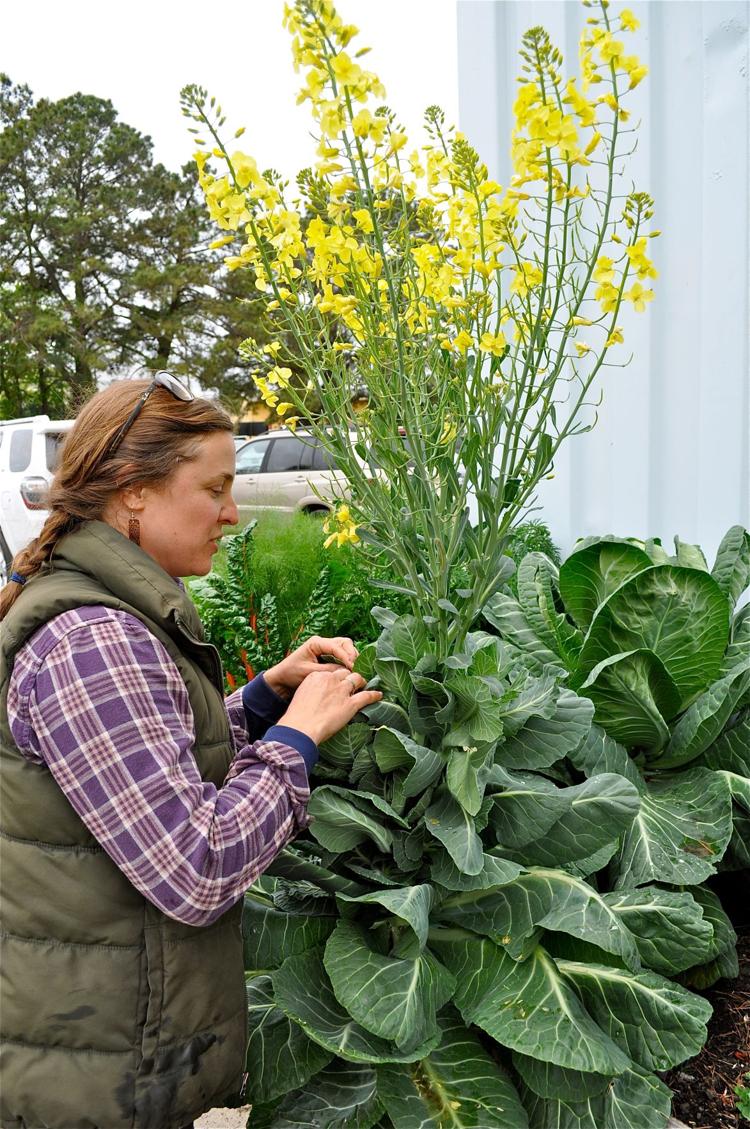 If you're more interested in a landscape you can eat, Rita's Roots Garden Growers Club is an excellent local online resource. Membership grants you exclusive access to all your edible needs.
If you're a novice vegetable gardener, learn what to plant and when. The most valuable aspect is that this is a local company that knows the specific needs and schedules for the Lowcountry.
Get access to how-to videos to start your garden, learn recipes to use your harvest, pest-management tips, and question-and-answer videos.
Membership also gets you access to discounted organic plants, seeds and supplies.
To learn more go to https://ritasroots.com.
If you're cooped up in an apartment or just don't have access to a yard, there are plenty of volunteer opportunities to provide you with horticulture love.
The Charleston Parks Conservancy volunteers, or Park Angels, are essential in expanding and reinvigorating Charleston's urban parks.
Learn how to get involved at www.charlestonparksconservancy.org.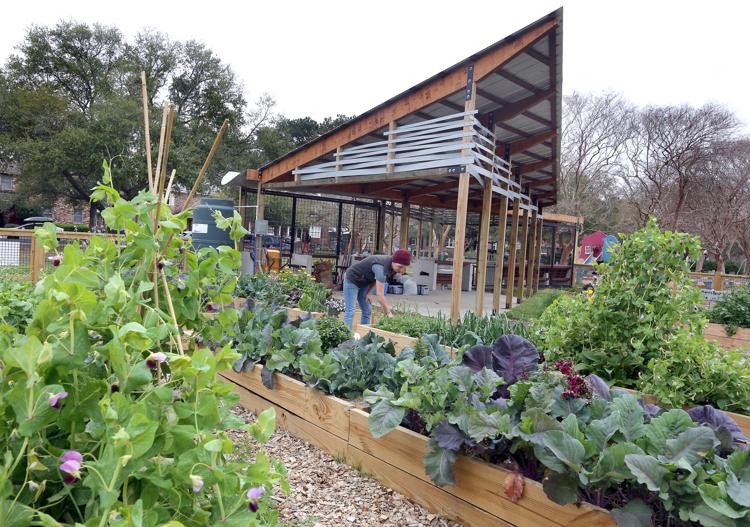 MUSC Urban Farm is a half-acre garden at the corner of Bee and President streets where they host sustainable urban agriculture workshops, tours and volunteer days to maintain and harvest vegetables.
To learn more, go to bit.ly/MUSCurbanfarm.