Teachers develop a finely tuned sixth sense that knows when students' minds are somewhere else. They know when people aren't really listening. That all changes when students get dirty.
The Green Heart Project has taken this hands-on approach to Charleston elementary schools. The effort started in 2009 at Mitchell Elementary in downtown Charleston, an area labeled a so-called food desert, where access to fresh fruits and vegetables is limited. The first urban garden began as an outdoor classroom with third graders.
Students from the horticulture program at Trident Technical College visited Jesse Blom, executive director, for a tour of the recently opened Green Heart Urban Farm at Enston Home. This half-acre farm in Charleston is comprised of 60 raised beds serving three surrounding schools, as well as functioning as a food stand and hub for public education.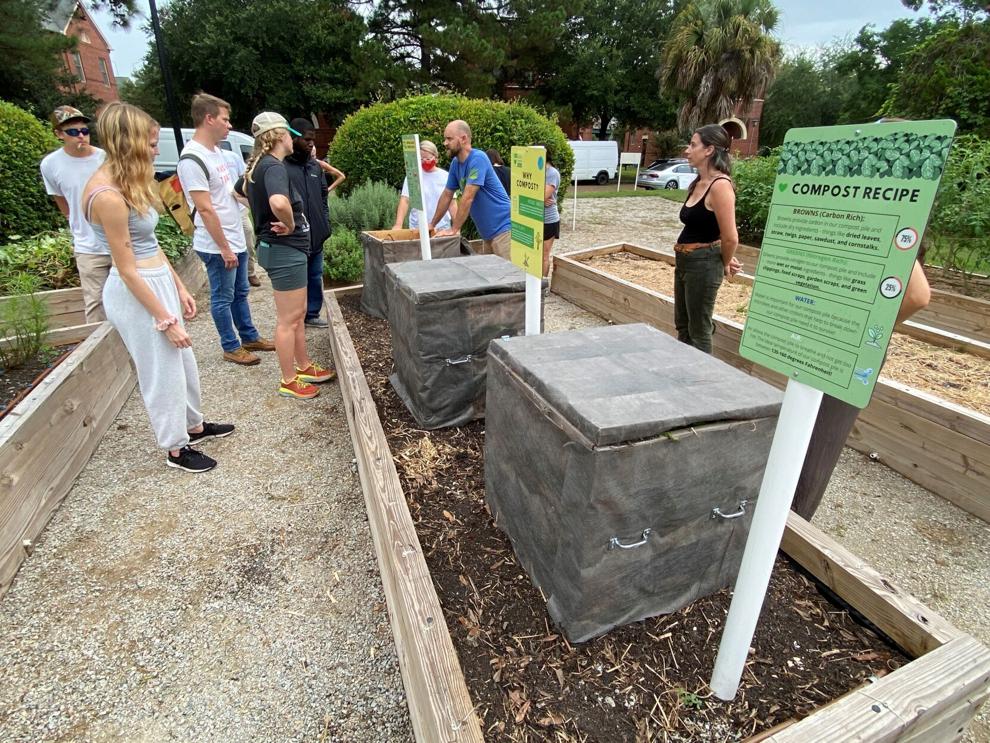 You can stroll through the urban farm, open to the public, to learn how to garden in your own backyard or just to enjoy the vegetables and flowers grown by elementary students under the guidance of Green Heart farmers and high school youth interns.
The raised beds are timber constructions with impermeable liners to reduce soil loss and maintain soil moisture. Pipes are installed near the bottom to drain excess water. They've experimented with various soils and found their best results come from the tree and shrub mix sold at All Seasons Mulch. They also compost their garden waste to continually amend their beds.
Drip irrigation is installed in all the beds. Once seedlings are established, drip emitters run on a timed schedule for consistent and efficient watering.
Green Heart Buddies are volunteers who commit to one school semester and donate at least one hour of their time a week. They work with students as garden teachers and mentors doing things like weeding, watering, learning about native plants and creating garden art. Students seed gardens, fertilize plants and watch them grow until they are ready to harvest. They learn what vegetables taste like when they're fresh off the plant. They also learn how to cook what they harvest. It's a seed-to-plate experience.
They also get messy with other activities such as composting and learning how plant materials decompose as microorganisms. Black soldier fly larvae and worms create a lively, nutrient-rich material that can be returned to the soil for next year's garden.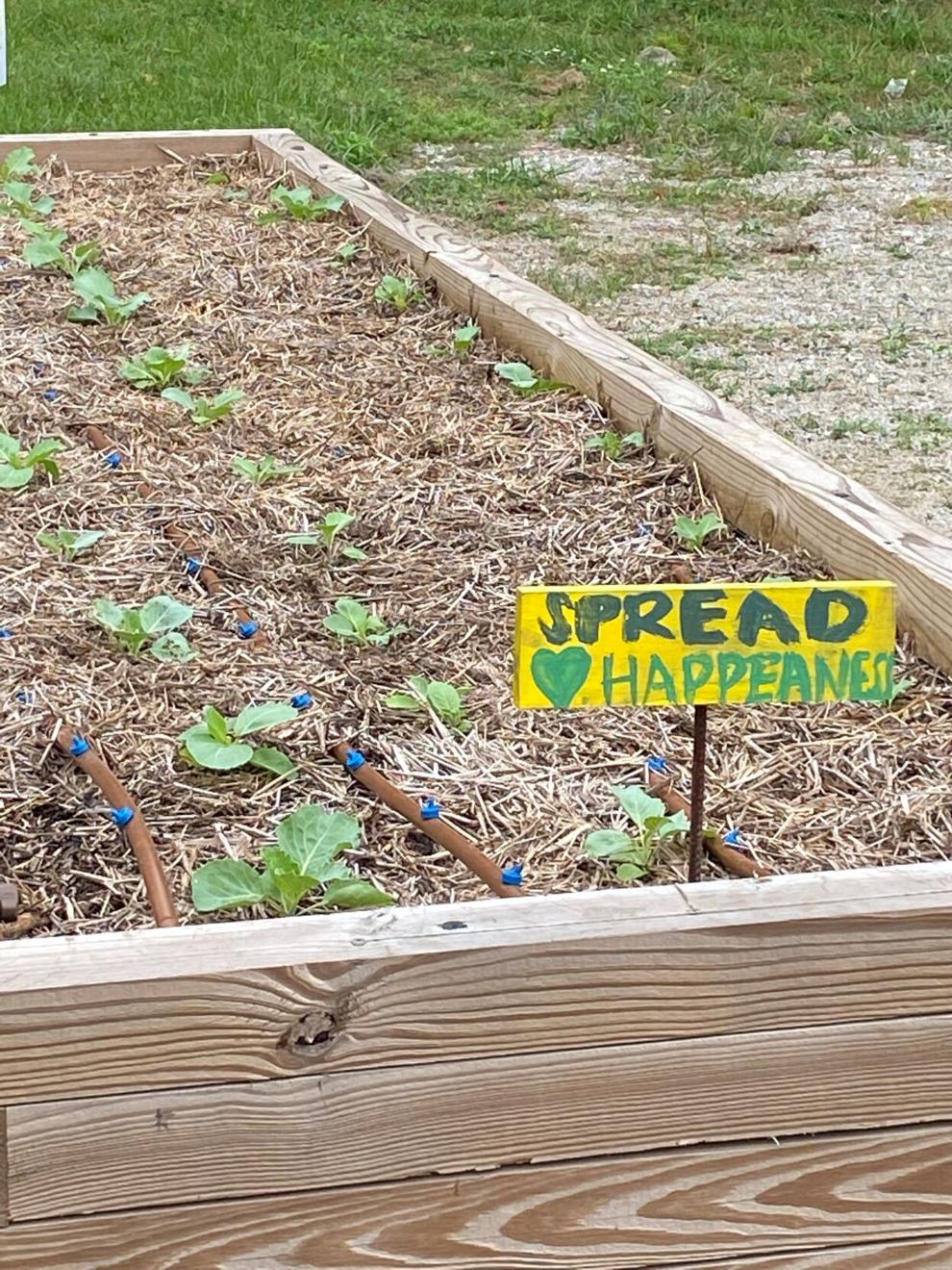 Other volunteers spend time supporting school gardens and the Urban Farm at Enston Home on workdays or special projects.
The influence of the Green Heart Project isn't limited to gardening skills. There's been a noticeable social impact. Taking responsibility for gardens creates a sense of pride and accomplishment. Working with Green Heart Buddies facilitates interactions with others who are working toward a common goal. Being outdoors, getting dirty and exercising has a profound impact on mental and emotional well-being. This can't be understated in an era where entertainment fits in our pocket.
The Green Heart Project website is a wonderful resource for garden lessons used in elementary schools that integrate hands-on learning and nature. It is horticulture education and therapy in action. They also host school field trips at the Urban Farm that include garden activities and taste testing.
While the Green Heart Project relies on volunteers, donations and fundraisers, a great way to support the organization is to visit the farm stand at the Urban Farm at Enston Home. Every Thursday from 3:30-6:30 p.m., produce from the farm and locally sourced farmers is available on a "pay what you can" basis. There is a suggested $30 price on a 10-pound bag of fruits and vegetables. Customers pay what they can afford, and can even "pay it forward" for someone else.
To apply for volunteer opportunities or schedule a field trip, go to greenheartsc.org.