I caught myself lying to my 3-year-old daughter.
She had trapped a beetle and brought it into the house in her treasured bug cage, chatting with him during lunch and slipping him blades of grass to make him feel at home. (I don't know that the beetle was a "he;" my daughter seemed certain of it, though).
I told her to leave the bug cage in the living room when she went down for a nap, and when she woke up, she returned to find her beetle on its back, legs tucked into its abdomen, dead as a doornail.
Without thinking, I told her the beetle had gone to sleep and he wanted to go back out in the yard to be with his family. That last part was may be true in a poetic sense — returning to the earth, dust to dust — but when I told it to my toddler, it was simply a lie.
I could rationalize my behavior by saying I wanted to protect my daughter's tender heart from the harsh realities of a cold universe. But what I was really doing was postponing an uncomfortable conversation about the one undeniable fact of life: We are all going to die.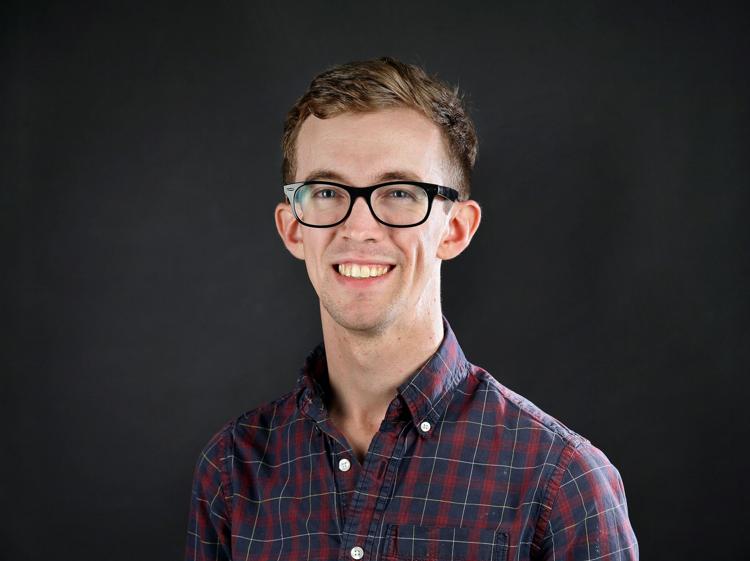 Seeking advice on how to handle this situation better next time, I reached out to a professional.
Janice Meyer is a chaplain with PruittHealth, providing spiritual support to grieving families via the company's hospice care services, long-term care, assisted living and other facilities. She also runs Camp Cocoon, a bereavement camp for adolescents ages 6 through 17 who have experienced the death of a loved one.
Turns out I messed up.
"The best practice is to be as direct as possible," Meyer said. "The best practice is to use the word 'die' or 'death' and not to use those words, 'Oh, they're just sleeping,' or 'They had to go away.' Be very concrete and specific in the words that you use, and be brief."
In Meyer's line of work, she said chaplains tend to have "client-directed" conversations, listening closely to learn what a person really needs. Similarly, she said parents can have child-directed conversations about death.
"If the child says, 'What's wrong with the beetle?' say, 'Well, the beetle has died.' And then you can stop and pause for a minute, and wait to see what the child asks," Meyer said.
I was relieved to know I didn't have to have an entire spiel written out, detailing the biological process of death, my jumbled personal theodicy and my best guesses about the afterlife. I love questions. Questions are part of my job. And as others have noted, it's OK to admit to your child when you don't know an answer.
I'm committing to having these conversations while the stakes are low, talking about beetles or spiders or roadkill. But what about when a pet or a family member dies?
Meyer has been working with grieving adolescents for years, structuring Camp Cocoon as a "fun day" with lots of outdoor activities and music therapy. Again, she said it's not important to enter the room with a speech or prepared notes. You start by just being present and listening. "Sitting in the ashes," as friends from my childhood church once put it.
Beyond that, she said, it's healthy to include children in funeral services and, if you're part of a religious community, bring spiritual leaders in to speak with the whole family.
"I would be waiting for the child or the parent to direct me as to what their needs are and what they're asking," Meyer said. "If we don't wait for that, we may miss the boat with what they really are thinking and what they want to know. Be present and be comfortable with the silence."
The next Camp Cocoon will take place from 7:30 a.m. to 3:30 p.m. Jan. 20 at Wannamaker Park in North Charleston. Registration is open through Jan. 18. To register as a camper or learn about becoming a sponsor, call 843-573-8623 or email JaMeyer@pruitthealth.com.