Stephen Hillenburg, creator of the iconic children's TV show Spongebob Squarepants, died at age 57 this week after a diagnosis of ALS, a neurodegenerative disease formerly known as Lou Gehrig's disease. His show represented a platonic ideal of children's entertainment: silly, palatable to adults, and — if not educational — at least innocuous.
As a parent, I don't depend on television to teach my children much. I like to believe I will teach them more about manners than that petulant Daniel Tiger, and I know for a fact that sitting down and reading books with them is more important than piping classical music into the nursery or making them watch nature documentaries.
My oldest children are four years old now, and when my wife and I do turn on a video streaming service, it is usually to keep them occupied while we carry out some basic task like cooking or folding laundry. This year, Spongebob and the Bikini Bottom gang have made it into the regular rotation, and it's been a welcome reprieve from shows like "My Little Pony" and "Barbie: Life in the Dreamhouse" that litter the children's media landscape like glitter-bedazzled cat turds.
It's genuinely funny in a way that children and adults can understand. It doesn't condescend to toddlers, nor does it pander to adults with raunchy asides like the worst of Dreamworks dreck. It is, in short, a simple and innocent pleasure to watch for a half hour or so while doing the dishes.
I'm thinking today of the media theorist and educator Neil Postman, who argued that TV is at its best when it merely seeks to entertain and not to educate. His scathing review of Sesame Street comes to mind.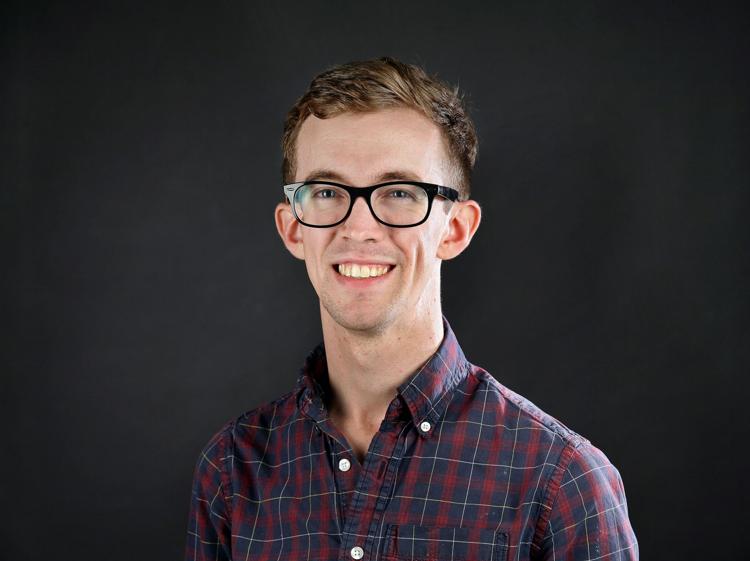 "Parents embraced 'Sesame Street' for several reasons, among them that it assuaged their guilt over the fact that they could not or would not restrict their children's access to television," Postman wrote in his seminal 1985 book "Amusing Ourselves to Death." He went on to argue that ostensibly educational shows like Sesame Street had undermined the work of school teachers by conditioning children to believe that all teaching should come packaged as entertainment.
Postman was a cranky guy, so I relate to him more and more now that I'm a dad. On balance, there is some research to suggest that Sesame Street can help with early letter and number recognition, and a few early childhood education programs have successfully integrated parts of the show into curricula that seem to work.
Still, I find myself agreeing with Postman that video — from TV news to YouTube — is an assault on the senses that trains us in passivity if left unchecked. Watch it in moderation, and mute the commercials.
Spongebob could easily have gone for the "educational" segment of the children's TV market, perhaps courting nonprofit funding and a spot in the PBS lineup. Hillenburg was a bona fide marine biologist who used to draw educational comic books about the inhabitants of a fictional Intertidal Zone. In fact, it was a character from one of his 1989 comics that provided the inspiration for Spongebob.
But that wasn't his artistic vision for the show. I've watched several seasons of it now, and I can't think of a single deep-sea factoid or biological concept that I could have gleaned from it. And I think that's just fine.
Hillenburg borrowed what he called "idiot-buddy" humor from Laurel and Hardy, and I always appreciated the aesthetic flashes of bodily grotesquerie that felt like tributes to R. Crumb. His characters, especially the leading best buds Spongebob and Patrick Star, are imbued with absolute innocence and glee. They are blissfully un-self-aware freaks, and I love them for it.
My children love them, too. We set up a craft corner in our dining room recently, and one of the first projects the girls devised was to create construction paper cutouts of Spongebob, Mr. Krabs and Squidward. We took care to recreate their instantly recognizable outlines, complete with curlicued blue tentacles for Squidward. Then they made me do the voices, and collapsed laughing.
Thanks for that moment, Stephen.