COLUMBIA — For nearly 15 years, Columbia's hydrogen fueling station has sat unused. Three locks dangle in front of the gas pump-like dispenser, with weeds poking out of the gravel behind it and sticks hanging embedded in the chain-link fence all around.
Columbia hydrogen company ImaGEN is looking to get the defunct station up and running again with new, up-to-date technology. City Council approved an agreement Jan. 17 to lease the site of its unused station to ImaGEN.
"It's a great way for us to use an asset that's been underutilized to bring opportunities for small business, so we're excited for this one," Mayor Daniel Rickenmann said during the meeting.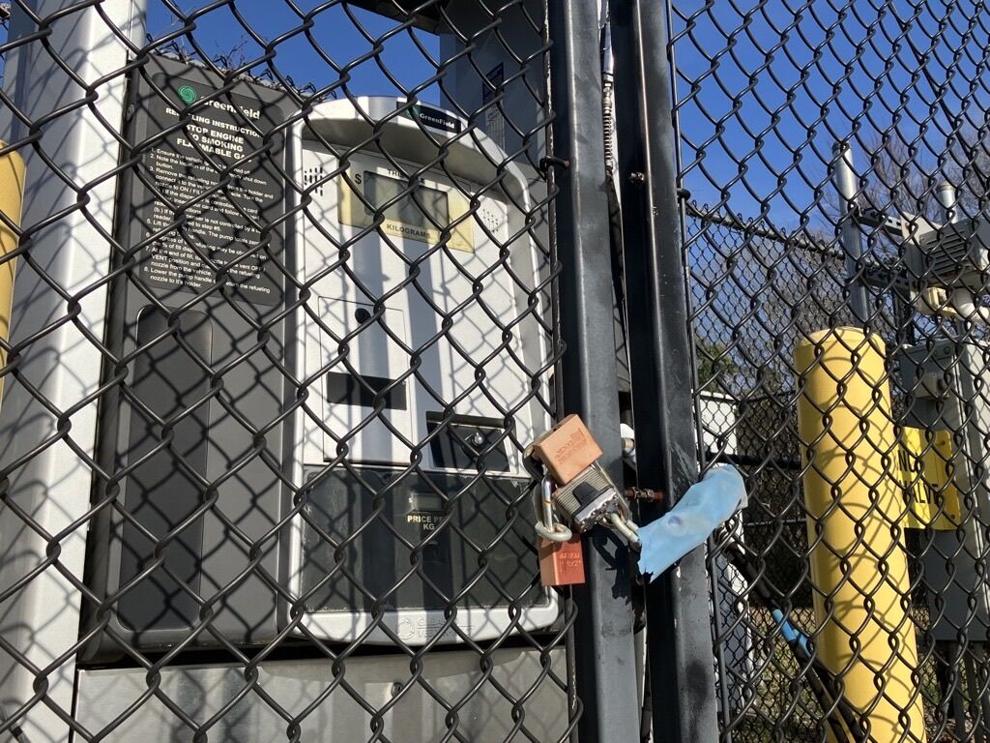 In 2009, the station near the Columbia Canal opened to much excitement and some trepidation as part of the state's "hydrogen freeway," along with another site in Aiken County. Together, the stations cost $1.5 million from Columbia, Aiken, the state and the University of South Carolina.
Bob Coble, the Columbia mayor at the time, touted hydrogen as a way for the city and state to position themselves as high-tech research leaders, while then-Gov. Mark Sanford called the endeavor risky and expensive, according to The State newspaper.
Then plans for Columbia's bus system, The COMET, to get a hydrogen-powered bus — part of the impetus for building the station — fell through, so the site sat unused, Assistant City Manager Clint Shealy said.
By the time The COMET considered getting another hydrogen bus, the city realized the station would need to be updated to meet the need. Those plans never panned out, either.
"To my knowledge, the station has essentially been dormant ever since," Shealy said.
ImaGEN plans to revamp the outdated technology using its Tru-H2 system, which the company called "the first green, on-site and on-demand hydrogen generation and distribution system" in a news release. ImaGEN did not respond to a request for comment.
Green hydrogen can be made from water, said Sirivatch Shimpale, interim director of USC's Hydrogen and Fuel-Cell Center, compared with the methane base for other types of hydrogen fuel, which puts carbon dioxide, a greenhouse gas, into the atmosphere.
The new push follows a renewed federal interest in hydrogen fuel, which is most often used for heavy-duty vehicles such as buses, trucks and forklifts, Shimpale said. In September, President Joe Biden's administration opened up $7 billion in funding for six to 10 regional hydrogen hubs.
This funding has driven demand for hydrogen, Shimpale said, to the point of it increasing exponentially in the two years since Biden became president because of his drive for clean energy.
"I see the growth of hydrogen nowadays, and you can see a lot of new companies that have tried to move this direction because of the support from the government," said Shimpale, a research professor in USC's College of Engineering and Computing.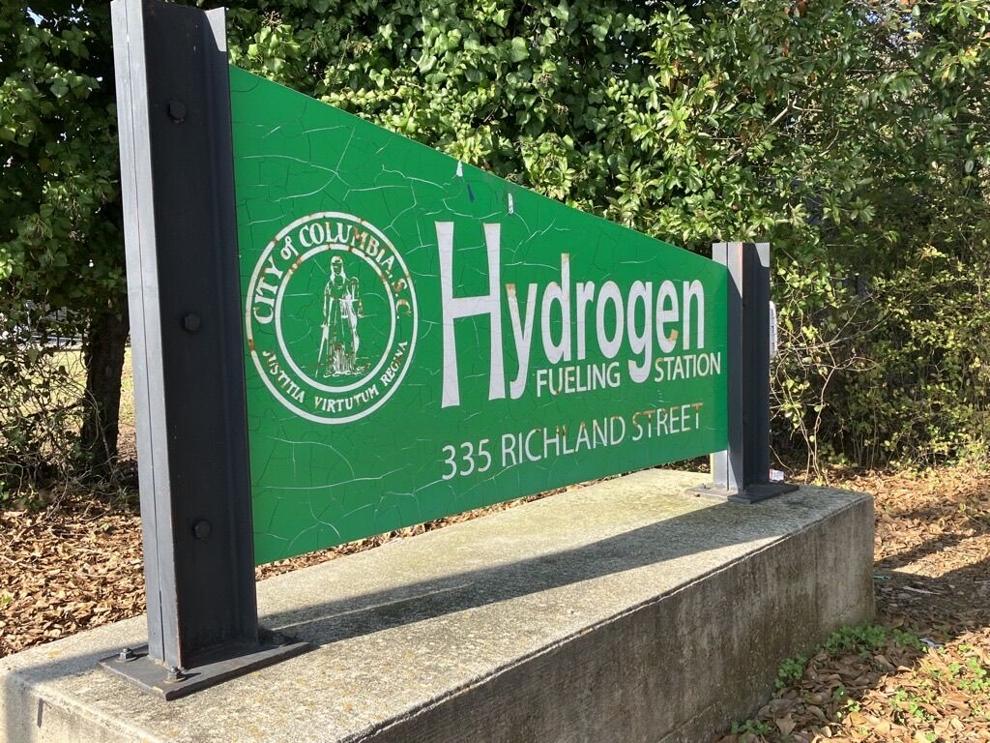 Columbia will not be directly involved in the operations at the station, though it will monitor how successful it is as it works to make its vehicles more environmentally friendly, Shealy said.
"We're going to learn from that experience," Shealy said. "I think we'll all gain from it."
Click here for more news from Columbia, S.C.